News
The Ultimate Guide to Bodrum, Turkey: 13 Must-Visit Places
The Ultimate Guide to Bodrum, Turkey: 13 Must-Visit Places
Bodrum, Turkey is a popular tourist destination located on the country's southwestern coast. This picturesque town offers visitors a unique combination of ancient history, stunning natural scenery, and modern-day amenities. With its long stretches of sandy beaches, clear turquoise waters, and numerous cultural and historical attractions, Bodrum is a must-see destination for anyone visiting Turkey. Whether you're interested in exploring ancient ruins, indulging in delicious local cuisine, or simply relaxing on the beach, Bodrum has something for everyone. In this article, we'll take a closer look at the top places to visit in Bodrum and why this beautiful town should be on every traveler's bucket list.
1. The most beautiful icon of Bodrum, Bodrum Castle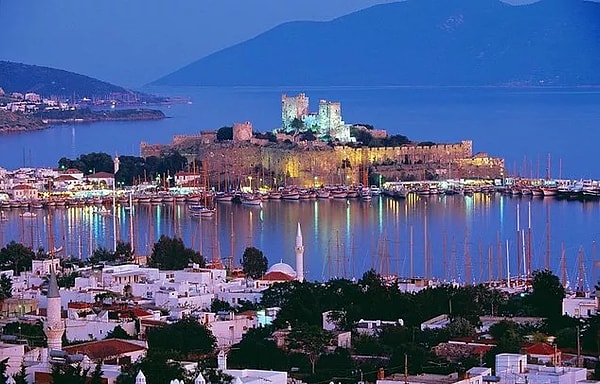 2. Mausoleum of Halicarnassus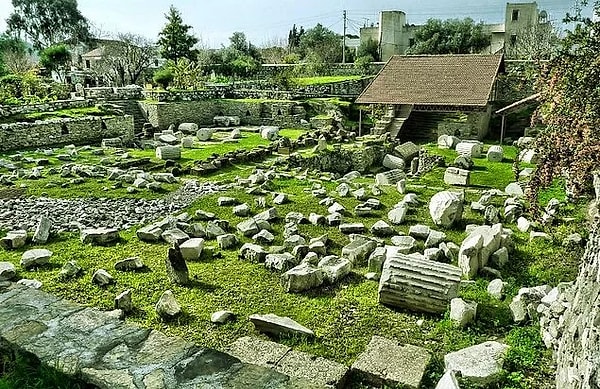 3. Bodrum Antique Theater
4. The Ancient City of Pedasa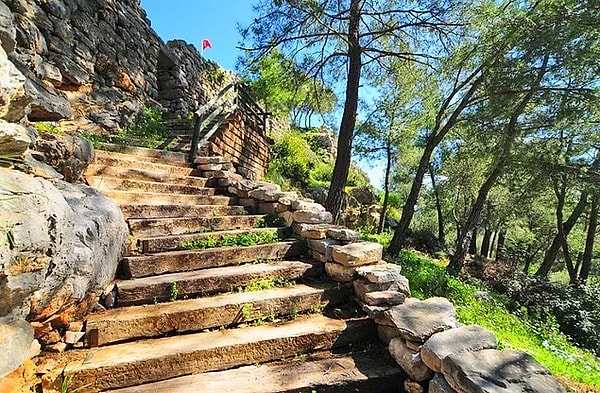 5. Bitez Beaches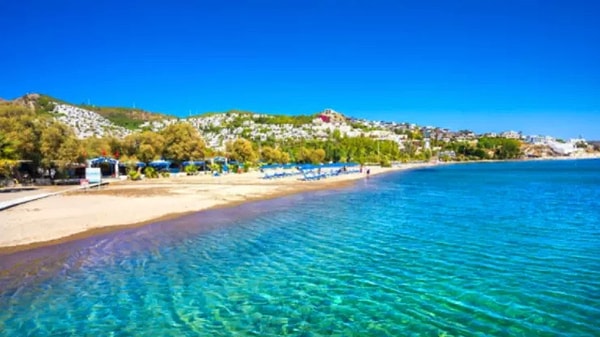 6. The House of Zeki Müren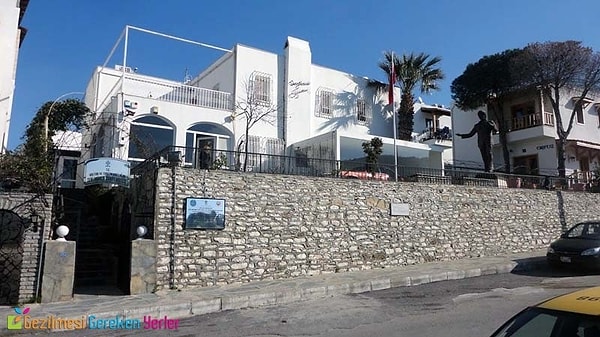 7. Island sister: Rabbit Island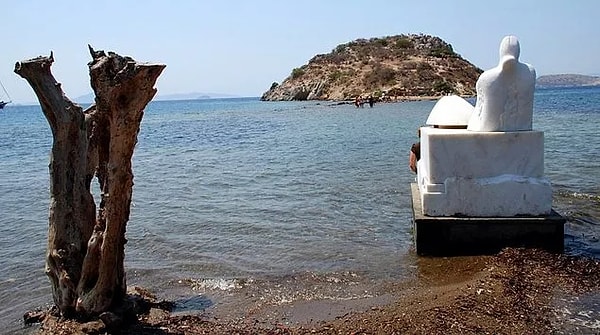 8. Oraklar for those who are looking for a clean bay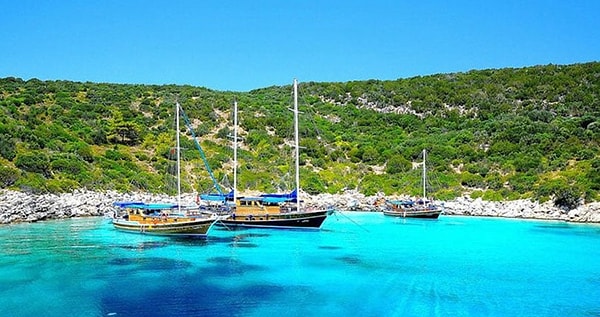 9. Accompanied by a wind, Yalikavak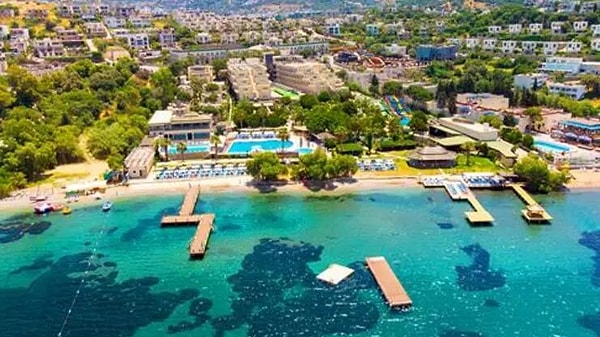 10. Gümbet where '90s songs are playing constantly
11. Tuzla Bird Heaven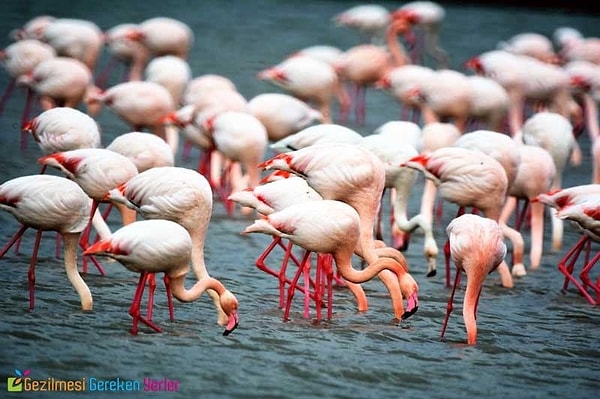 12. Attention! The museum is not underwater: Bodrum Underwater Archaeological Museum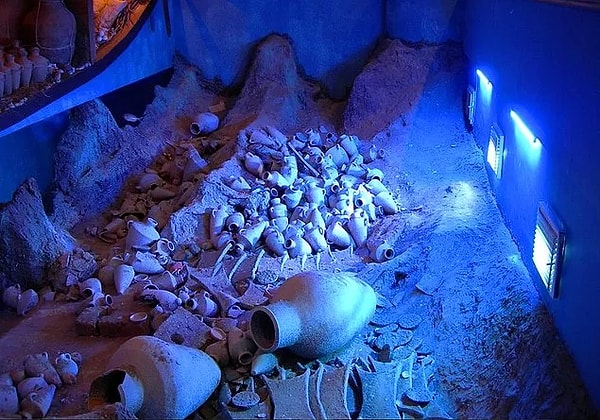 13. Kargi Bay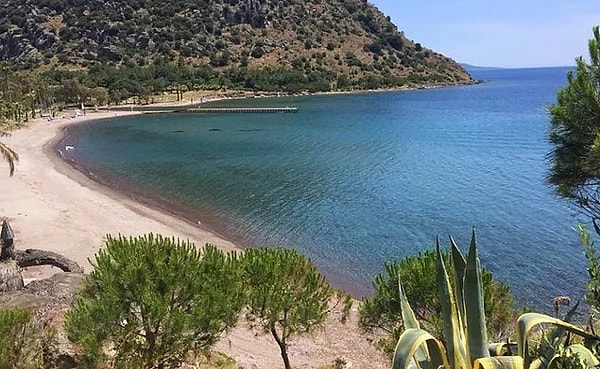 Have you ever been to Bodrum before? Let's meet in the comments!
Scroll Down for Comments and Reactions