News
The Top 10 Turkish Dishes That Will Transport You to Istanbul
The Top 10 Turkish Dishes That Will Transport You to Istanbul
Turkish cuisine is known for its rich and varied flavors, blending influences from the Mediterranean, Middle East, and Central Asia. With its vibrant markets, street food vendors, and elegant restaurants, Istanbul is a haven for foodies and offers a tantalizing array of dishes to try. From succulent kebabs to savory mezze plates and sweet desserts, Turkish cuisine has something for every palate. In this article, we will explore the top 10 Turkish dishes that will transport you to the streets of Istanbul and give you a taste of this fascinating and delicious cuisine.
1. Kebabs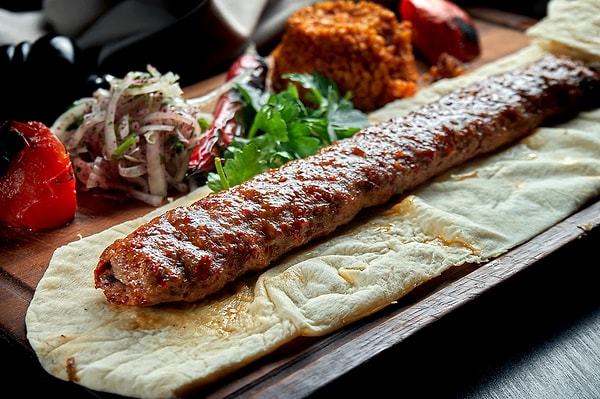 2. Pide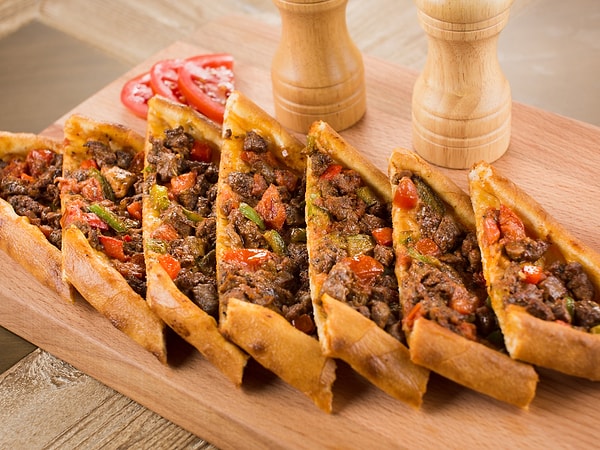 3. Börek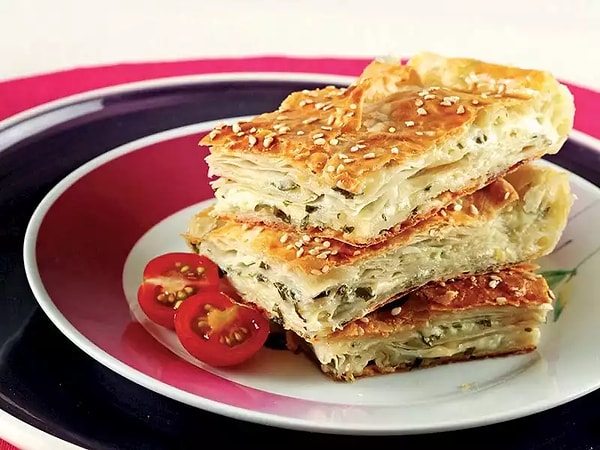 4. Lahmacun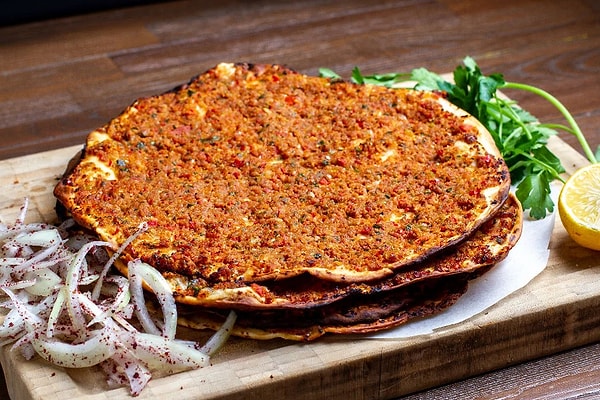 5. Mezze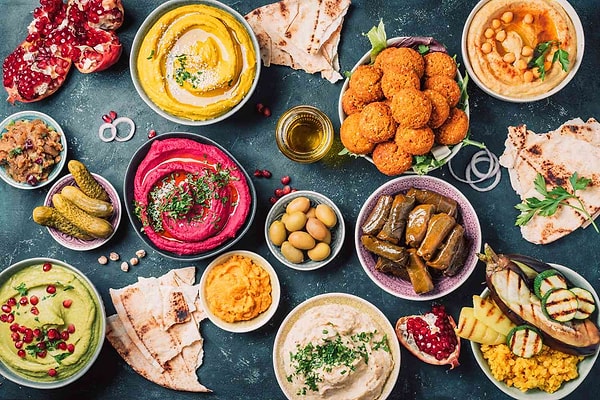 6. Turkish Breakfast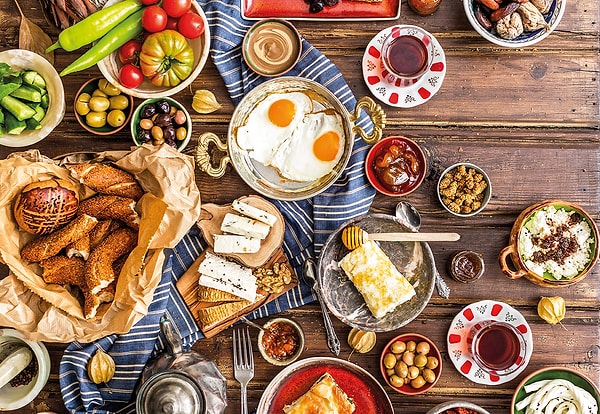 7. Köfte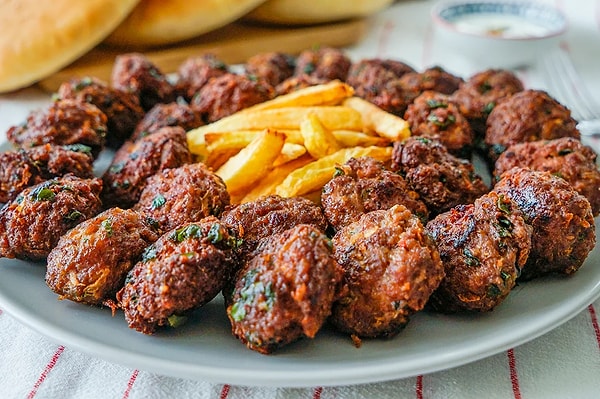 8. Manti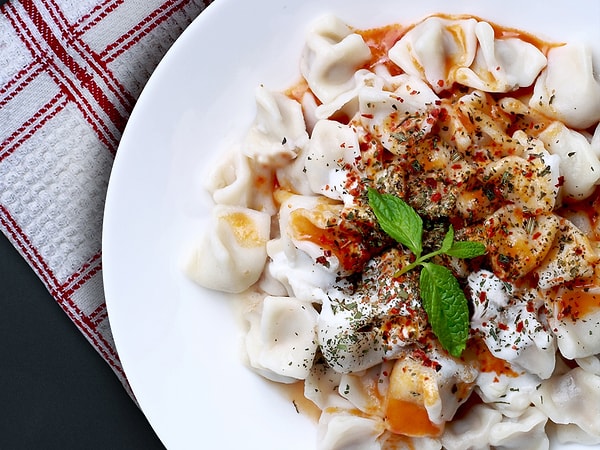 9. İmam Bayıldı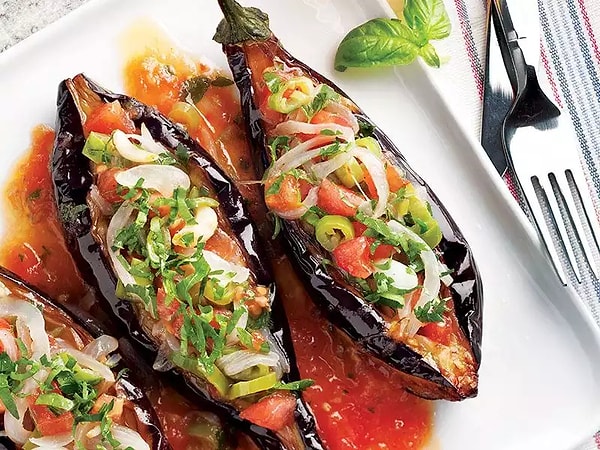 10. Baklava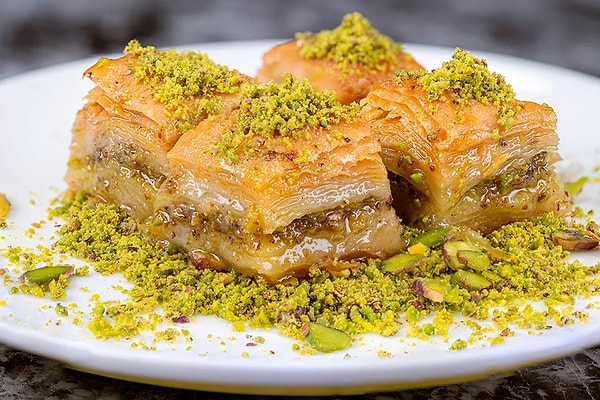 Turkish cuisine is a rich and diverse culinary tradition that has something to offer for every taste and preference.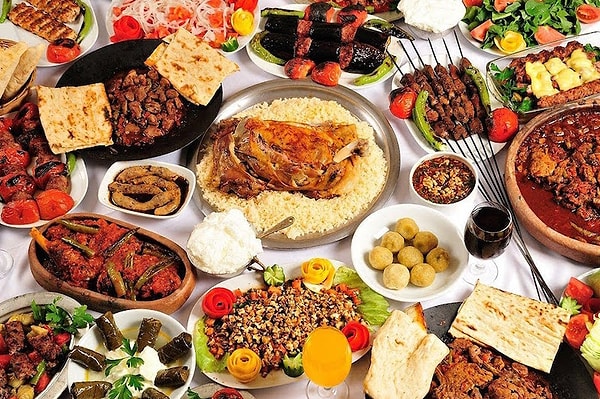 What is your favorite Turkish food? Tell us in the comments!
Scroll Down for Comments and Reactions