News
The Top 10 Most Viewed Videos on TikTok (Updated in 2022!)
The Top 10 Most Viewed Videos on TikTok (Updated in 2022!)
A lot of users nowadays use TikTok not only for entertainment but also for promoting their brand, their products, and basically anything that you want the world to see. In one of our previous articles, "The Top 5 Most Liked Videos", we talked about some of the most famous videos ever liked on the platform. So if you think about it, it is quite possible that the most liked ones are the most viewed ones, too, right? But surprise, surprise! Not all most liked videos are the most viewed videos.
Let us take a look at the Top 10 Most Viewed Videos on TikTok.
#10 - 346.6M @billieilish #TimeWarpScan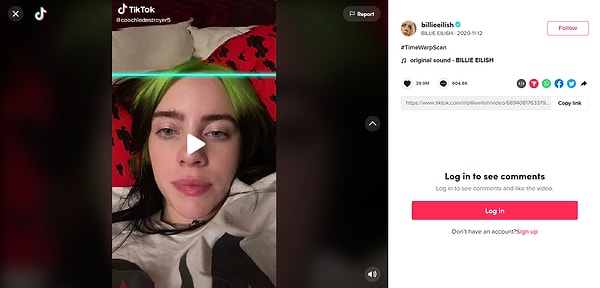 #9 - 349.8M @khaby.lame Side Mirror Video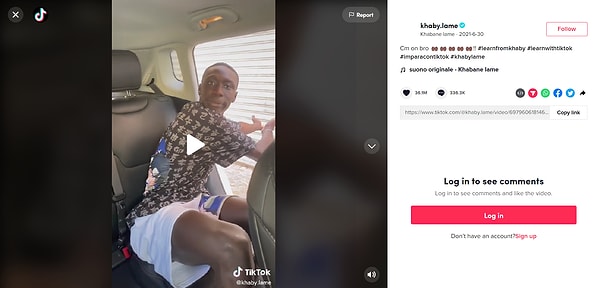 #8 - 390.7M @daexo Laughing Baby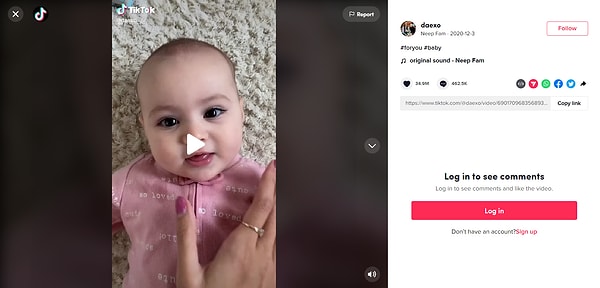 #7 - 659.4M @zachking Caution Wet Paint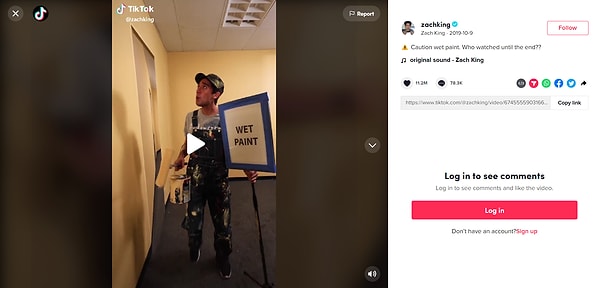 #6 - 680.6M @bellapoarch Lip Synching to 'M to the B'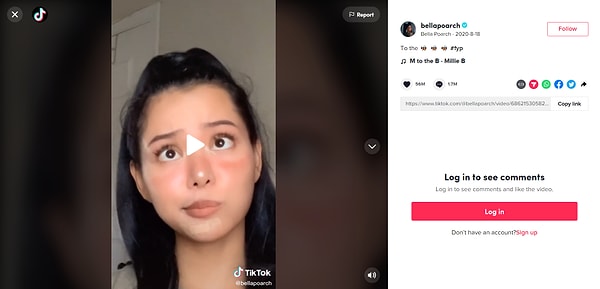 #5 - 953.8M @zachking Best Hiding Spot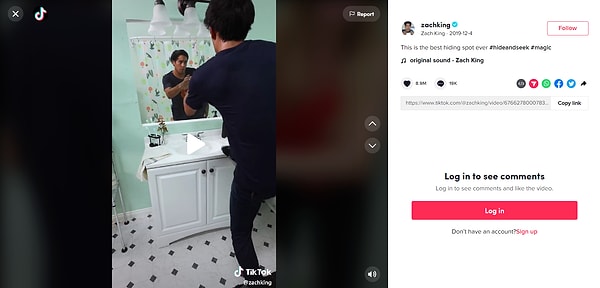 #4 - 966.3M @zachking Magic Glass: Glass Half Full or Half Empty?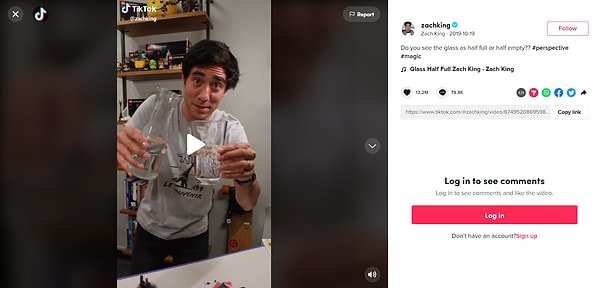 #3 - 1.7B @jamescharles Welcome to the Sisters Christmas Party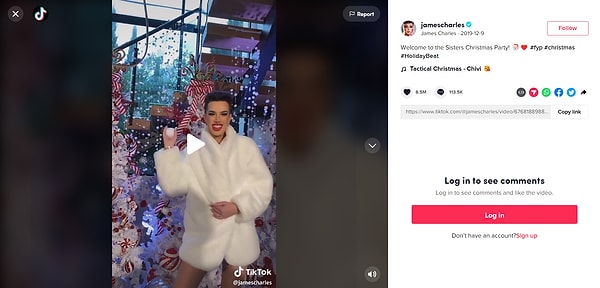 #2 - 2.1B @zachking Magic Broomstick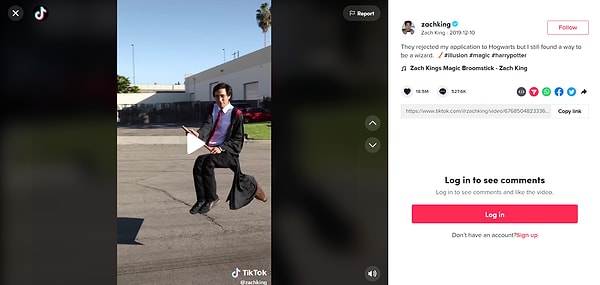 #1 - 6.1B @auut Black Screen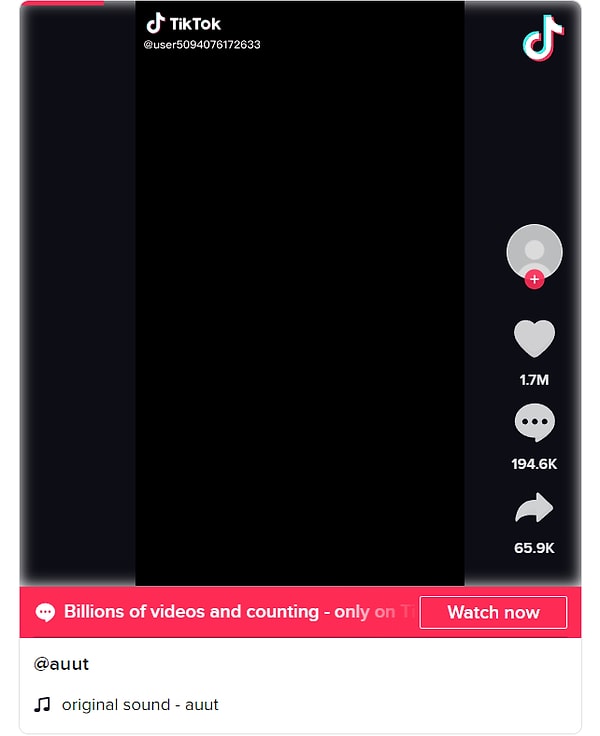 If the video gets taken down, Zach King will automatically dominate this list and be the most viewed video on the platform.
Scroll Down for Comments and Reactions