News
The Legends of Lyricism: 10 Best Rappers of All Time
The Legends of Lyricism: 10 Best Rappers of All Time
The world of hip-hop has produced a plethora of remarkable talents, each contributing their unique flavor to the genre's rich tapestry. From the gritty streets of the Bronx to the glitzy stages of Hollywood, hip-hop has evolved into a global cultural phenomenon, with its fair share of iconic figures. In this extensive exploration, we'll delve into the lives, legacies, and lyrical prowess of some of the best rappers of all time, whose impact on the music industry and society as a whole is immeasurable.
Tupac Shakur: The Resonating Voice of Truth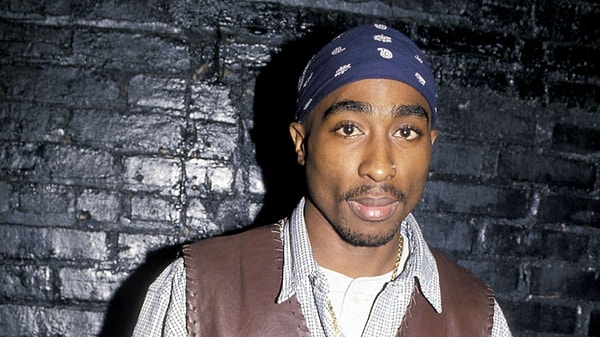 The Notorious B.I.G.: Brooklyn's Finest Wordsmith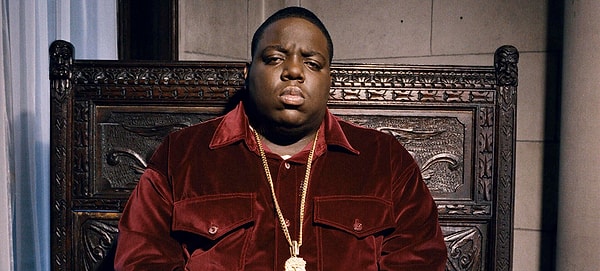 Eminem: The White Kid from Detroit Who Conquered Rap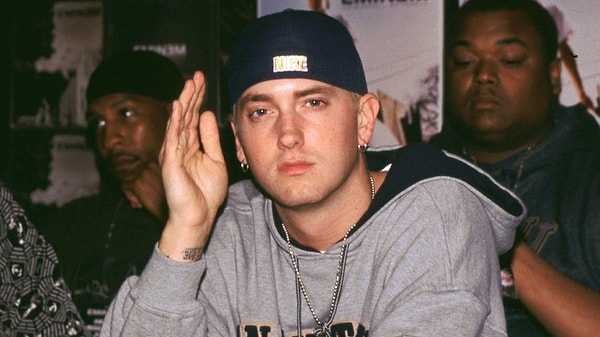 Nas: The Poet of Queensbridge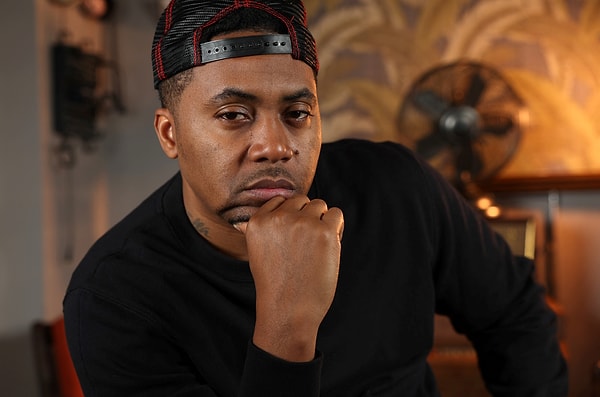 Jay-Z: The Blueprint for Success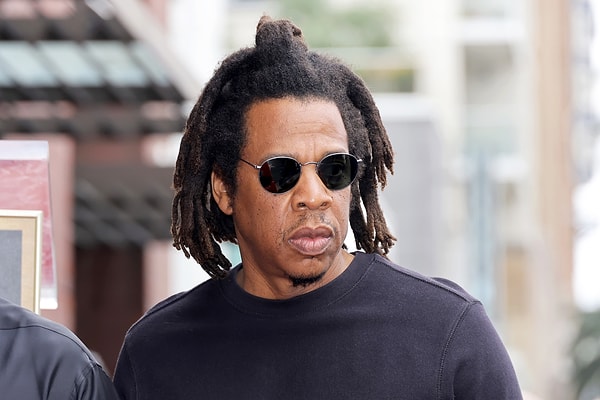 Dr. Dre: The Mastermind Behind the Beats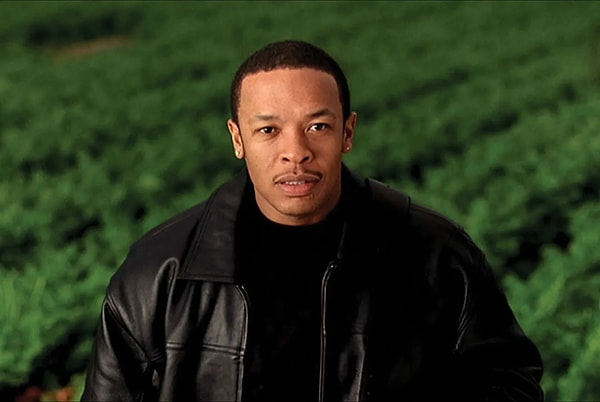 Rakim: The God MC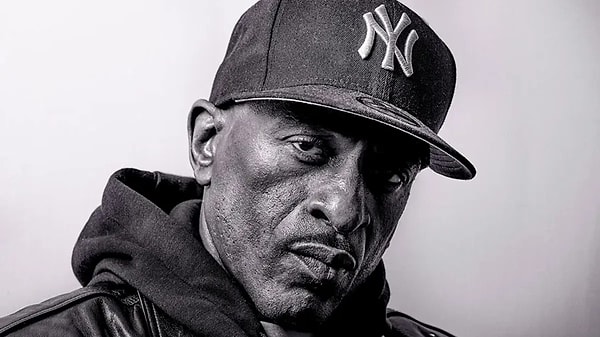 Kendrick Lamar: The Modern-Day Prophet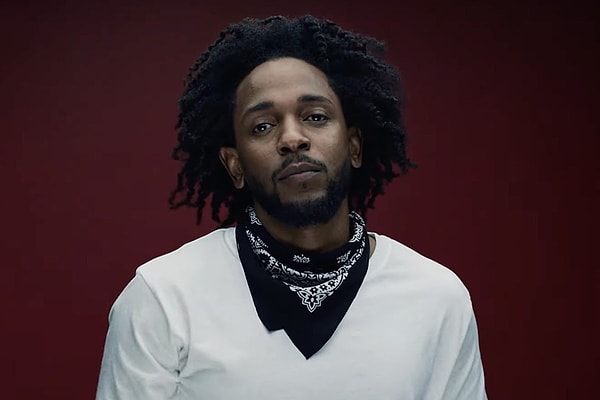 Lauryn Hill: The Queen of Hip-Hop Soul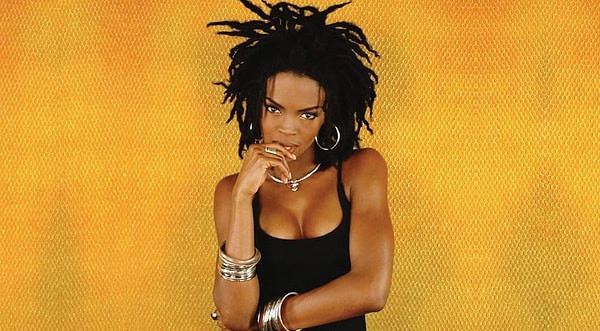 Nicki Minaj: The Queen of Versatility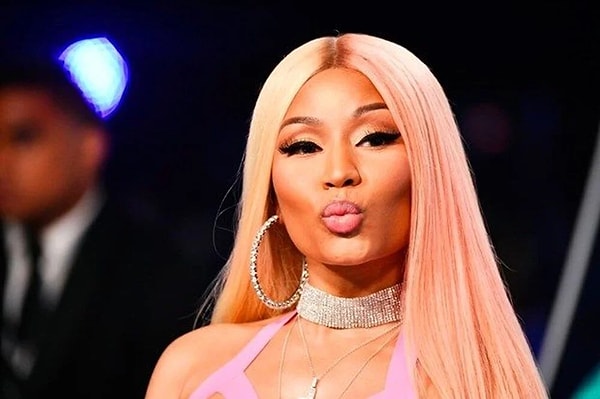 Who is your favorite rapper? Tell us in the comments!
Scroll Down for Comments and Reactions