News
The Italian Drama Suspense Original Series 'Bang Bang Baby' Premieres Today on Amazon Prime Video
The Italian Drama Suspense Original Series 'Bang Bang Baby' Premieres Today on Amazon Prime Video
Prime Video has been grinding hard on another original show Bang Bang Baby and will be launching it today Thursday, April 28. That means lots of eye drifts between the action and interpretation as the series is an Italian production, created by Andrea Di Stefano.
What Happens in the Series
Set in 1986, Bang Bang Baby introduces Alice, a 16-year-old girl staying in a minor town not far from Italy. Her life takes a different turn when Alice discovers that her long-deceased dad is alive and kicking. 
She takes a dangerous path into Milan's criminal underbelly, diving into 'ndrangheta' for her father's sake. By the time Alice decides to call it quits from the criminal world, it might be too late.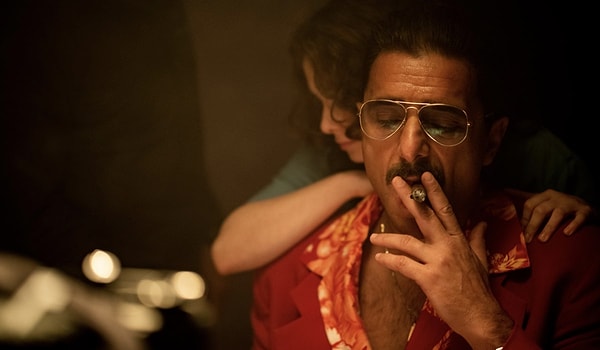 Who Casts
Adrianna Becheroni plays the lead role of Alice. Joining her are fresh Italian faces including Antonio Gerardi as Nereo, Dora Romano as Nonna Lina, Giogia Arena as Assunta, Lucia Mascino as Gabriella Gianmatteo, Adriano Giannini as Santo Barone and Giuseppe De Domenico as Rocco.
Playing supporting roles are Denise Capezza as Giuseppina, Nicola Nicchi as Leonardo, Katia Greco as Zia Memena, Enea Barozzi as Rossano, Carmelo Giordano as Gambacorta Barone, Pietro Paschini as Jimbo, Christina Andrea Rosamilia as Belfiore, Ernesto Mahieux as Don Ferraù, Sara Borsarelli as Operaia 2, Emiliano Brioschi as Maresciallo and Silvia Gallerano as Barbarella.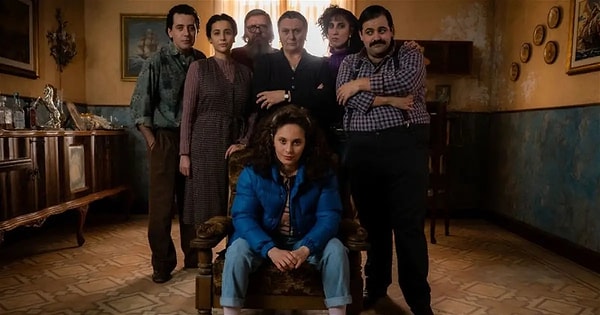 Episodes Premiere
The first season of Bang Bang Baby contains ten episodes, each running for approximately 50 minutes. As indicated on Prime Video's website, we are certain that the first five episodes will premiere today. Episode 1: Death isn't Funny; Episode 2: The Barones; Episode 3: A Bionic Heart; Episode 4: Destiny's Tricks and Episode 5: Game Over. 
The last five episodes are set to drop on Thursday, May 19. Don't miss out on this incredible Italian masterpiece.
Scroll Down for Comments and Reactions