News
The Intriguing Turkish Series 'Aktris' on Disney Plus: Plot, Cast, and More
The Intriguing Turkish Series 'Aktris' on Disney Plus: Plot, Cast, and More
On May 31, 2023, the highly anticipated Turkish series Aktris premiered on Disney Plus, captivating audiences with its intriguing storyline and stellar cast. The show, starring Uraz Kaygılaroğlu and Pınar Deniz in the lead roles, has generated a surge in online searches from viewers eager to delve into its world. In this blog post, we will explore the plot of Aktris, introduce the talented cast, and provide details about its filming locations. Join us as we unravel the mysteries of this gripping series.
The Plot of Aktris: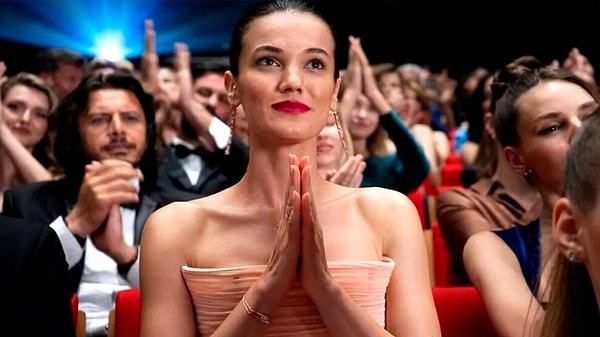 The Cast of Aktris: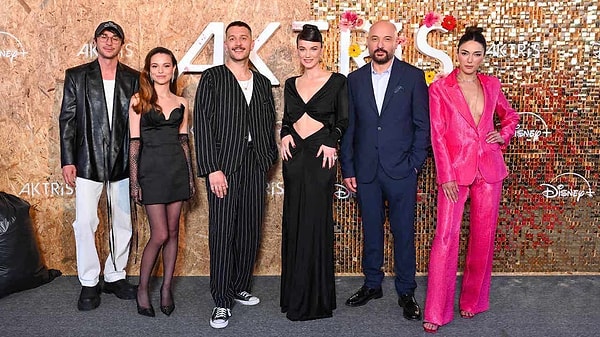 Aktris: When and Where to Watch?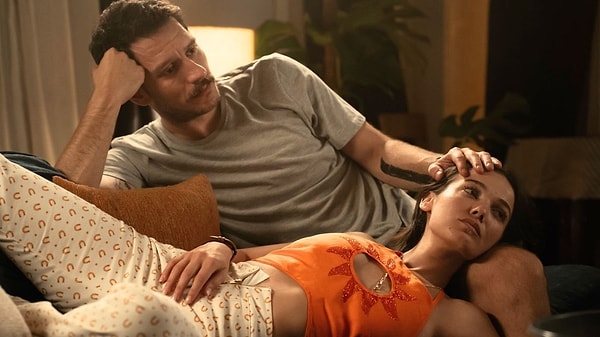 Will There Be a Second Season of Aktris?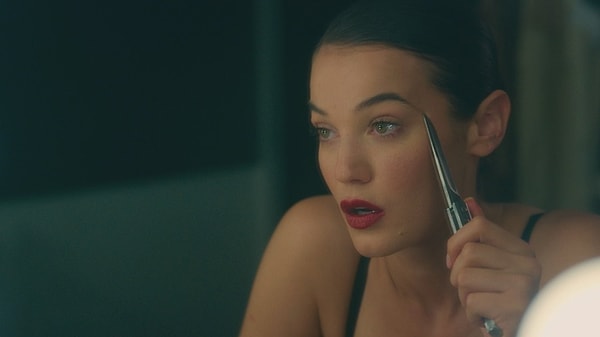 The Director and Genre of Aktris: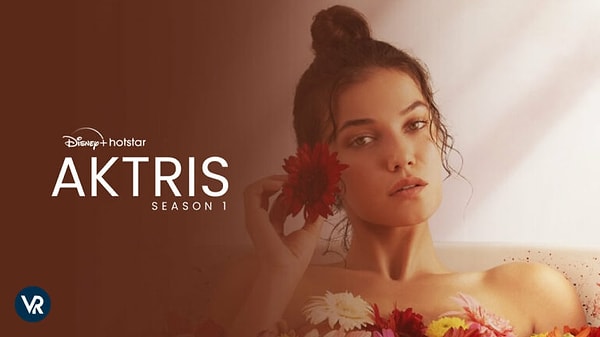 Production and Unforgettable Performances: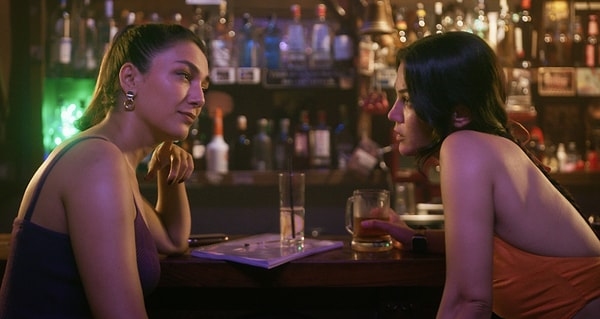 With its intriguing plot, exceptional cast, and masterful direction, Aktris has quickly become a must-watch series for Turkish drama enthusiasts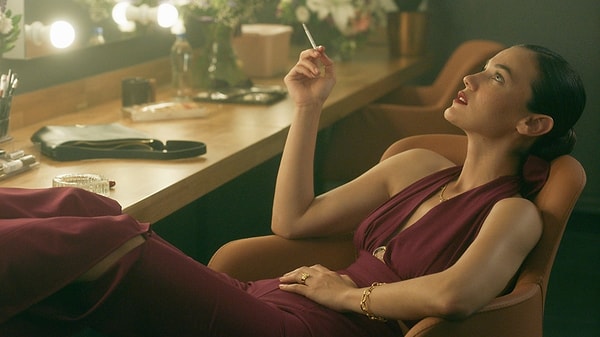 What do you think about Aktris? Tell us in the comments!
Scroll Down for Comments and Reactions