News
The Intense World of "Fi": A Turkish TV Series that Captivates Audiences
The Intense World of "Fi": A Turkish TV Series that Captivates Audiences
In the vast realm of television dramas, there are certain series that manage to captivate audiences with their intriguing storylines, compelling characters, and stunning cinematography. One such notable example is the Turkish TV series 'Fi.' Adapted from the bestselling novel series by Azra Kohen, 'Fi' takes viewers on a rollercoaster journey through the complexities of human emotions. In this blog post, we delve into the enchanting world of 'Fi,' exploring its themes, characters, and the reasons behind its immense popularity.
The Premise and Setting: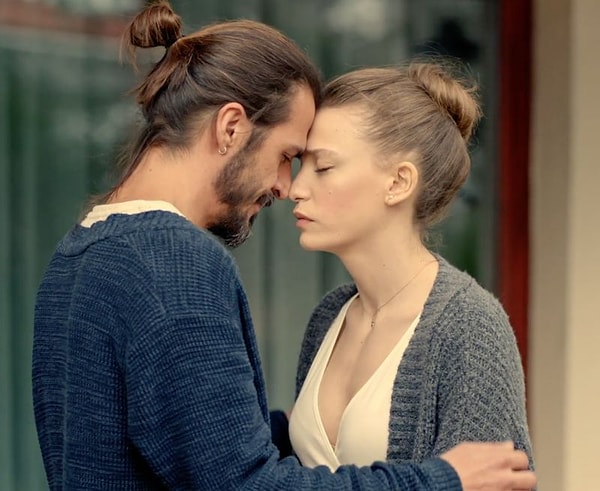 Themes Explored: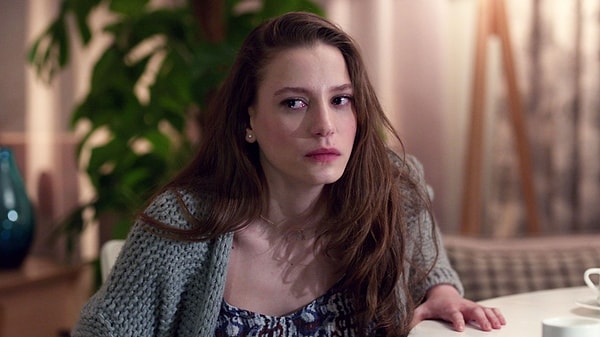 Complex Characters: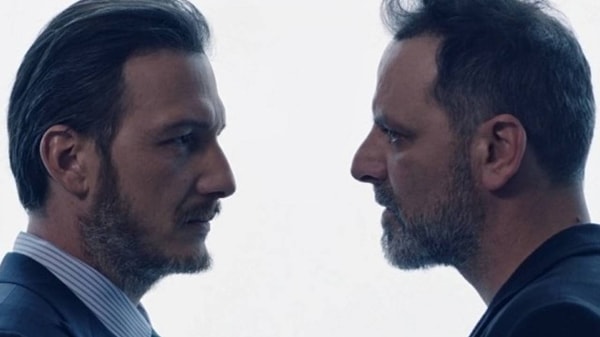 A Visual Feast: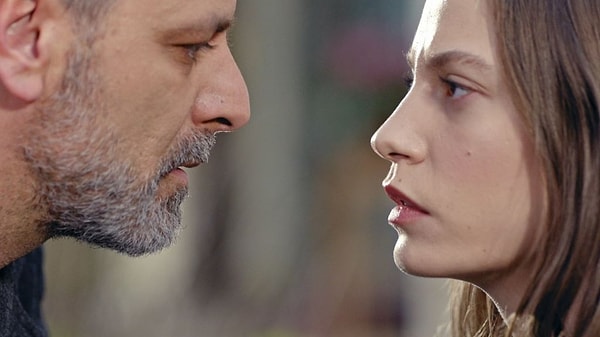 Global Impact: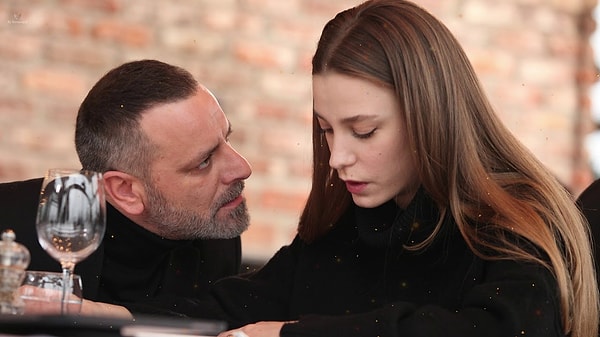 Cultural Significance: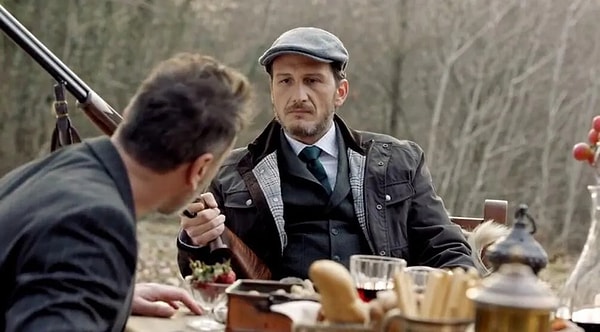 "Fi" is a TV series that manages to enthrall and captivate viewers with its gripping narrative, compelling characters, and stunning visuals.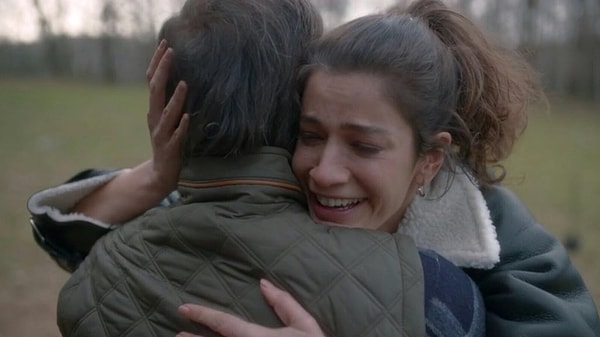 At its heart, "Fi" explores the intricate and sometimes tumultuous nature of love and obsession.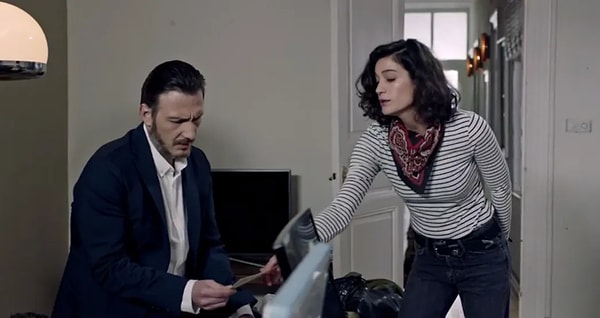 Beyond its engaging storyline and well-crafted characters, "Fi" leaves a lasting impression with its exploration of mental health and the fine line between reality and fantasy.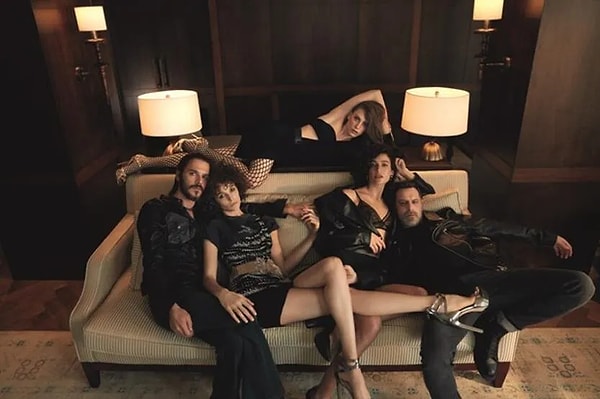 "Fi" stands as a prime example of a Turkish TV series that has made a significant impact on the global entertainment scene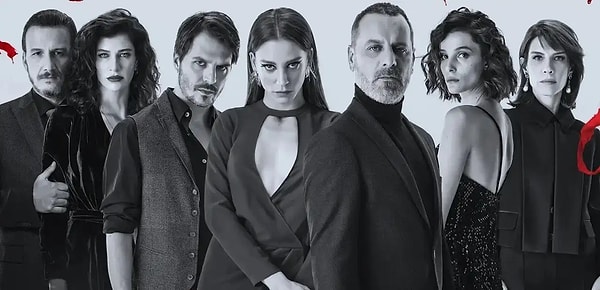 What do you think about 'Fi'? Let's meet in the comments!
Scroll Down for Comments and Reactions