The Iconic Shower Scene In Psycho Was Recreated With Rihanna!
News
>
The Iconic Shower Scene In Psycho Was Recreated With Rihanna!
Rihanna starred in Bates Motel's latest episode and everybody lost their minds! The singer confessed she can't bear to watch her raunchy moments in the hit drama, but people liked it A LOT.
Source:
http://www.dailymail.co.uk/tvshowbiz/...
The latest episode of the hit drama, titled Marion, saw Rihanna's character arrive at the motel after discovering her boyfriend Sam was married.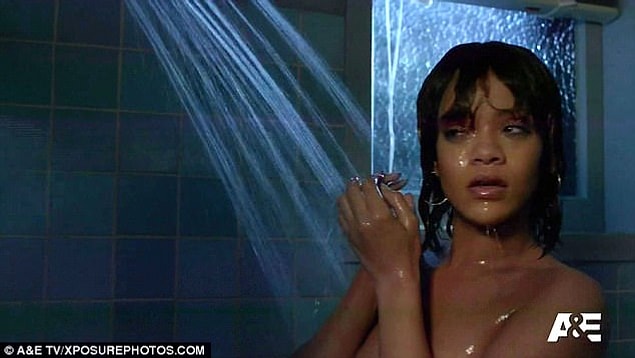 Fleeing with the $40,000 she had stolen from her work, Marion soon decides on a relaxing shower.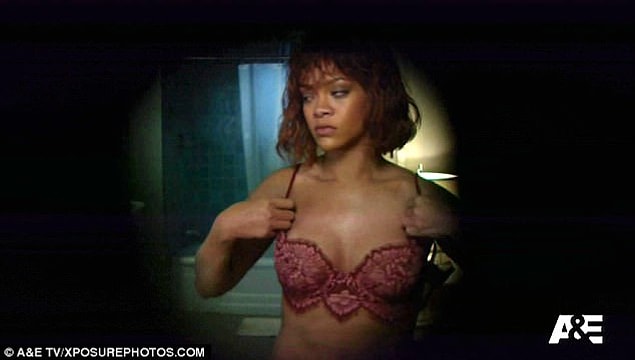 Stripping off her pink lace bra, the stunning star is seen stepping behind the curtain and indulging in a hot shower.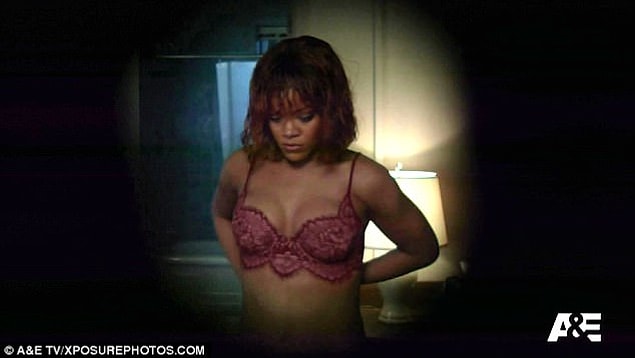 Norman creeps into Marion's room, finding Sam in the shower, who he swiftly stabbed to death to the tune of Roy Orbison's Crying.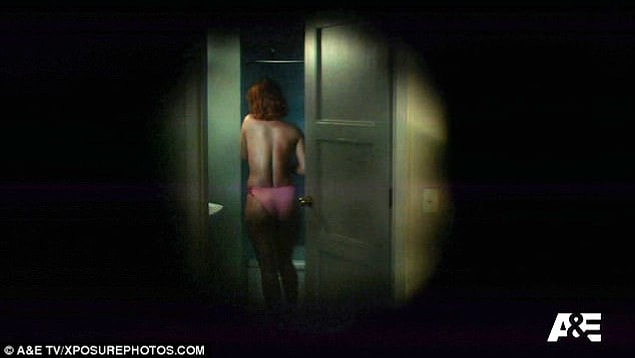 The show's executive producer Carlton Cuse recently explained to Variety that the show was keen to create a new story arc for the character of Marion, away from the Hitchcock classic.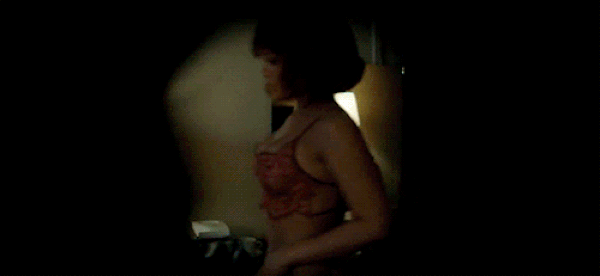 'We spent a long, long time talking about how Marion Crane for 2017 had to be a very different character than the one in the 1960 Hitchcock movie,' explains Cuse.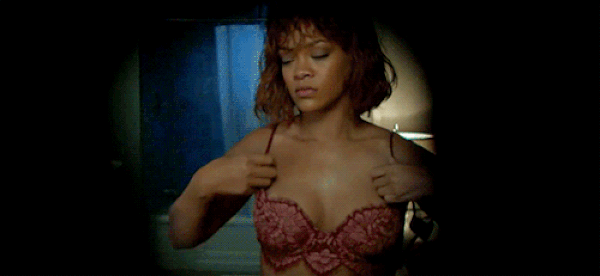 While her performance has won a legion of fans, Rihanna herself could not bear to watch her steamy session during her Bates Motel debut a week ago!