News
The Hollywood Reporter's Top 10 Scariest Movies of All Time
The Hollywood Reporter's Top 10 Scariest Movies of All Time
The Hollywood Reporter has ranked the scariest movies of all time. The list includes horror films from every era, and the most terrifying films made it to the top 10. Here are the best horror movies of all time
10. Rosemary's Baby (1968)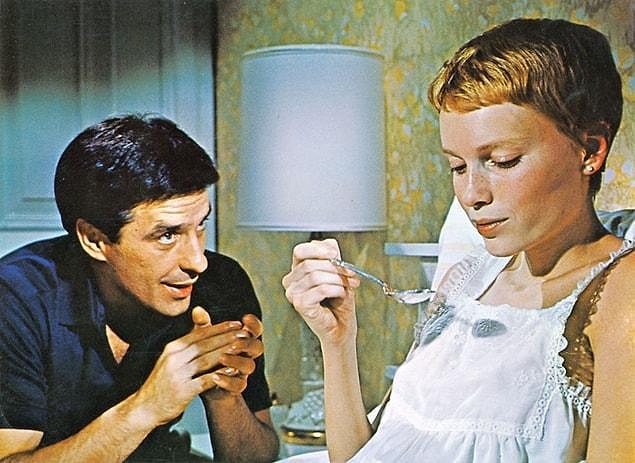 Summary: A young couple trying to have a baby move into an old and luxurious apartment building on Central Park West and find themselves surrounded by strange neighbors. The young woman, who becomes pregnant, suddenly finds herself the target of her neighbors.
Cast: Mia Farrow, John Cassavetes
Director: Roman Polanski
9. The Strangers (2008)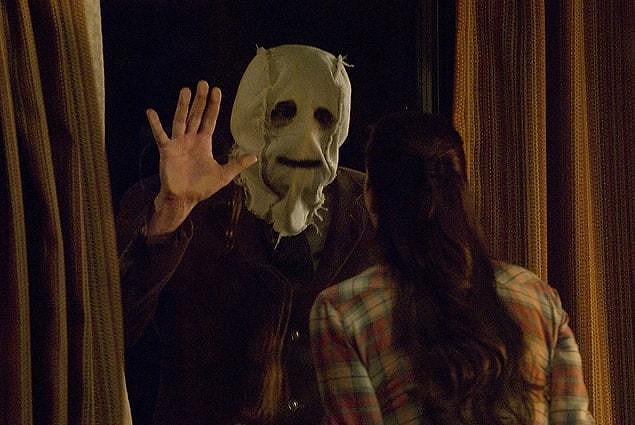 Summary: A young couple staying in an isolated vacation home is terrorized by three unknown intruders. Now they must survive until morning, but it's very difficult.
Cast: Liv Tyler, Scott Speedman
Director: Bryan Bertino
8. Don't Look Now (1973)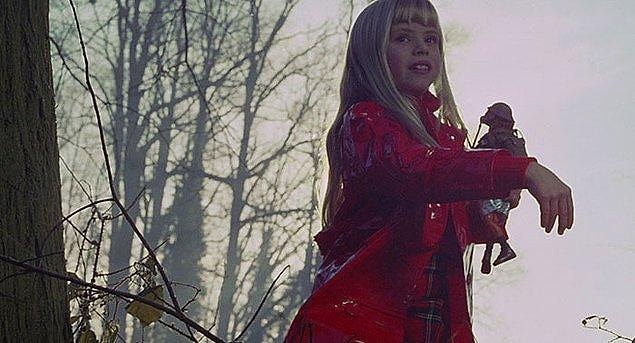 Summary: A married couple who is mourning the recent death of their young daughter goes to Venice. While there, they encounter two elderly sisters, one of whom is a medium and brings a warning from the beyond. Meanwhile, a serial killer dressed in a red raincoat is wandering the city.
Cast: Donald Sutherland, Julie Christie
Director: Nicolas Roeg
7. Halloween (1978)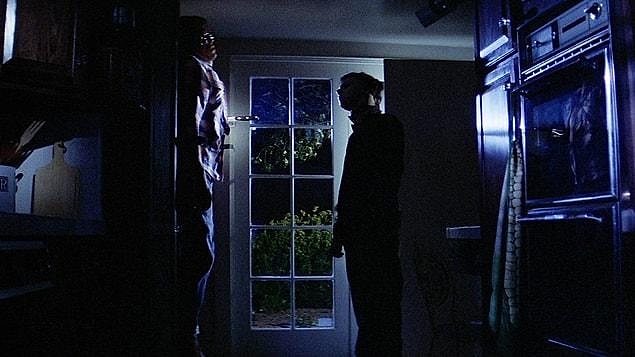 Summary: Fifteen years after killing his sister on Halloween night, Michael Myers escapes from a mental institution and returns to his old neighborhood, a small town called Haddonfield, Illinois, to kill again. His next target is the babysitters.
Cast: Donald Pleasence, Jamie Lee Curtis 
Director: John Carpenter
6. Salo, or the 120 Days of Sodom (1975)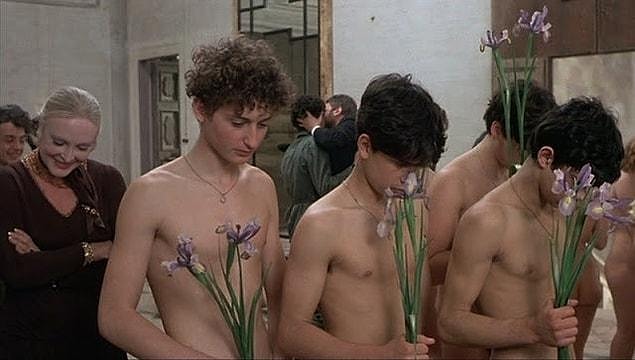 Summary: In World War II Italy, four fascists round up nine adolescent boys and girls and subject them to 120 days of physical, mental and sexual torture. This movie is a psychological thriller with particularly disturbing elements.
Cast: Paolo Bonacelli, Giorgio Cataldi
Director: Pier Paolo Pasolini
5. The Shining (1980)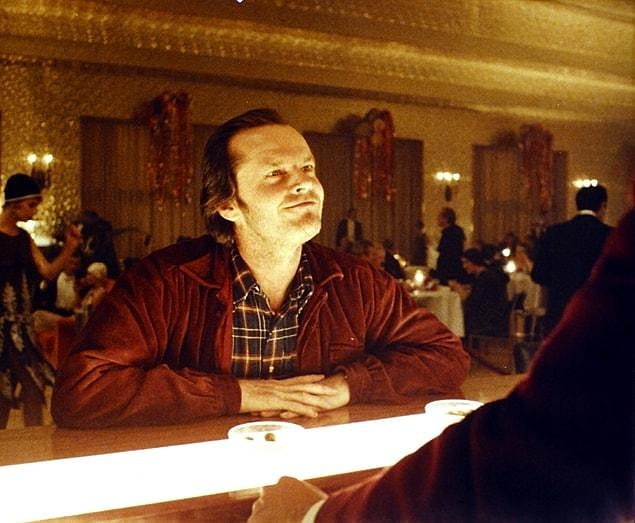 Summary: A family goes to a remote hotel to serve as caretakers during the winter. While there, their highly sensitive son experiences terrifying premonitions from both the past and the future, and an eerie presence causes the father to turn violent.
Cast: Jack Nicholson, Shelley Duvall
Director: Stanley Kubrick
4. The Exorcist (1973)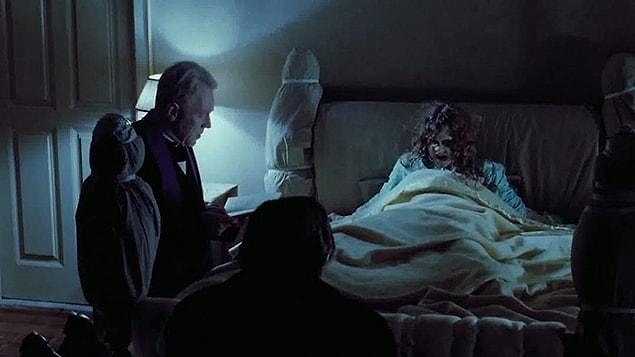 Summary: A mother seeks the assistance of two priests to save her daughter, who has been possessed by a mysterious entity. However, the presence proves to be malevolent and vengeful as the priests attempt to help.
Cast: Linda Blair, Ellen Burstyn
Director: William Friedkin
3. The Blair Witch Project (1999)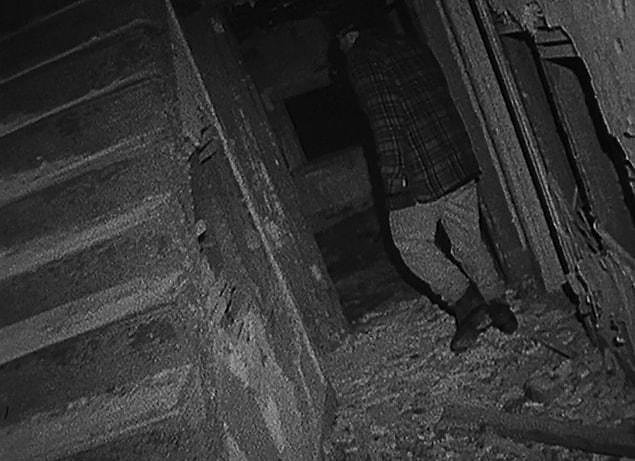 Summary: Three film students travel to the Maryland woods to film a documentary on the local legend of the Blair Witch. But they are never heard from again, leaving behind only the camera with which they shot their footage.
Cast: Heather Donahue, Michael C. Williams
Director: Daniel Myrick, Eduardo Sanchez
2. The Texas Chainsaw Massacre (1974)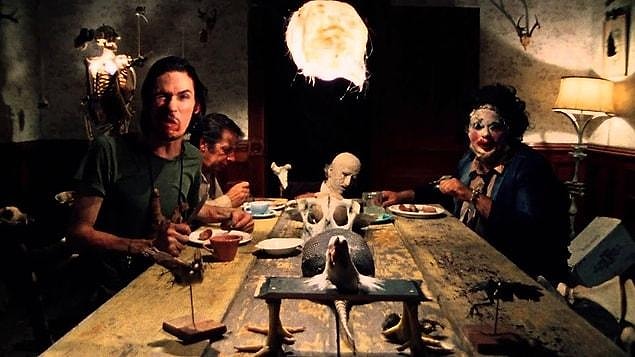 Summary: Five friends come across a house that appears to be abandoned while they're on their way to the rural area of Texas. Deciding to explore the house, the young people will encounter something they could not have imagined.
Cast: Marilyn Burns, Edwin Neal
Director: Tobe Hooper
1. Funny Games (1997)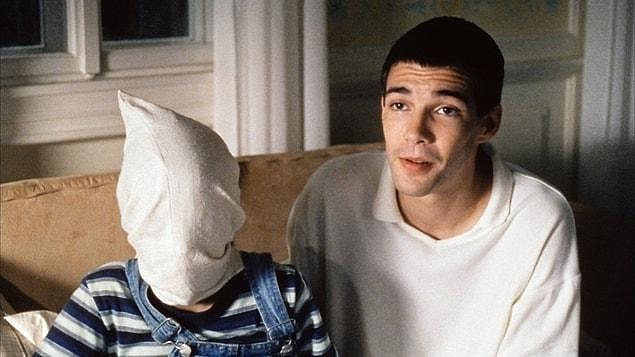 Summary: Two violent young men take a mother, father and son hostage in their vacation cabin and force them to play sadistic 'games' with each other for their own amusement.
Cast: Susanne Lothar, Ulrich Mühe
Director: Michael Haneke
Have you watched any of the movies? What are your thoughts?
Scroll Down for Comments and Reactions