News
The Best Horror Movies Available On Hulu Right Now
The Best Horror Movies Available On Hulu Right Now
Your popcorn should be done by now because we're about to give you something horrific and delicious.
When plots get all boring and twists get so expected, the hype seems to die down. But if you're looking for a completely new experience that will bring back the spooky thrills and perilous fun, we've got you covered. Check out the best of HULU's horror film gallery that will make you scream in fear. If you're looking for something to watch in the upcoming season, we've got you covered.
Fresh (2022)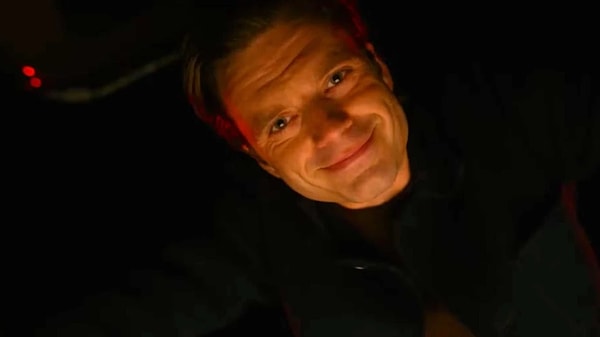 What if the man you thought was kind, charming, and 'just what I was looking for' turns out to be a butcher of human beings, and guess what? You are about to be chopped next. This is what happens to Noa, played by Daisy Edgar-Jones, a girl looking for a happily ever after. She met Steve (Sebastian Stan), and just after she thought that she might have found the one, she figured out that her 'almost happily ever after' involves selling women's body parts to other cannibals.
 What happened next was a series of playful acts and pretended affection just to avoid being eaten alive. As crazy as it may appear, our girl Noa suspects that she isn't just acting but is developing genuine feelings for our bloody cannibal. Despite all of these love-dovies, never forget that this film is packed with unsettling gory themes and cannibal massacres. Thus, I am asking you to never ever check this out while having a feast with your innocent meals, or maybe you should for a lot more gory experience.
Pure (2022)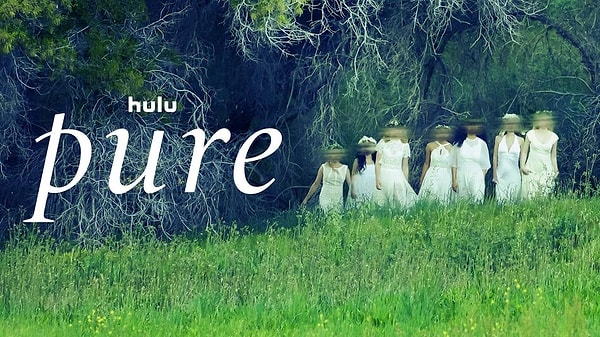 It started when Shay (Jahkara Smith) and Jo (McKaley Miller), half-sisters, attended a purity ball. Then comes the horror. Shay performed a ritual that her step-sister and her cabin mates do every year, summoning Lilith. As she realized her disapproval of the retreat method and message, a violent power started to create jeopardy for the group and the strict men in charge of the retreat. What makes this story relevant is the element of feminism, sexuality, and toxic masculinity involved. It is a part of Into the Dark, a Hulu anthology series, which acts as the finale of the 12 episodes.
The Resort (2021)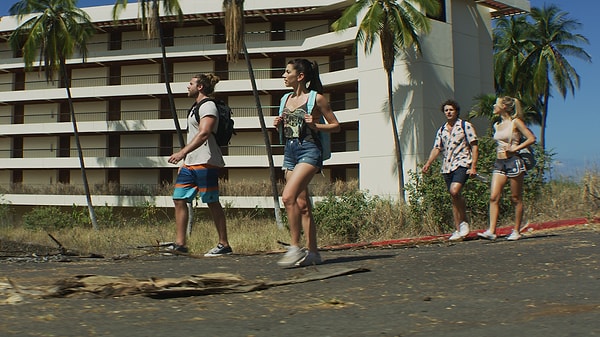 Hawaii is a paradise for many people and probably one of the best places that everybody wants to visit. And among these people are four attractive youngsters who will eventually face their most beautiful death in the magnificent landscape of Hawaii. The vacation was supposed to be chill and relaxing, but not until the squad decided to visit an obviously dangerous and abandoned resort. Rumors say that this resort is haunted, and of course, haunted places are most likely to be checked out by these curious beings, and that is how terror begins. The Resort is a story that is mostly based on classics, but it is set in a strange and amazing place that will hook the hearts of every horror fan.
Spree (2020)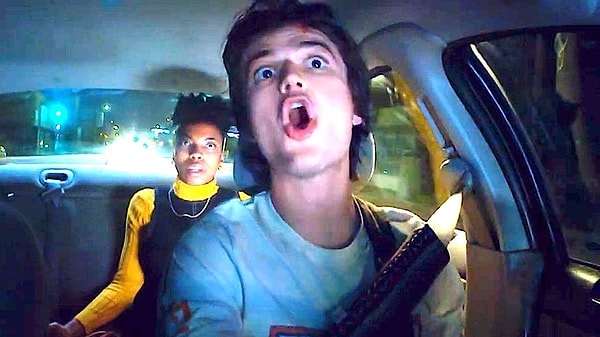 Missing Steve, our love boy from Stranger Things? Time to meet him again for the first time, as he is dressed up to be Kurt in this comedy-horror film. But mind you, he isn't a target of a monster, he is the monster himself. Being the modern killer that he is, Kurt is live streaming his own evilness in an attempt to go viral. By killing his victims in an earnest and modern way, he achieves the true terror that he wants to show the world.
Shadow in the Cloud (2020)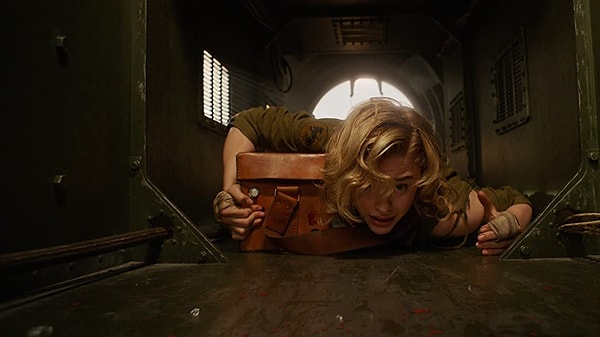 Should we go back to the horrors of history? Shadow in the Cloud gives you a female-centric science fiction horror film involving aliens in recent memory. Set in 1943, this film-themed thriller with the promise of a hard genre twist takes place in a plane flying in the sky of World War II. Cloe Grace, who played Flying Officer Maude Garrett, had to deal with a monster that was attached to the plane. It was up to our young heroine to face the great dangers and terrors ahead of her while keeping in mind that she had to save lives.
Unsane (2018)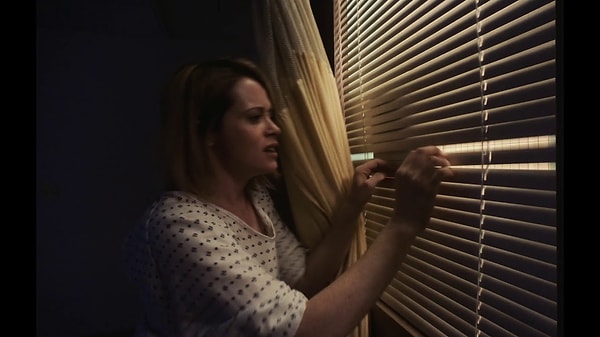 If you want a tale that will make you feel insane, then maybe a tale of a woman who is institutionalized against her will can give you a satisfying thrill. It started when Sawyer discovered her greatest fear, and the only way to ensure that she wouldn't be consumed by it was to escape. This film proves that Steven Soderbergh is indeed the king of unpredictability. As this film progresses, a mixture of pure frustration and claustrophobic cinematography arises, brought to you by Claire Foy and her quest to convince people about the arising danger just for her to be ignored. What can I say? This film screams; everything feels so wrong when the scene appears to be so right.
Lights Out (2016)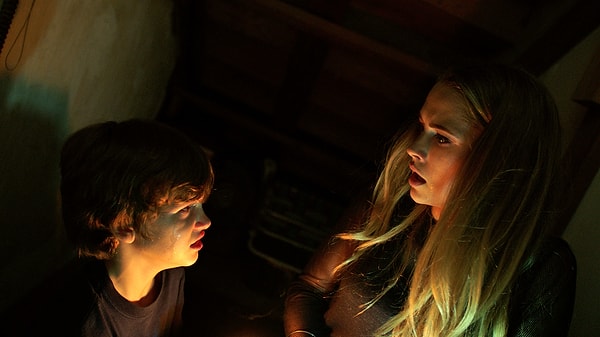 Director David F. Sandberg yet again made a name for himself as he continued the 2016 film Lights Out with an emotional undercurrent to the basic concept of the film. The story shows the terrors of Rebecca perfectly portrayed by Tersa Palmer, who is looking for her mother's mental illness history. With this entire document rummaging, she reported sightings of an enigmatic killer in the shadows. This is a blood and gore-packed thrill with a PG-13 rating. This film will surely antagonize your peaceful slumber.
So, which of these spooky films are you going to scream at first? Tell us in the comments below!
Scroll Down for Comments and Reactions