News
The Best (and Worst) Films of the 94th Academy Awards Nominees
The Best (and Worst) Films of the 94th Academy Awards Nominees
The 2022 Oscars premiere on March 27th, 2022, at 8 P.M. Eastern Time, so the speculations and arguments are currently in full swing. According to a weighted Rotten Tomatoes score, these are some of the best and worst films at this year's Oscars ceremony.
Best Movies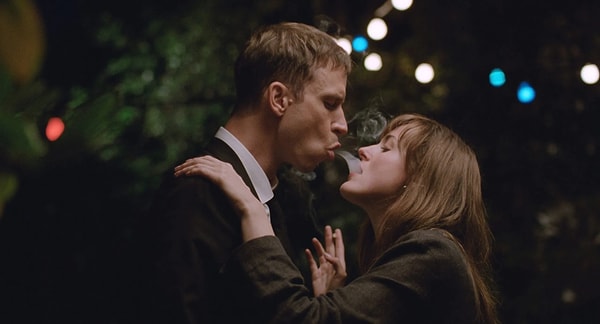 6. 'The Tragedy of Macbeth' (93%)
Joel Coen adapts and directs the iconic Shakespeare play about a lord and his wife who decide to usurp the king in their thirst for power.
5. 'The Power of the Dog' (94%)
When his brother decides to marry a widowed mother, a hardened rancher terrorizes the woman and her son for disrupting his way of life.
4. 'Parallel Mothers' (97%)
Two unmarried mothers meet by chance in the hospital before the births of their children, setting off a chain of events that ties the two together forever.
3. 'The Worst Person in the World' (96%)
Julie cannot decide which path her life should take, but she slowly discovers herself through her dating life. This dark romantic comedy takes a semi-episodic form with 12 chapters, a prologue, and an epilogue.
2. 'Flee' (98%)
Amin, representing the film's co-writer, tells his story about his escape from Afghanistan as a child and the difficulty of the refugee experience. Flee takes a unique form through a blend of animation, documentary, and personal drama.
1. 'Drive My Car' (97%)
Drive My Car, the first Japanese film nominated for Best Picture, follows a theater director who recently lost his wife as he directs a version of Uncle Vanya. An adept chauffeur drives him to his work and witnesses his struggles.
Worst Movies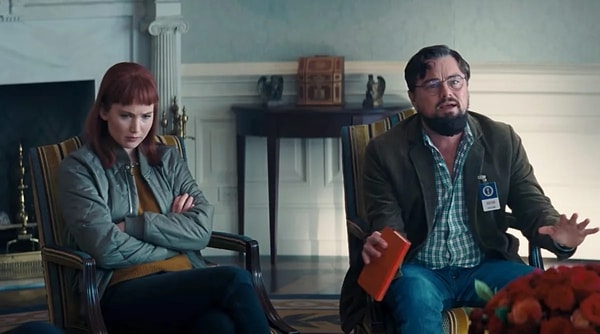 4. 'Cruella' (74%)
This prequel to 101 Dalmatians follows Estella from youth as an orphan on the streets of London to adulthood as a cutthroat fashion designer.
3. 'The Eyes of Tammy Faye' (70%)
Tammy Faye Bakker conquers the 70s and 80s with her and her husband's religious broadcasting service before sudden allegations turn the public against her.
2. 'Being the Ricardos' (68%)
Lucille Ball and Desi Arnaz struggle to maintain their wealth, fame, and marriage under the weight of allegations and crumbling faith in each other.
1. 'Don't Look Up' (55%)
Despite its reviews, this satire of the world's indifference to oncoming crises received a nomination for Best Picture at the 94th Academy Awards. The National Board of Review and the American Film Institute both selected it in their Top Ten Films of 2021 lists, and its most notable award so far is Best Original Screenplay at the 74th Writers Guild of America Awards.
All of these films are currently available on streaming services, with Parallel Mothers and The Worst Person in the World only available for rental.
Scroll Down for Comments and Reactions