News
'The Amber Ruffin Show' Season Three: Plot, Release Date, Trailer & More Details
'The Amber Ruffin Show' Season Three: Plot, Release Date, Trailer & More Details
Peacock has decided to occupy your fall Fridays with rib-cracking content and shows such as The Amber Ruffin Show. The streamer announced the release date for the upcoming season three of The Amber Ruffin Show, a late-night comedy series from Amber Ruffin. 
The series' first season of The Amber Ruffin Show was launched in October 2020, followed by the second in October 2021, and now season three is landing around the same time- a powerful sequence. 
IMDb gave the show a 5.3/10 out of 10-star rating, while Rotten Tomatoes delivered a 100% average Tomatometer; the scores are worth your precious time.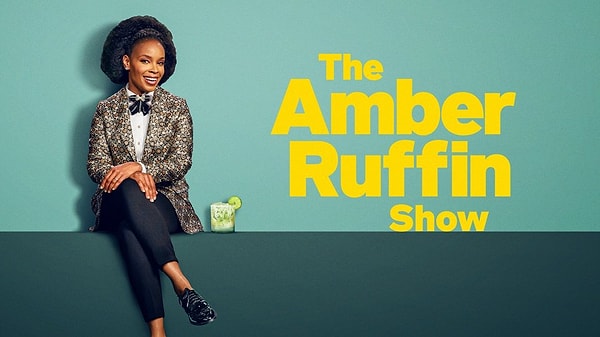 About 'The Amber Ruffin Show'
Amber Ruffin stood out in American history as the first African-American to write late-night TV shows with her first Late Night with Seth Myers. She upgraded to writing and producing her own talk shows, although she still writes and appears in other shows' segments addressing different topics like business and racism.
The Amber Ruffin Show is a late-night comedy show starring Amber Ruffin, who takes viewers through the world's current news in funny and intelligent ways to have them laugh. With more sketches, jokes, tequila shots, surprise star guests, and commentary- The Amber Ruffin Show is everything you need on your must-watch list this fall.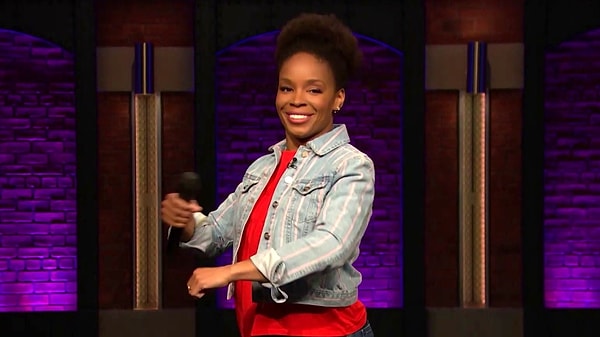 From the Creators' Desk
The show is chiefly produced by Ruffin, alongside Seth Meyers, Mike Shoemaker, and Jenny Hagel, with Justin McGriff, Zoie Mancino, Jennifer Sochko, and Jason Carden as the producers. Shot exclusively in NBCStudios, Universal Television, and Sethmaker Shoemeyers Productions are the companies behind the series' success. 
"We are happy to bring you more episodes of The Amber Ruffin Show. This time we have more guests; it's gonna be a party." -Amber Ruffin. 
The executive producer also expressed immeasurable joy for the upcoming season via her verified Twitter with a caption, "I hope you FREAK OUT for this special announcement from The Amber Ruffin Show! More episodes, in-studio guests, and more goofy nonsense are coming soon." 
On the other side, Jenny Hagel also promoted the upcoming installment via her Twitter account with a poster showing Ruffin's image and a caption, "No big deal, just more episodes of my favorite show of all time."
Trailer and Release Date
Amber Ruffin took it to The Amber Ruffin Show YouTube Channel to share the premiere news, revealing that the upcoming installment will have five exciting episodes. 
The launch episode, which will land on Friday, September 30th, will be followed by regular releases until December 16th, when the fifth episode will be aired.
Scroll Down for Comments and Reactions