News
The 14 Most Popular Women's Perfumes Taking TikTok by Storm
The 14 Most Popular Women's Perfumes Taking TikTok by Storm
Everyone is aware of the significance of scent memory. As a woman, finding the perfect perfume to complement your appearance and express your mood is crucial. This is why many women spend years searching for their signature fragrance. TikTok, the platform that sets beauty trends, is not missing out on the iconic perfume notes either. In this list, you'll find unique women's perfumes that will turn heads and leave a lasting impression with their scent. Are you ready to discover your new favorite fragrance? Let's dive in!
1. The perfume Kilian, which became famous as Rihanna's perfume, was once difficult to find.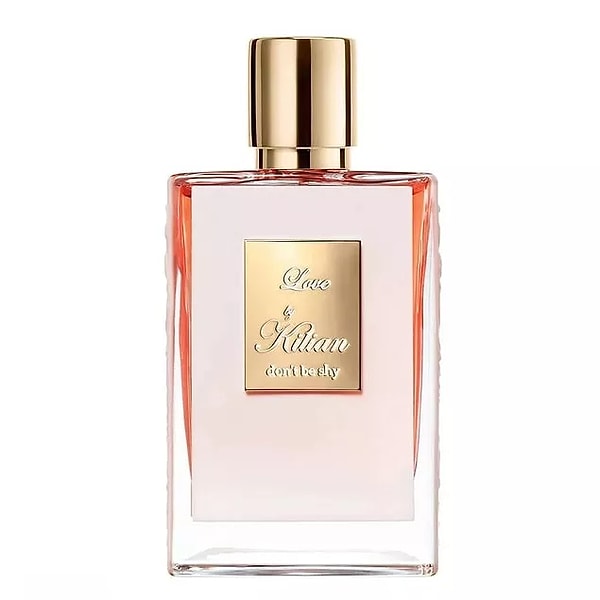 2. Bold, feminine, provocative...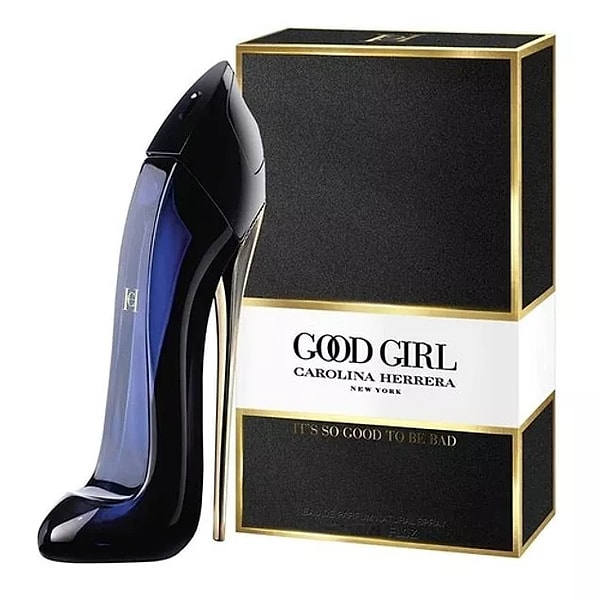 3. If you like both floral and fruity scents, take a look at this perfume.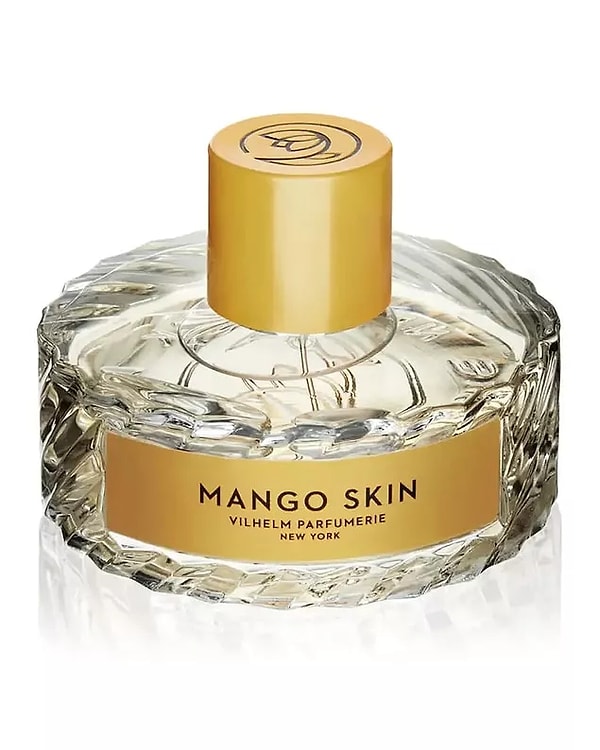 4. Let's look at this fragrance that flows like that calm and high-quality rhythm of jazz music.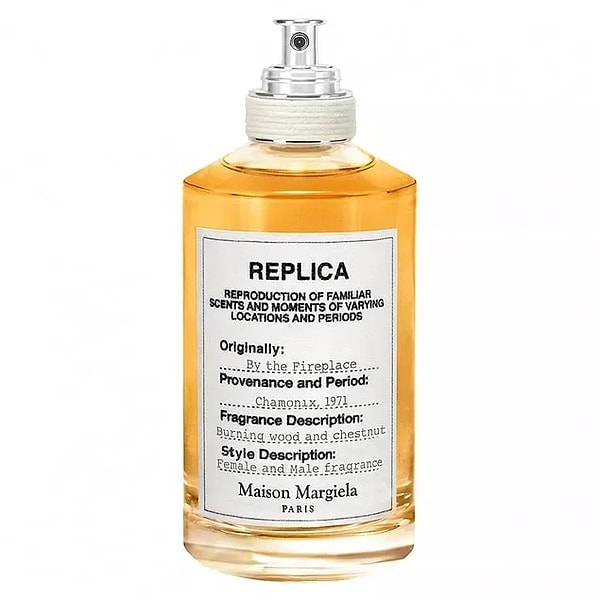 5. Those who want to smell like a bouquet of flowers, here!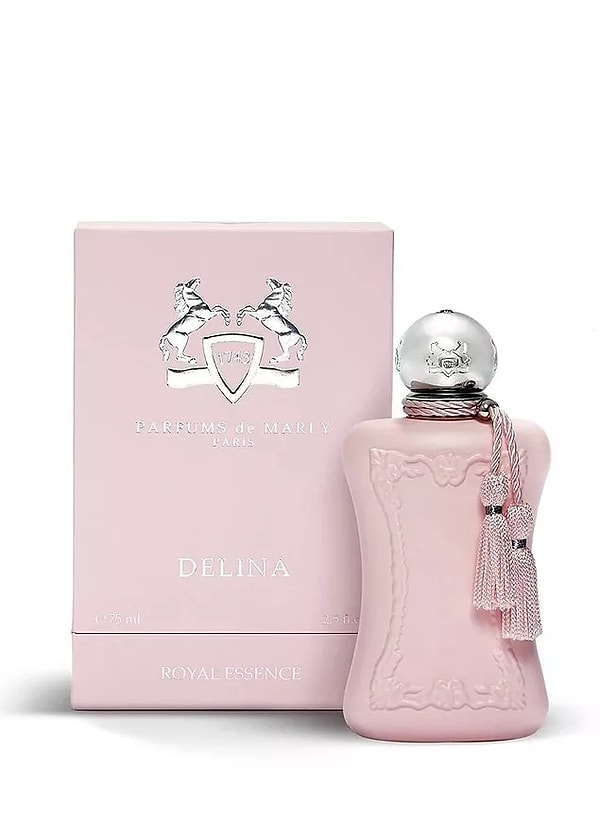 6. A reflection of a free spirit, a sexy, dynamic and attractive fragrance...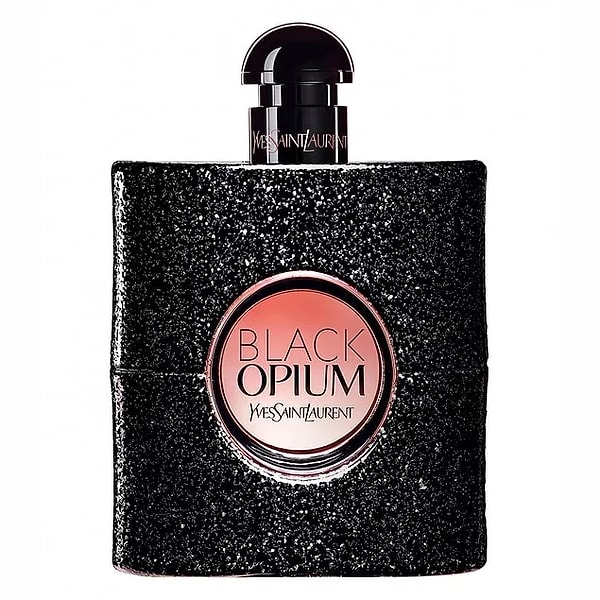 7. Get ready for a sweet, innocent, seductive, mysterious journey!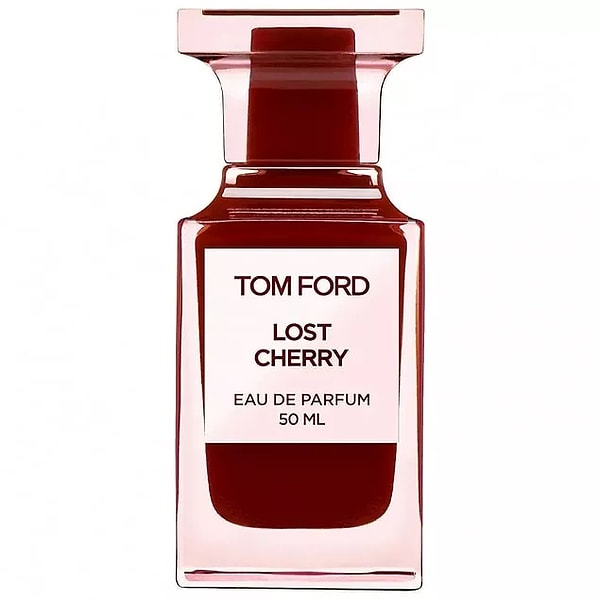 8. A bold and feminine perfume that adapts to any style, from night to day.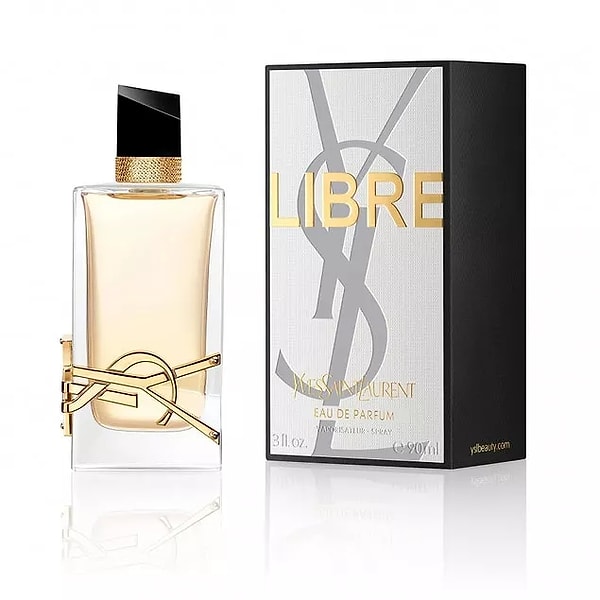 9. A very pleasant smell, dominated by woodiness from beginning to end...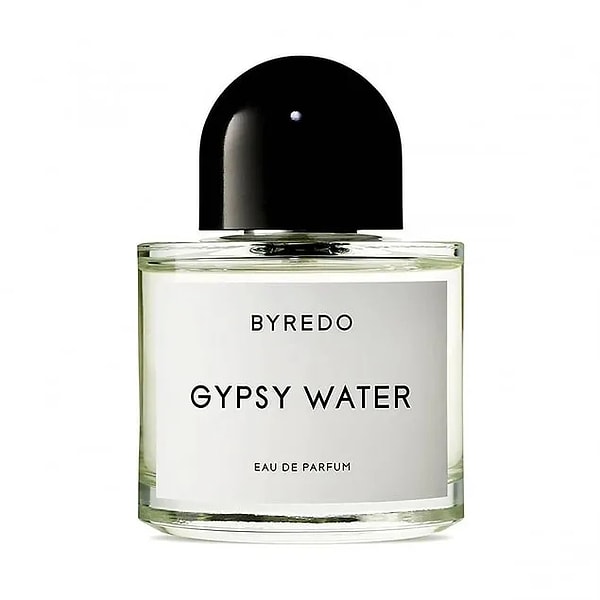 10. How about a remarkable perfume that complements a stylish, strong, courageous and attractive woman?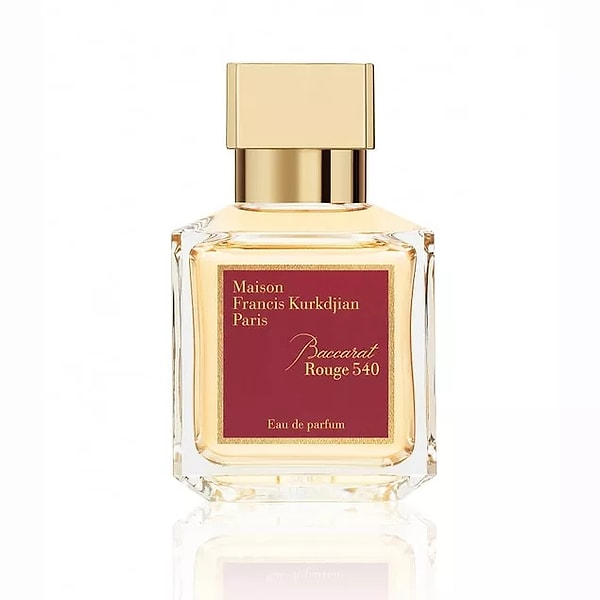 11. The perfume that is claimed to react differently on each skin and become special to the person.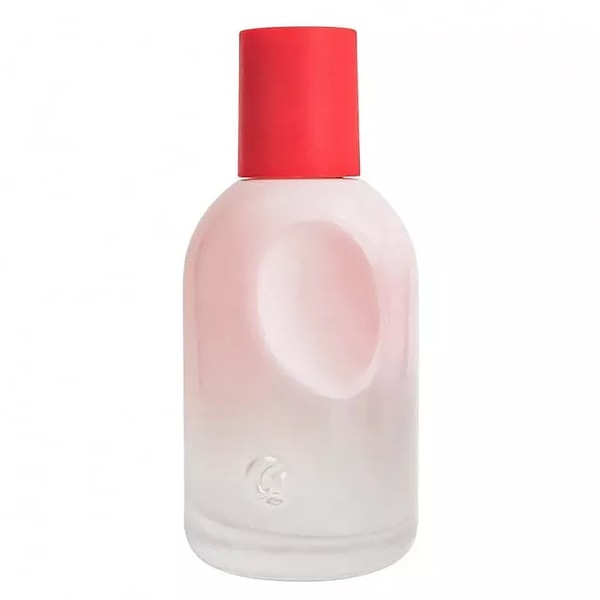 12. A fragrance that will conquer your heart with both its bottle and its fragrance.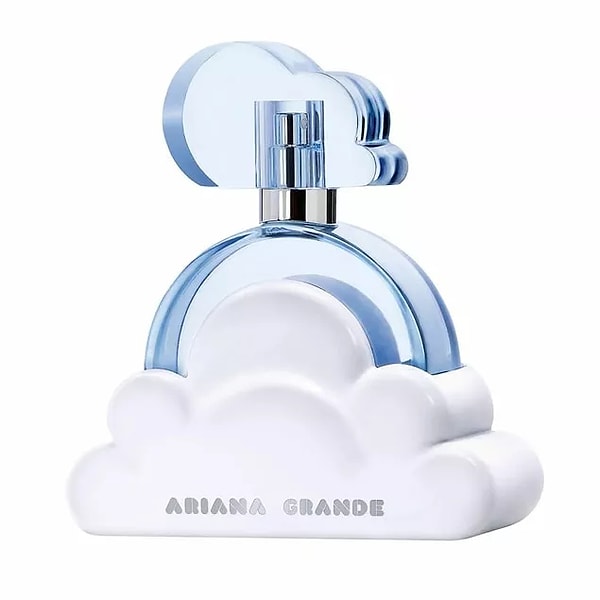 13. You will smell like a garden full of elegant and sweet flowers!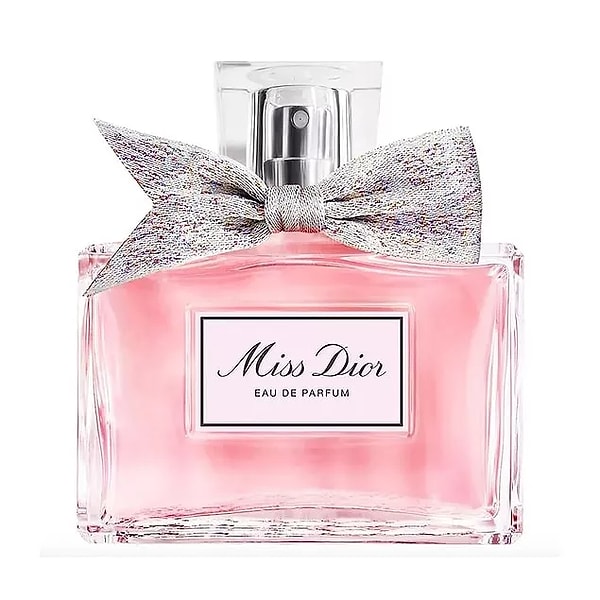 14. Immerse yourself in the stunning scent of vanilla.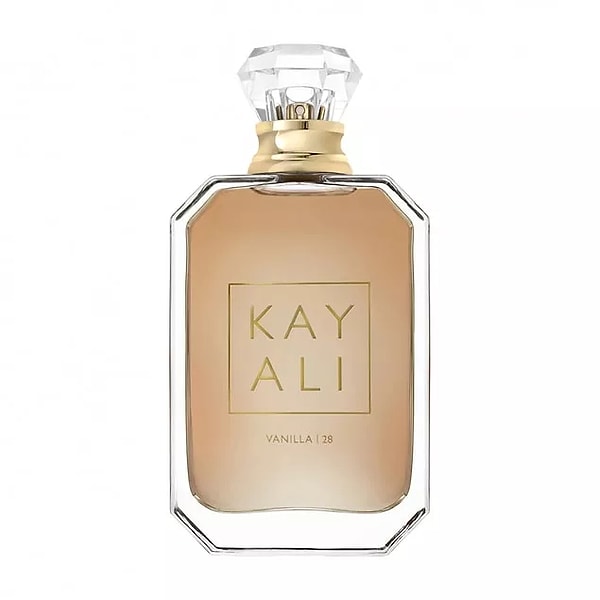 What is your favorite perfume? Let's meet in the comments!
Scroll Down for Comments and Reactions