News
Terzi: A Captivating Turkish Drama Series on Netflix, Plot, Cast
Terzi: A Captivating Turkish Drama Series on Netflix, Plot, Cast
Terzi is a Turkish drama series that premiered on Netflix on May 2, 2023. Produced by OGM Pictures and helmed by the talented team of Rana Mamatlıoğlu and Bekir Baran Sıtkı as screenwriters, along with Cem Karcı as the director, Terzi has quickly captured the attention of audiences worldwide. Starring Çağatay Ulusoy, Salih Bademci, and Şifanur Gül in the lead roles, this compelling series delves into the intricate lives of its characters, weaving a narrative that keeps viewers hooked from start to finish.
Origin of the Series: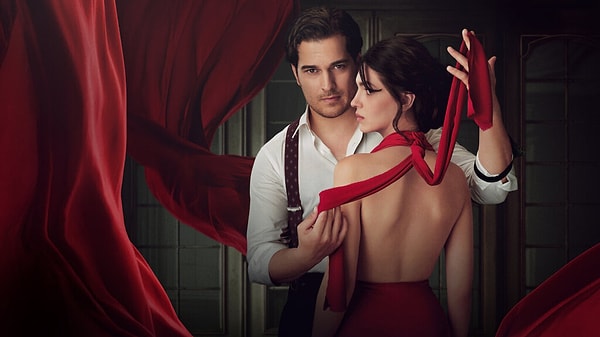 Cast and Characters: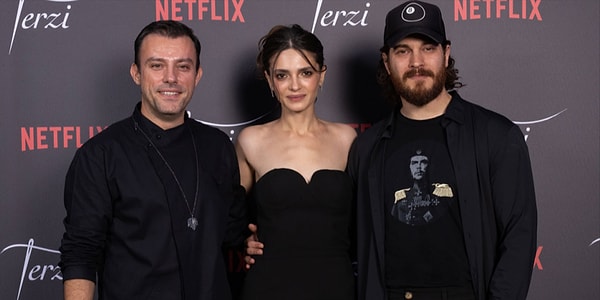 Overview: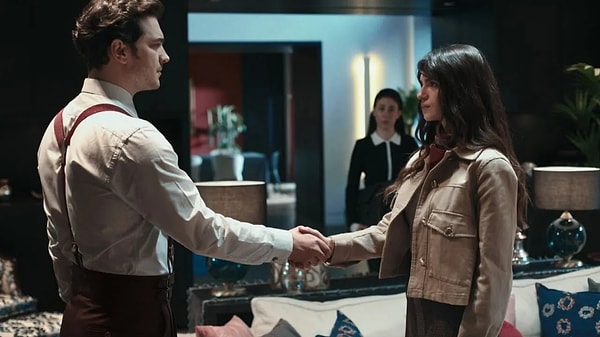 Salih Bademci's portrayal of Dimitri brings a captivating intensity to the screen.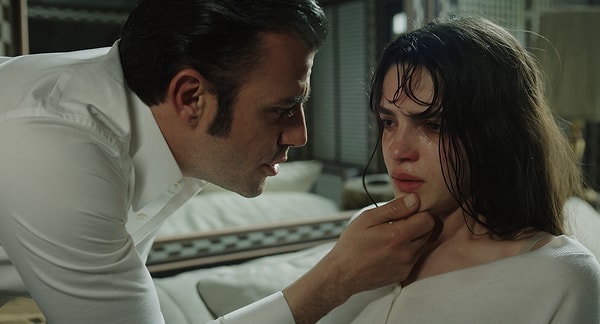 Terzi offers a compelling narrative that transcends its genre, delving deep into the complexities of human emotions, relationships, and personal journeys.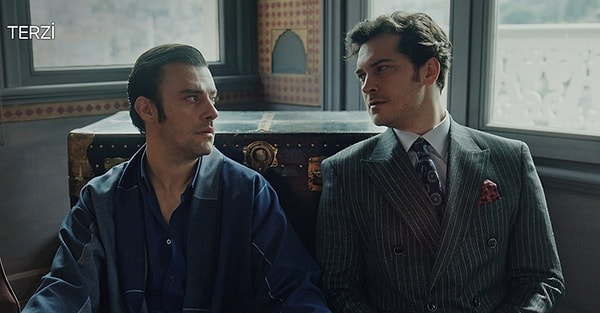 With its move to Netflix, Terzi has gained a global platform, reaching audiences beyond Turkish borders.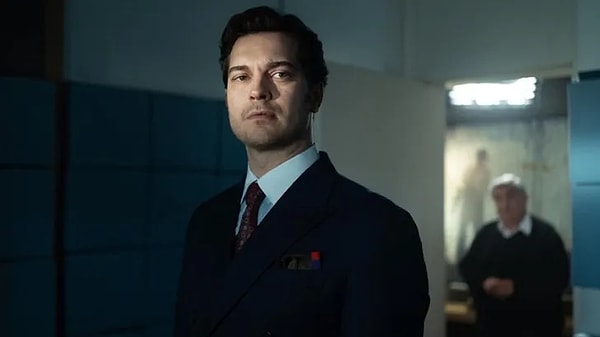 Who is your favorite character from Terzi? Tell us in the comments!
Scroll Down for Comments and Reactions