News
Tech Startups are Finding Ways to Save Egypt's Farmers from Climate Change
Tech Startups are Finding Ways to Save Egypt's Farmers from Climate Change
With the threats of climate change and food scarcity drawing near, potential investors are getting drawn into Egypt.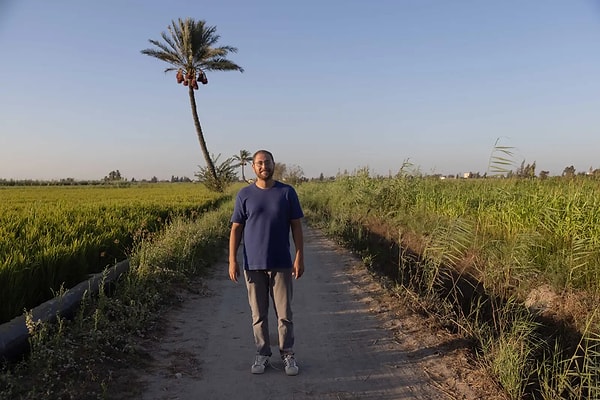 Omar Fahmy's family farm in Egypt's Nile Delta appears to be full of entrancing rustic vitality, with corn, rice, lemon, and pomegranate crops making an appearance to be abundant, combined with the scenery of an assortment of trees, cows, and pigeons, which are a local delicacy in Egypt! A canal also runs directly outside Omar's gates, hauling water from the Nile River, which is approximately 25 miles away from his family's farm.
The land on which his family farm is situated appears to be flourishing, but the farm's balance sheet is not.
Ever since his grandfather purchased the land 90 years ago, their farm has struggled to cover its expenditures, leaving their family with a tiny profitability roughly comparable to the labor and expenses needed to maintain it—especially as temperature increases and droughts connected to climate change necessitate more and more spending on manure, water pumps, as well as other equipment to keep the crops fruitful.
"In 80 years of work, my father didn't get to earn much," Omar says. And the Fahmys, who own approximately 1,500 acres, fare far better than their neighbours and friends, most of whom own less than 10 acres and live on less than $80 per month.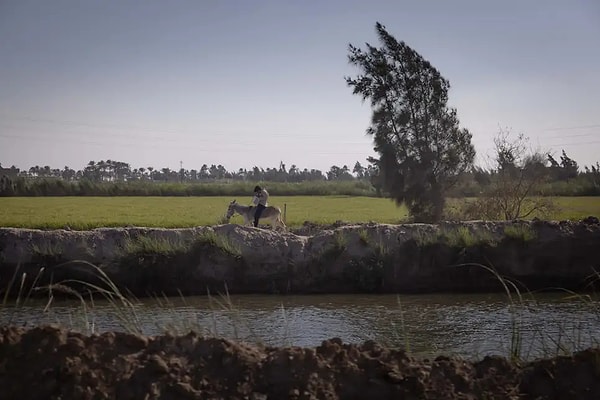 Egyptian tech entrepreneurs are turning to farming
Omar had an idea, and it was to create a smartphone app that enabled farmers to get better prices on their harvests by pooling them with those of their neighbors. As climate change impacts Egyptian farmers, an increasing number of small-scale tech startups are planning to launch mobile phone services to assist them in managing unpredictable climate and extracting more earnings from their withering crops.
Egypt actually hosts the second-biggest startup market on the whole African continent, just after Nigeria, drawing in $446 million in venture capital last year, according to the industry journal Disrupt Africa.
Although agricultural based mobile applications compensated for less than 2% of that funding, the lurking dangers of climate change and food shortages, as well as the buzz surrounding the COP27 climate summit, that will be held in Egypt in November, are prompting more investors to take a deeper look, according to Duaa Nassef, manager of Nile University's startup incubator.
Fahmy's app is called El Shuna, which launched in June to a small group of traders in his location and plans to expand throughout Egypt. Small - scale farmers could use the app to find extra room for their harvests in a regional bulk storage systems warehouse known as a 'shuna,' from which they have been sold to vendors or exporters.
Individual smallholder farmers typically cannot afford to rent space in a shuna, so they sell their crops through traders who travel door to door and offer low prices.  Fahmy can control improved bulk rates and pay farmers at least 6% more than they would otherwise earn by collating small yields through the app.
Scroll Down for Comments and Reactions