News
Taylor Swift's Concert Film 'The Eras Tour' Poised for Record-Breaking Success
Taylor Swift's Concert Film 'The Eras Tour' Poised for Record-Breaking Success
Taylor Swift, the reigning pop superstar, is set to conquer the box office with her latest concert film, 'Taylor Swift: The Eras Tour.' According to early estimates by AMC Theatres, the film is expected to achieve a remarkable domestic opening of $100 million, making it one of the most highly anticipated releases of the year.
A Record-Breaking Debut: Swift vs. Blockbusters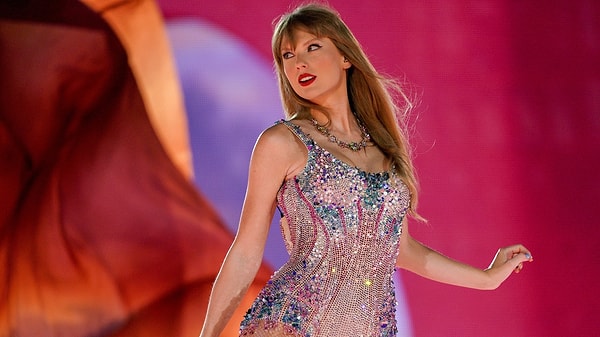 Making History: Swift's Ascension to the Top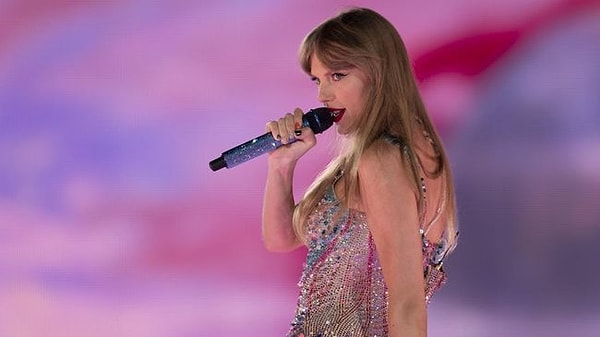 Swift's Joyful Journey: A Testament to Passion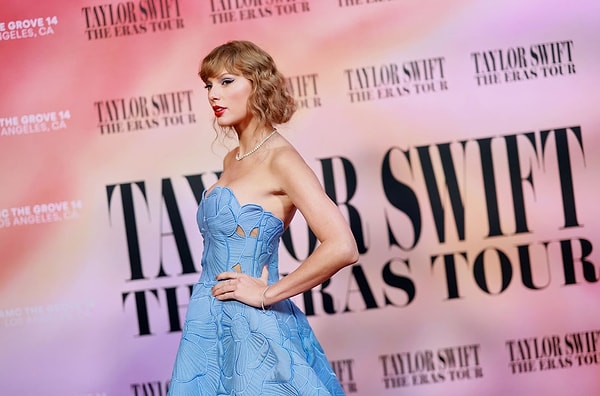 Here you can watch the trailer!
Scroll Down for Comments and Reactions