News
Sweet Revenge (Tatlı İntikam): A Heartwarming Journey of Comedy and Romance
Sweet Revenge (Tatlı İntikam): A Heartwarming Journey of Comedy and Romance
Turkish television has gifted audiences with a plethora of memorable series, and among them stands the remarkable comedy and romance drama, 'Sweet Revenge' (Tatlı İntikam). With its charming characters, rollercoaster emotions, and a delightful blend of love and humor, the show captured the hearts of viewers during its broadcast period from March 26, 2016, to November 12, 2016, on Kanal D. Created by the talented minds at D Productions and directed by Baris Ercetin, 'Sweet Revenge' emerged as a captivating exploration of forgiveness, redemption, and second chances.
Genre: A Perfect Fusion of Comedy and Romance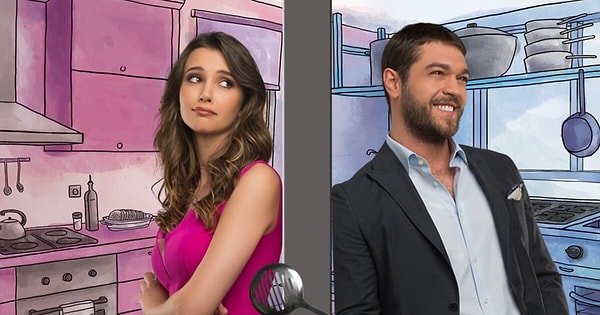 A Glimpse into the Story: The Synopsis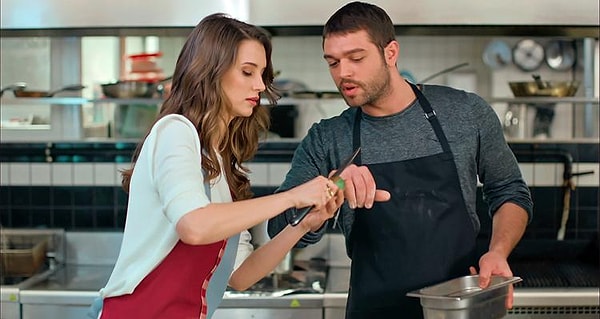 Tankut's Transformation and Sweet Revenge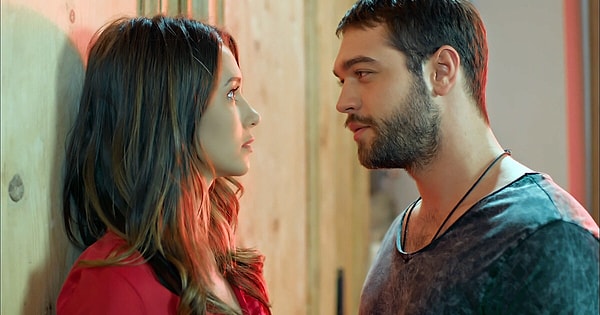 Cast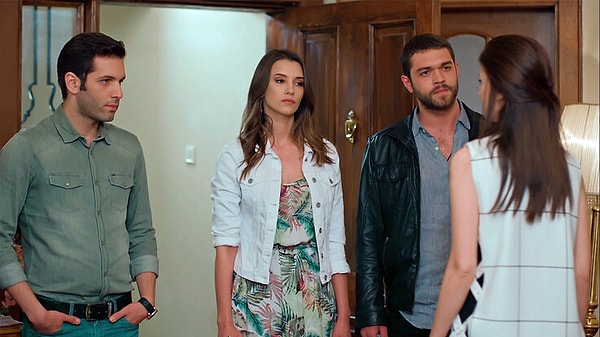 Have you watched Tatlı İntikam? Let us know in the comments!
Scroll Down for Comments and Reactions