News
Superchunk Turn In Another Straightforward, Enjoyable Pop-Punk Record 'Wild Loneliness'
Superchunk Turn In Another Straightforward, Enjoyable Pop-Punk Record 'Wild Loneliness'
North Carolina's Superchunk have been on a solid roll in the last decade since coming back strong with Majesty Shredding in 2010. Their singular indie brand of pop-punk has taken on different shades since then, and Wild Loneliness is another win for the group's nuanced songwriting. Both cohesive in sound and experimenting dynamically, the record proves that Superchunk will continue to be only themselves until their final day.
Tracks Worth Highlighting
The rollicking main single, 'Endless Summer,' sets up the ethos of the record best. Opening with acoustic strumming, the song quickly adds the full instrumentation for a hooky upbeat rock sing-along. Like most of the songs that follow this pattern on Wild Loneliness, the acoustic guitar rarely leaves the background, no matter how fuzzy the track gets. Flourishes of piano and strings intermittently grace the album as well, adding extra sonic depth when needed. The approach would not work without very succinct and catchy Superchunk songwriting, and in that respect, Wild Loneliness undoubtedly delivers.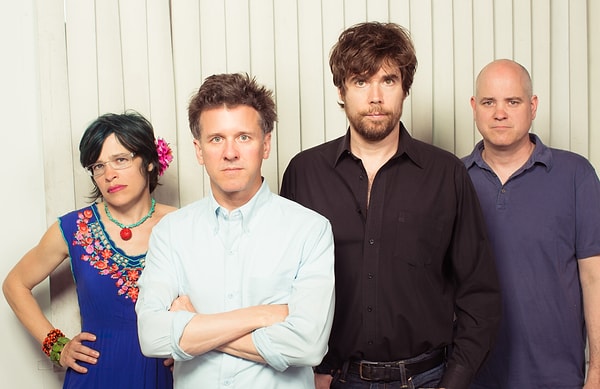 The Verdict on 'Wild Loneliness'
While overall leaning on the less aggressive side of their genre, Superchunk sound like their mining new territory despite being over 30 years in the game. Their career has had its dynamic ups and downs, and Wild Loneliness feels like the work of a band comforted by their profession. Interestingly, the album was recorded separately due to the COVID-19 pandemic. It's ironic to say the least, as Wild Loneliness sounds like a band never happier to be together.
Rating: 8/10
★★★★★★★★☆☆
Tracklist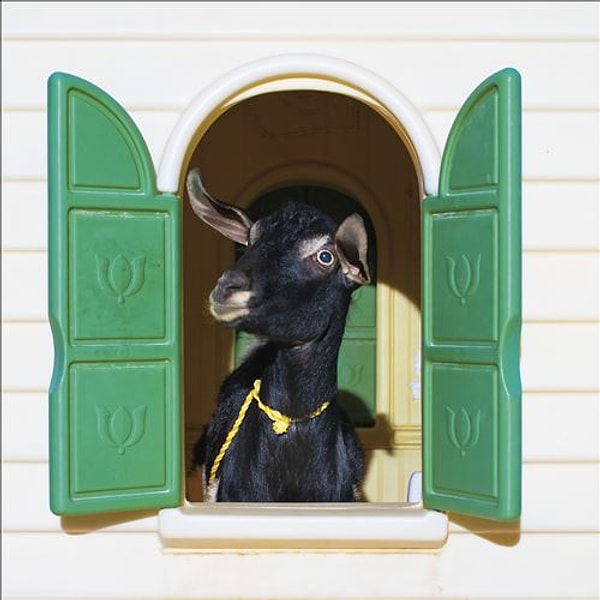 Scroll Down for Comments and Reactions