News
Sümeyye Aydoğan: The Career, Future Projects, and Notable Series of a Rising Turkish Star
Sümeyye Aydoğan: The Career, Future Projects, and Notable Series of a Rising Turkish Star
Sümeyye Aydoğan, born on April 2, 1999, in Istanbul, Turkey, is a talented actress and singer who has been making waves in the Turkish entertainment industry. With a diverse portfolio that spans both film and television, Aydoğan has showcased her versatility and captivated audiences with her performances. From her debut film role in 'Aile Hükümeti' to her recent appearances in popular TV series like 'Dönence,' Aydoğan has established herself as a rising star. In this article, we will delve into Aydoğan's life and career, exploring her notable projects and the characters she has brought to life onscreen.
Life and Career of Sümeyye Aydoğan: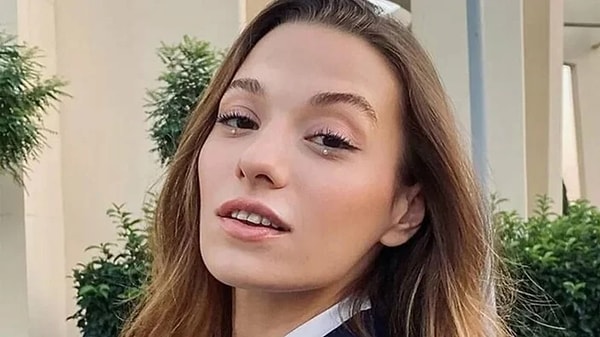 Notable Projects and Roles:
1. Sadakatsiz" - Ceren: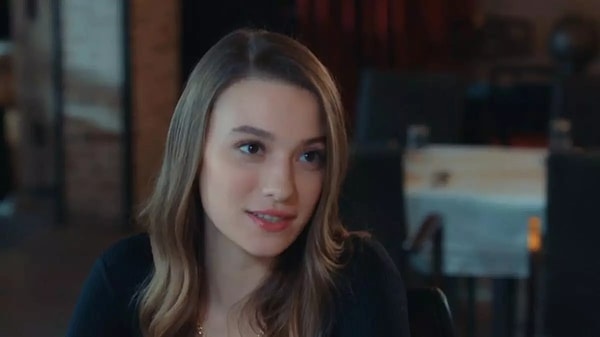 2. "Duy Beni" - Melisa Gerçek: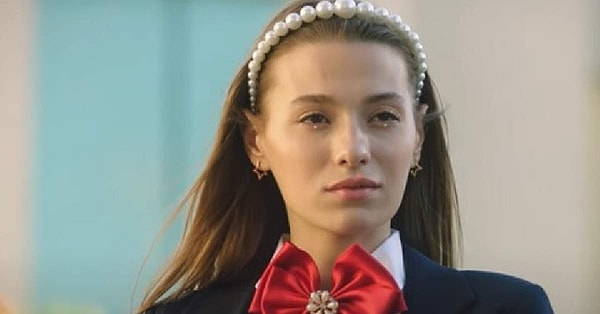 3. "Taçsız Prenses" - Yağmur Elem: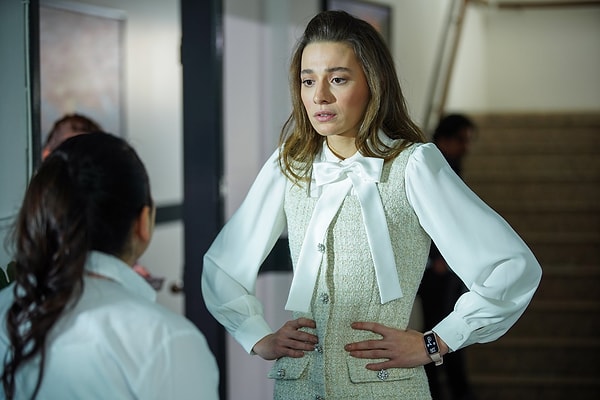 4. "Dönence" - Gece: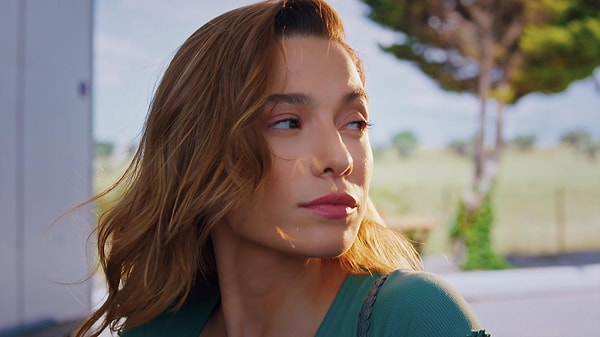 Future Projects: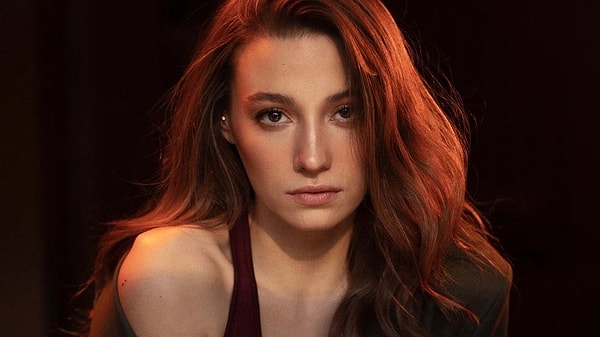 A Rising Star: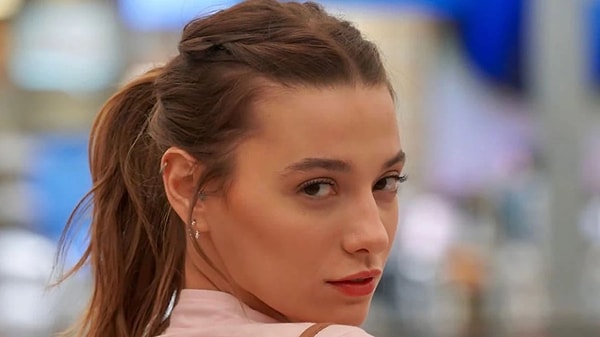 What do you think about Sümeyye Aydoğan? Let's meet in the comments!
Scroll Down for Comments and Reactions