News
Stephen King's Movie Blacklist: 15 Films He Doesn't Like
Stephen King's Movie Blacklist: 15 Films He Doesn't Like
Stephen King is an iconic horror novelist whose work has been frequently adapted for film, making him one of the most popular authors in the history of cinema alongside Charles Dickens, the Brothers Grimm, and William Shakespeare. Despite his novels being highly sought after by filmmakers, not all adaptations have been successful in the eyes of the famous author. In fact, there are a number of films based on his works that King himself has openly expressed dislike for. In this blog post, we'll take a look at the movies that Stephen King has never enjoyed watching.
1. Transformers (2007)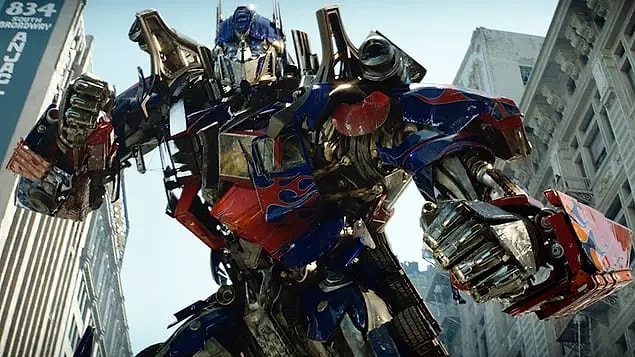 2. Kill Bill: Vol. 1 (2003)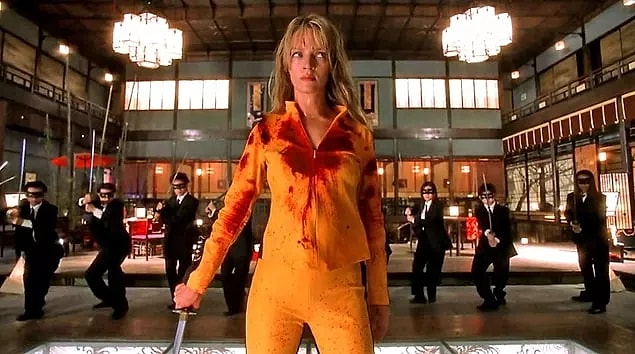 3. Mars Attacks! (1996)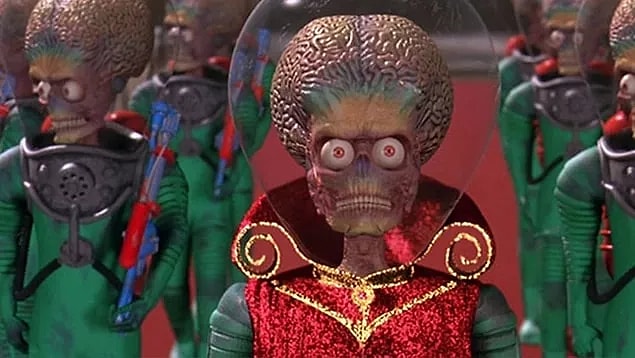 4. Mommie Dearest (1981)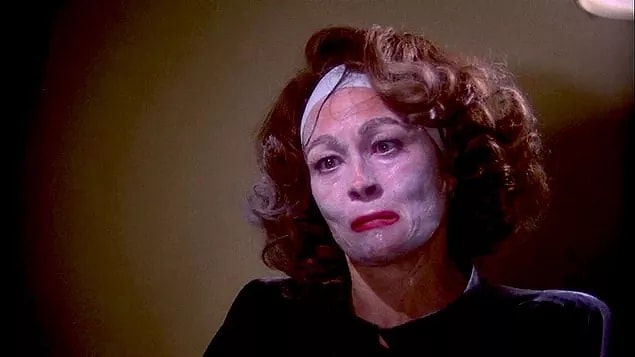 5. The Godfather Part III (1990)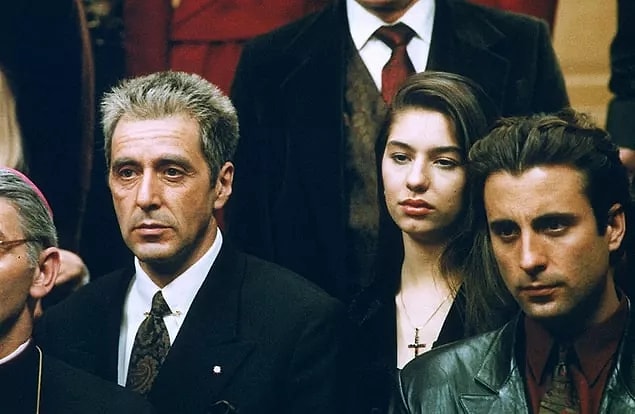 6. The Dark Tower (2017)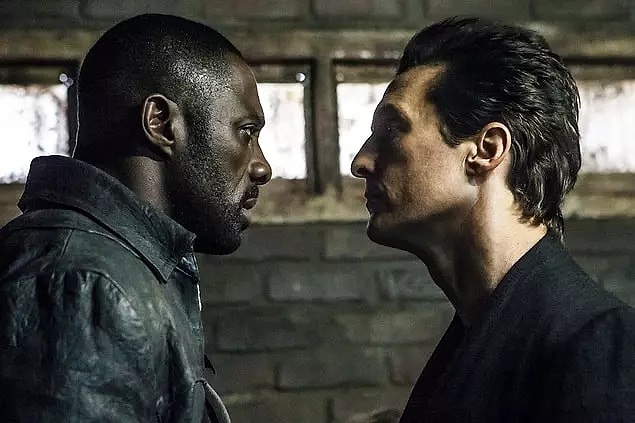 7. The Shining (1980)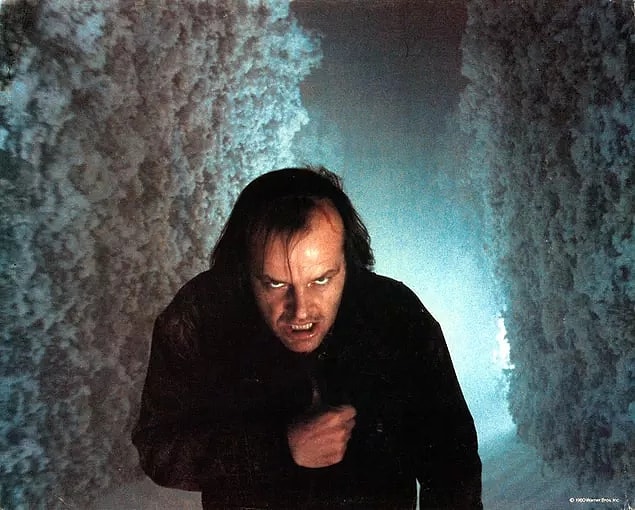 8. Firestarter (1984)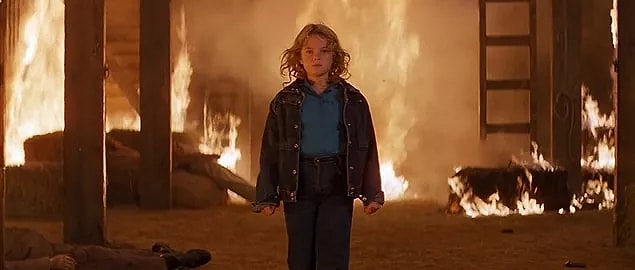 9. The Twilight Saga (2008-2012)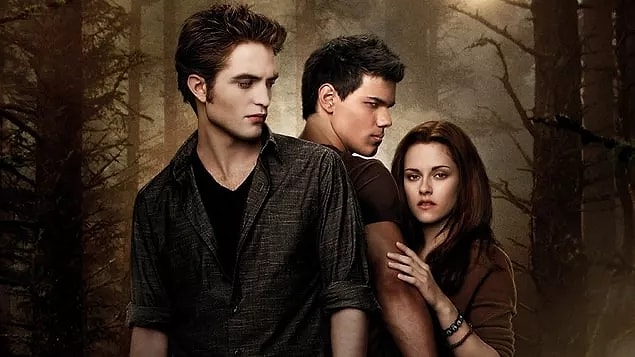 10. The Hunger Games (2012)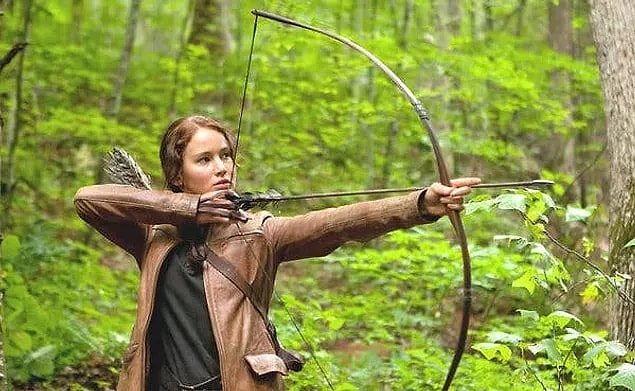 11. Fifty Shades of Grey (2015)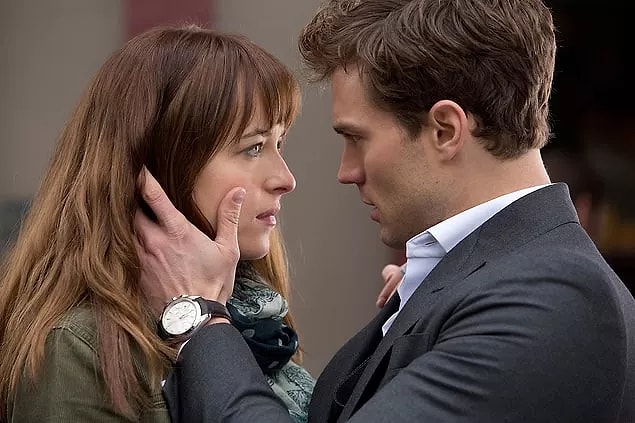 12. The Tommyknockers (1993)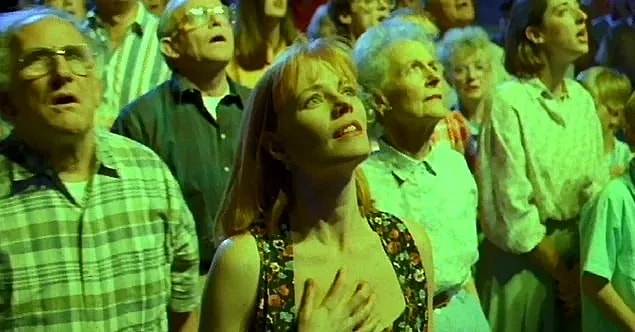 13. Dreamcatcher (2003)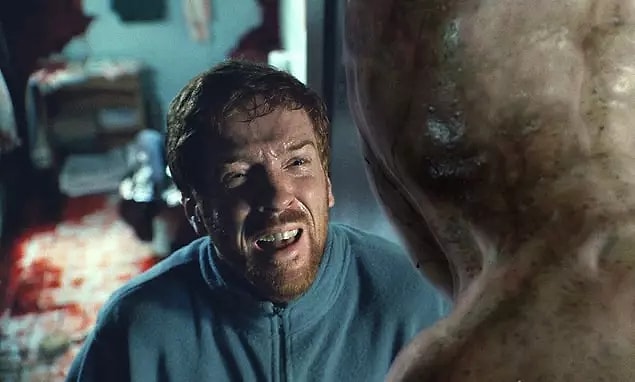 14. The Lawnmower Man (1992)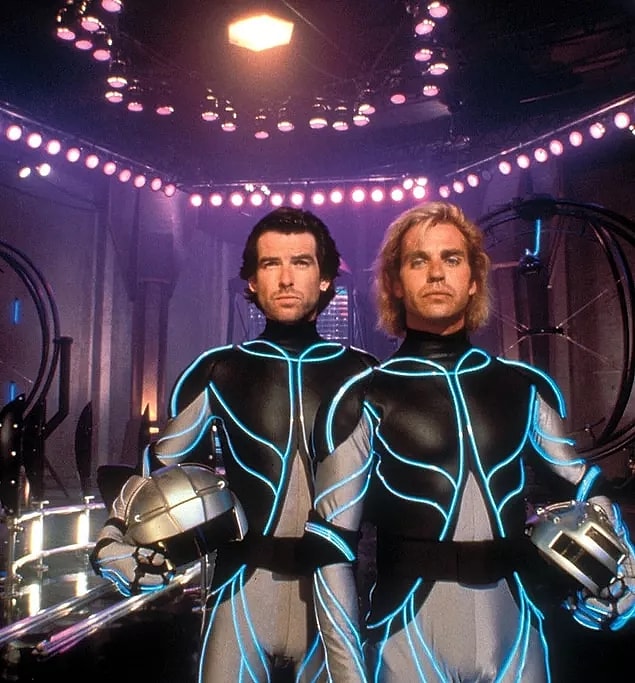 15. The Running Man (1987)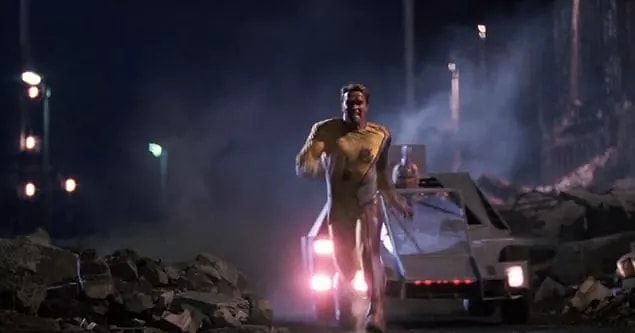 Do you think Stephen King is right to not like these movies? Let's meet in the comments!
Scroll Down for Comments and Reactions