News
Step into Paradise: Turkey's 10 Most Beautiful Destinations for Your Summer Vacation
Step into Paradise: Turkey's 10 Most Beautiful Destinations for Your Summer Vacation
Welcome to our guide to the most beautiful places in Turkey that you must see this summer vacation. Turkey is a country that is full of diverse landscapes, rich history, and cultural heritage. From the stunning beaches of the Mediterranean coast to the magnificent historical sites of Istanbul, Turkey has something to offer for every type of traveler. In this article, we have compiled a list of the top 10 must-see places that you should add to your itinerary when planning your summer vacation in Turkey. Get ready to be amazed by the natural wonders and cultural treasures of this beautiful country!
1. Kaputaş Beach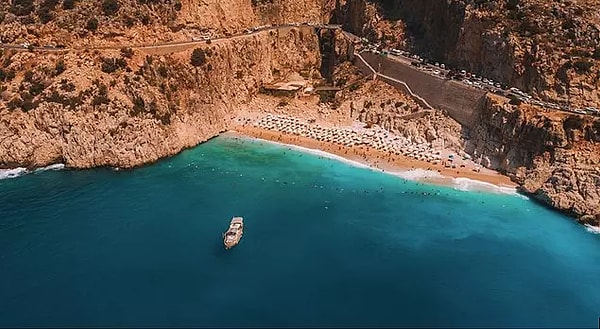 2. The Ancient City of Side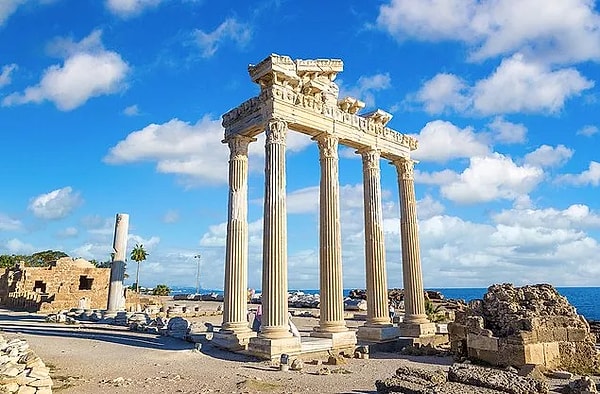 3. Kekova Island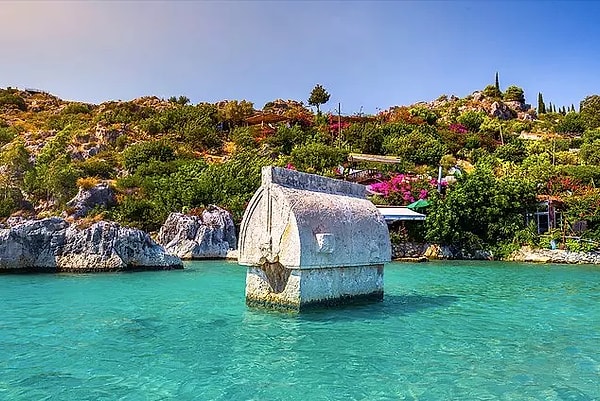 4. Patara Beach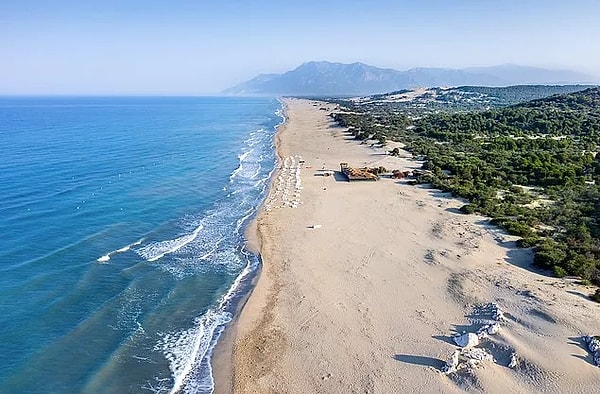 5. Kız Kumu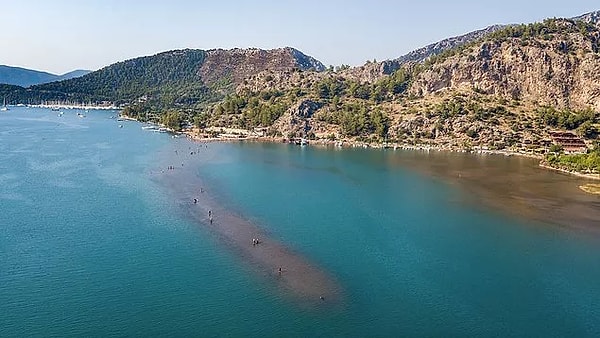 6. Faralya Village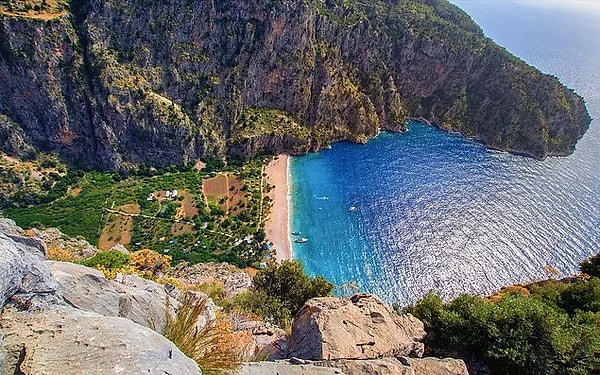 7. The Butterfly Valley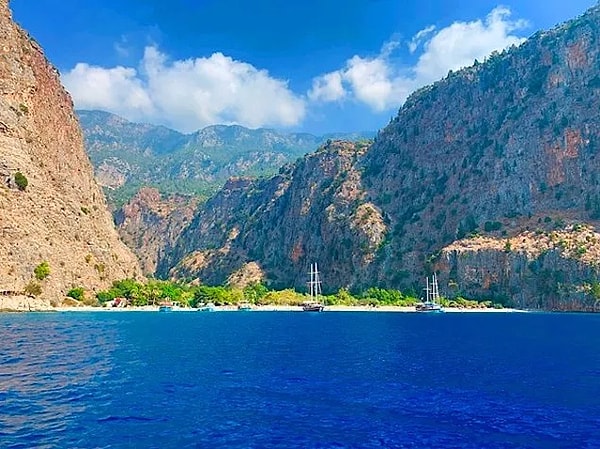 8. Iztuzu Beach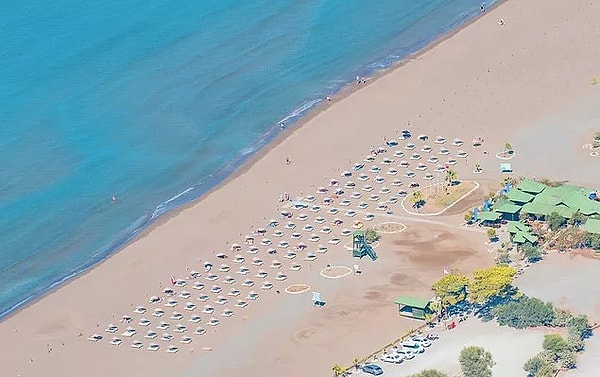 9. Marmaris Boncuk Cove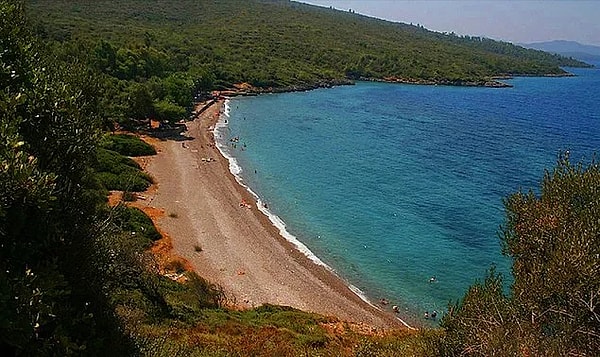 10. Selimiye Village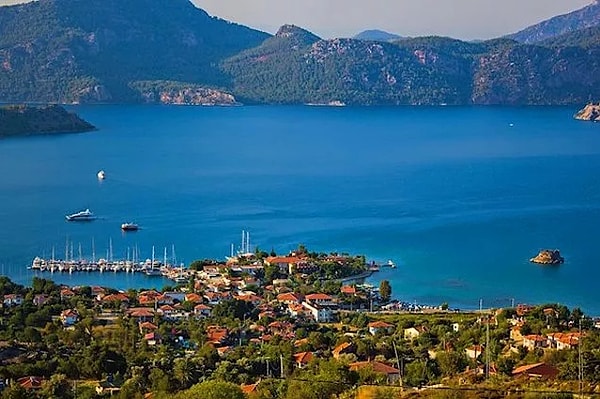 Which of these hidden gems in Turkey are you most interested in visiting and why? Let us know in the comments!
Scroll Down for Comments and Reactions