News
Sharing Netflix Passwords Will Now Be Considered a Crime
Sharing Netflix Passwords Will Now Be Considered a Crime
The digital content platform continues to take unusual measures due to the falling number of subscribers. Among the new measures to restrict Netflix password sharing, it has been revealed that this is now considered a crime.
Netflix is at the top as the most popular content platform in the world, but that does not mean they do not face any issues.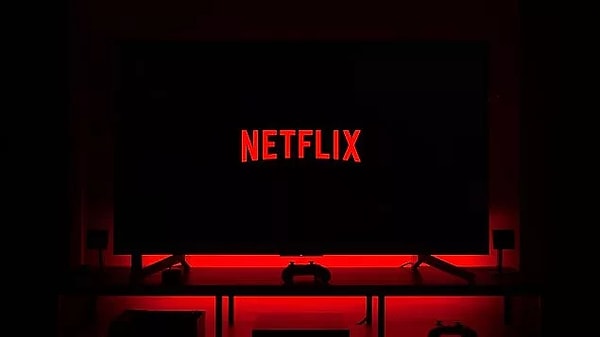 Until now, users have preferred to share passwords by opening a joint account. However, the platform has started to take some measures as it continues to lose its gravity.
Sharing Netflix passwords will be considered a crime!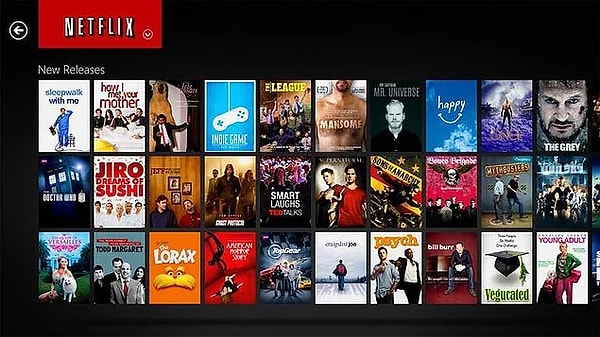 A new piracy guide has been published by the UK Government's Intellectual Property Office. There are some interesting details in this guide. This detail is related to password sharing on digital content platforms. When we digital content platforms, the first name that comes to mind is Netflix.
According to the guide, watching TV shows, movies and live sports broadcasts without paying the subscription fee is piracy. However, a spokesman confirmed this and made a stated: "There are a number of provisions in criminal and civil law that can be applied in the case of password sharing, where the purpose is to allow a user to access copyrighted works without paying."
What do you think about the password sharing on Netflix being a crime now? Let's meet in the comments!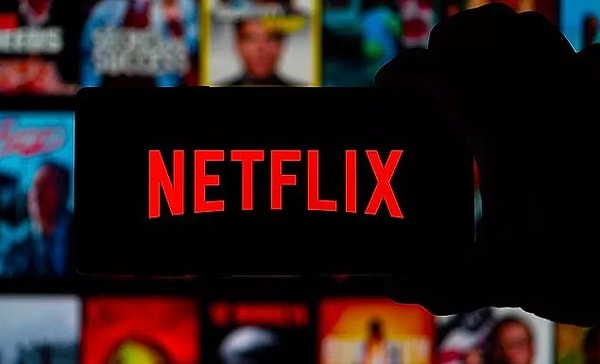 Scroll Down for Comments and Reactions