News
Science Explains The Sense Of Calm We Feel After Crying
Science Explains The Sense Of Calm We Feel After Crying
Crying often leaves us feeling weak, beaten, and helpless. We can barely hold it or control it once it starts. Sometimes it gets so bad that we can't breathe well anymore. It is definitely tiring and not fun but at the same time, it is very relaxing once it is over. We feel a sense of calm once we are done with this strange behavior that is almost a reflex.
Let's see the science behind that feeling of calm following a good cry:
Laughter has always been considered better than crying.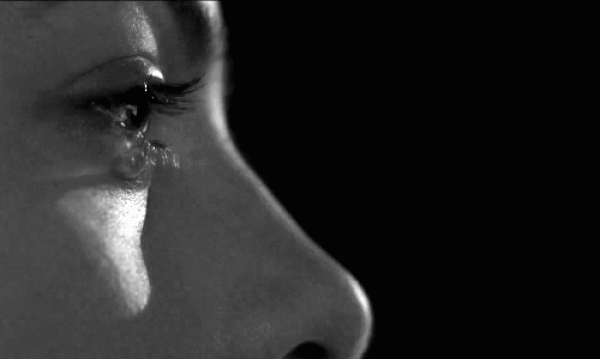 The studies focusing on the act of crying found that crying increases hormone release when under stress.
It is also thought that the deep breaths we take while crying aim to relieve stress.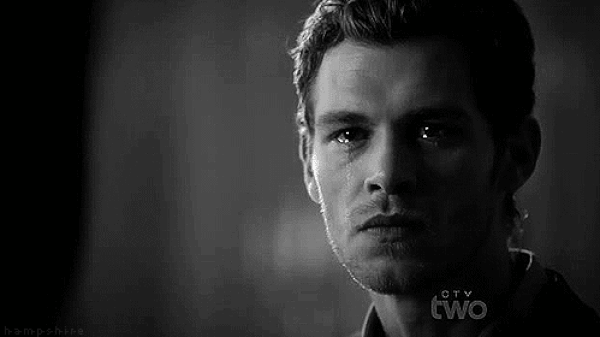 It was also observed that blood pressure drops while crying.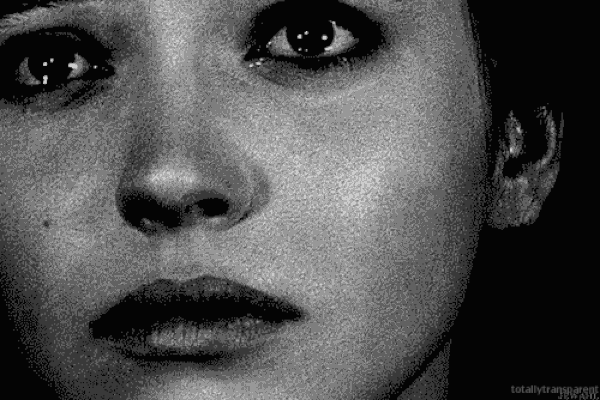 To sum it up, crying is not as bad as we think. It is quite useful to relax both our mind and body.