News
Sam Asghari's Heartwarming Response to Britney Spears's Memoir
Sam Asghari's Heartwarming Response to Britney Spears's Memoir
In the ever-changing landscape of Hollywood relationships, Britney Spears and Sam Asghari's love story has been nothing short of captivating. From their initial meeting on the set of Britney's music video in 2016 to their whirlwind romance, engagement, and ultimately, their bittersweet separation, the couple has been under the spotlight like few others.
A Love That Defied Odds: A Journey Through Britney's Memoir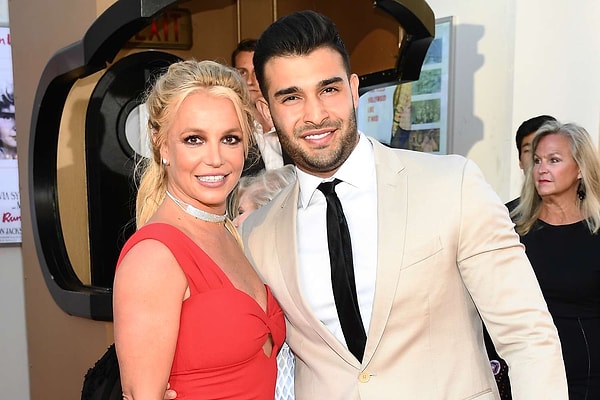 Sam Asghari's Heartfelt Response: A Mutual Appreciation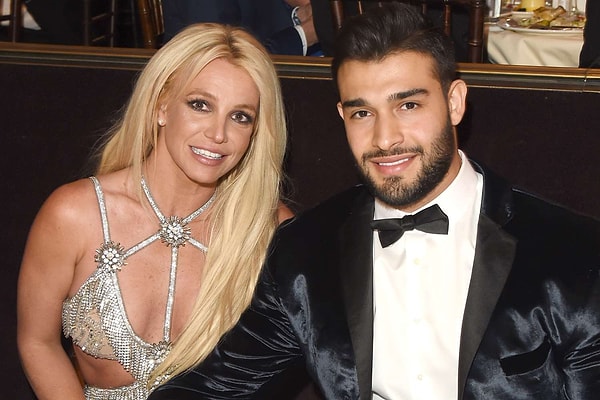 Speculation and Closure: A New Chapter Unfolding?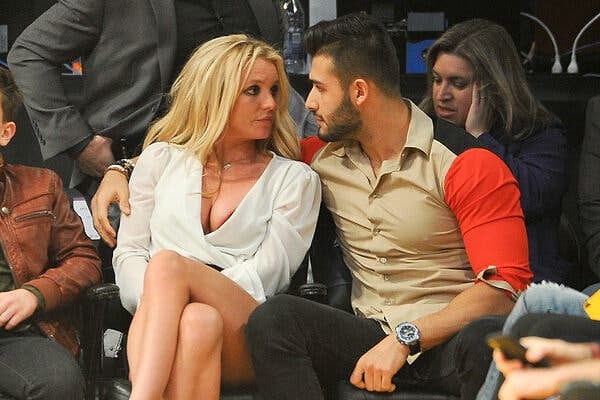 Scroll Down for Comments and Reactions