News
Sabahattin Ali: A Literary Luminary of Turkish Literature
Sabahattin Ali: A Literary Luminary of Turkish Literature
Sabahattin Ali, a prominent figure in Turkish literature, remains an enduring symbol of artistic resilience and intellectual integrity. Born on February 25, 1907, in the Ottoman Empire, Ali defied societal conventions to become an influential writer, poet, and journalist. Throughout his life, he fearlessly tackled themes of love, social justice, and individual freedom, leaving behind a remarkable literary legacy that continues to captivate readers to this day.
Early Life and Influences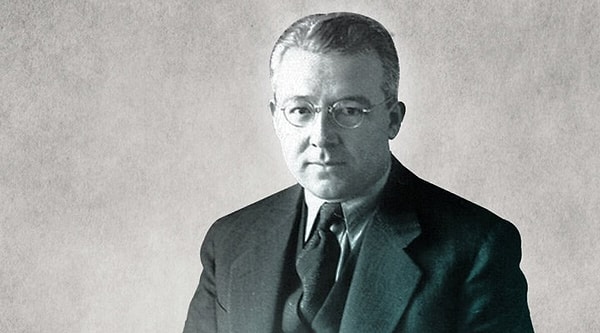 Literary Journey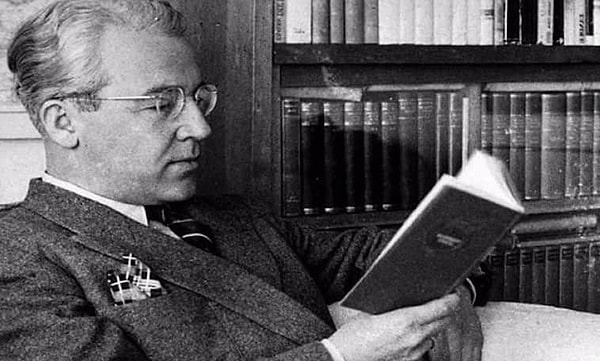 Novels that Transcend Boundaries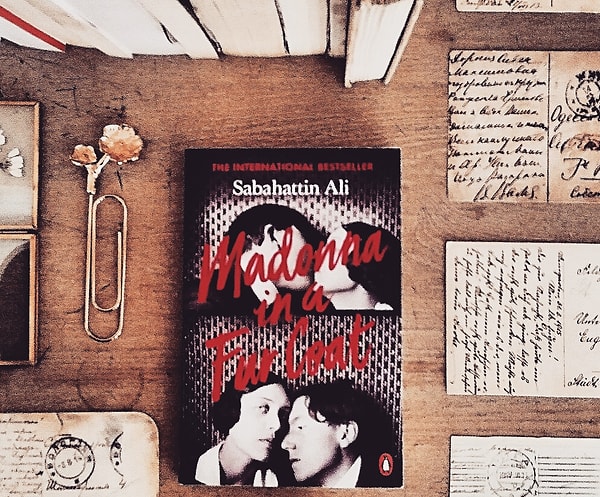 Brave Social Criticism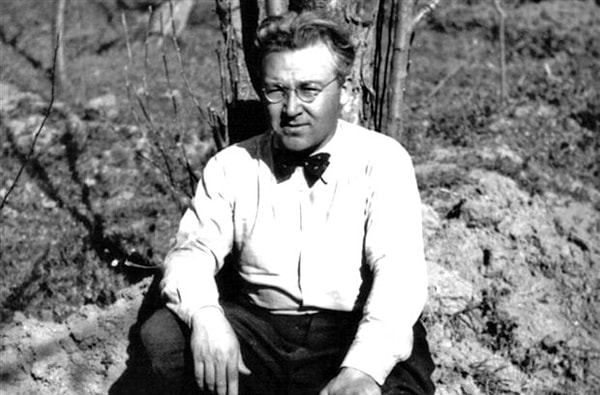 Pursuit of Freedom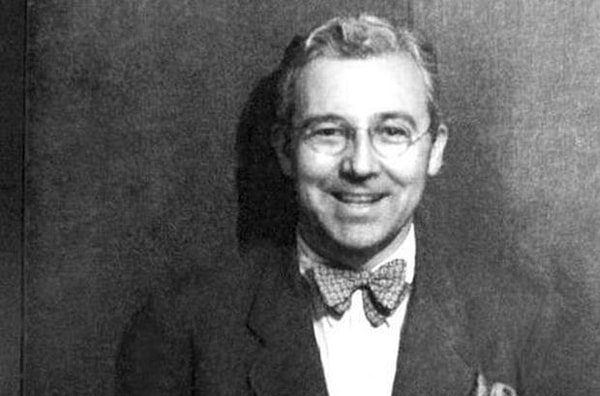 The Tragic End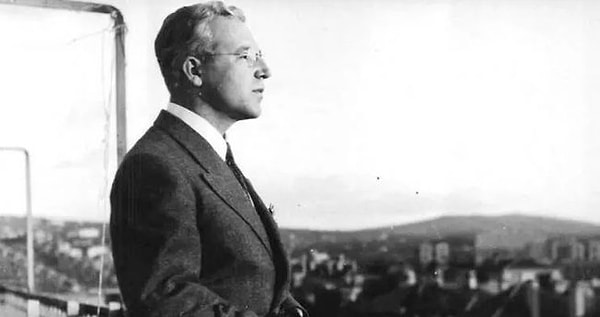 Sabahattin Ali's literary contributions have left an indelible mark on Turkish literature and continue to inspire generations of readers and writers alike.
Scroll Down for Comments and Reactions