Rest In Peace Legend! 15 Facts You Should Know About Stan Lee
News
>
Rest In Peace Legend! 15 Facts You Should Know About Stan Lee
Earlier yesterday, we lost another legend. Stan Lee, best known for his incredible contribution to Marvel died at the age of 95. Here are some facts you should know about him.
Source:
https://www.buzzfeed.com/noradominick...
1. He landed his first job in 1939, formerly called Timely Comics and now we all know it as Marvel Comics.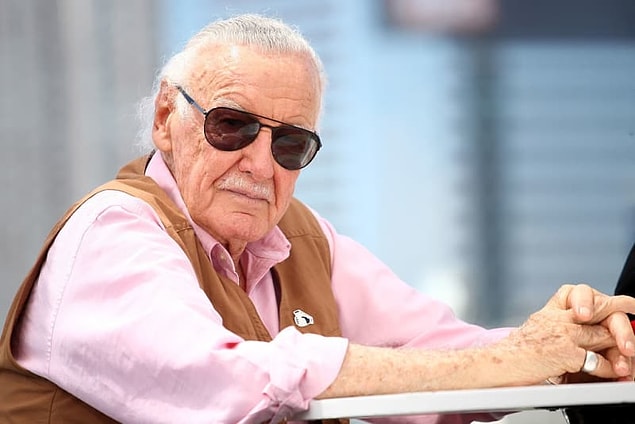 2. Stan Lee received the National Medal of Arts from President George W. Bush in 2008.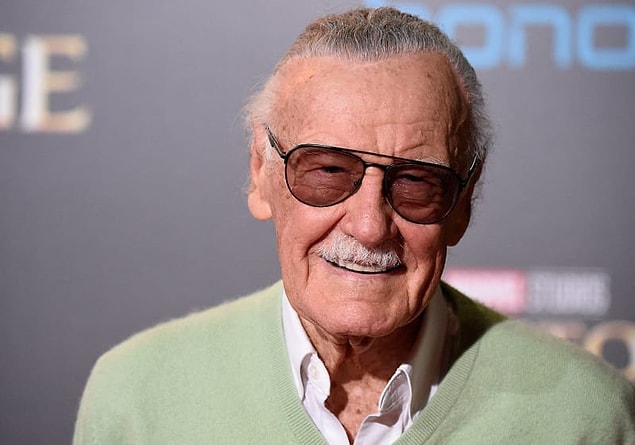 3. His first comic book writing credit was in Captain America issue #3 - he provided the filler text in this story written by Joe Simon and Jack Kirby.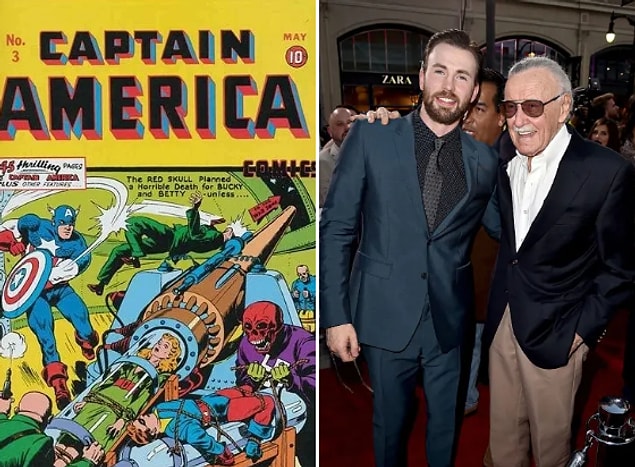 4. He married his wife, Joan on December 5, 1947 and their marriage last for 69 years until Stan's loss in 2017.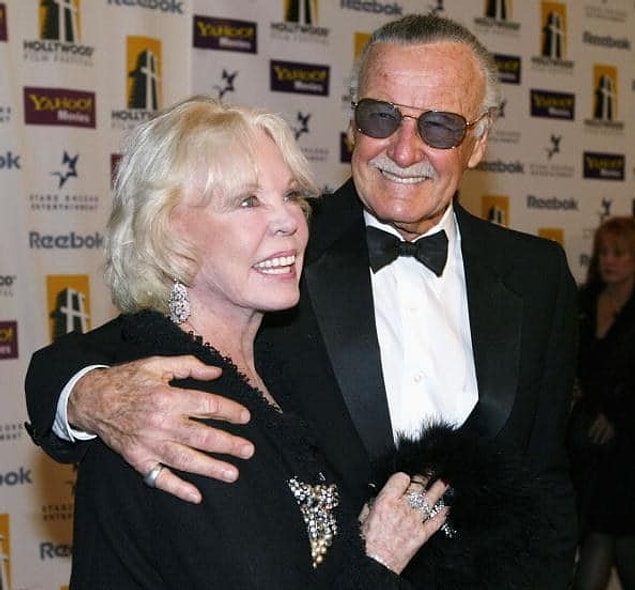 5. He almost quitted Marvel in 1950s, Joan convinced him to write one more comic book and that's how people met The Fantastic Four.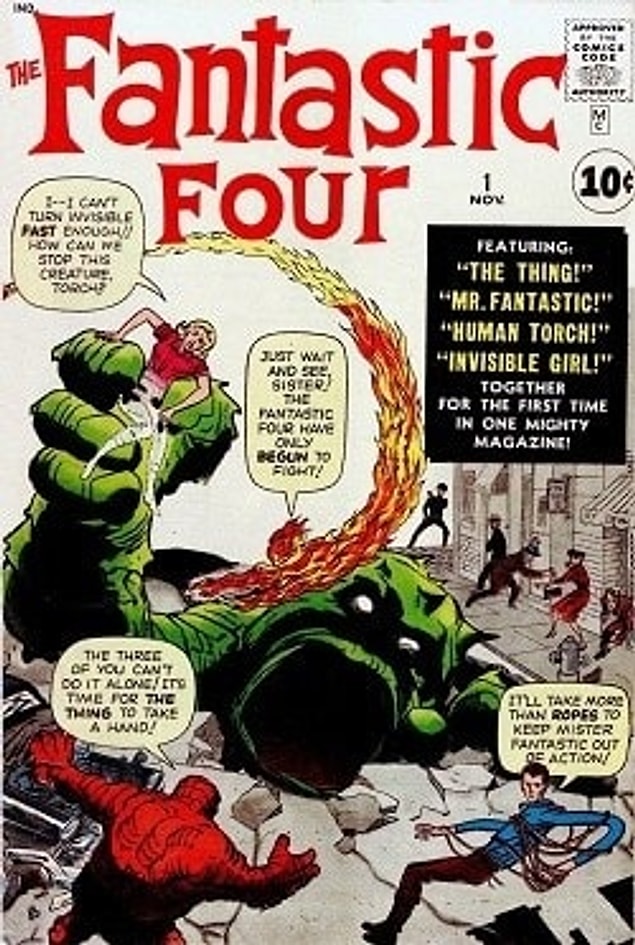 6. While creating The Hulk, he was inspired by famous works Frankenstein and Dr. Jekyll and Mr. Hyde.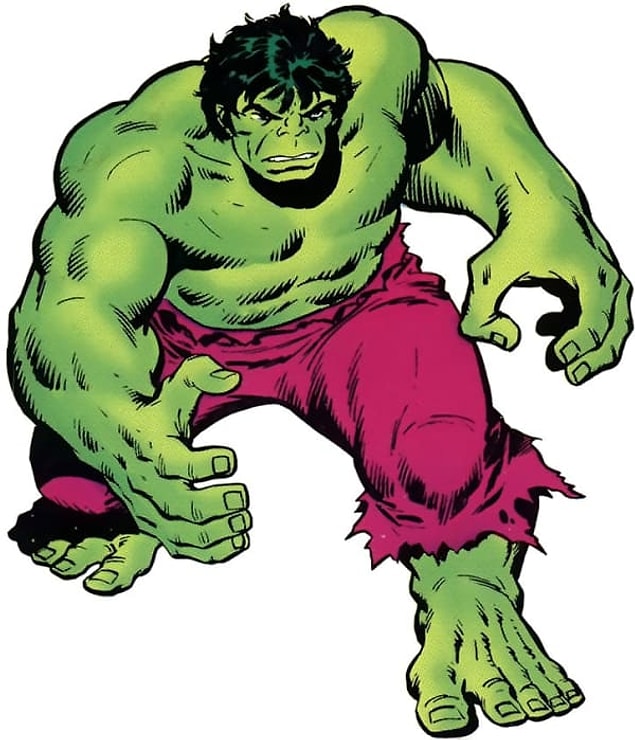 7. He introduced Spider-Man in 1962 in attempt to depict a teen-hero who is nobody's sidekick.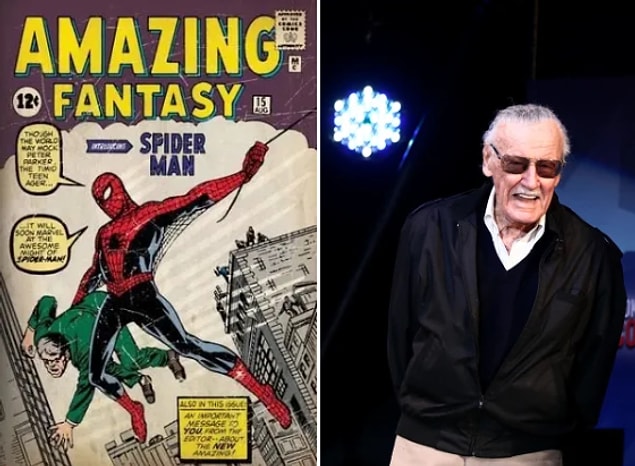 8. His working with Jack Kirby, Bill Everett and Steve Ditko was in response to DC Comics' Justice League of America.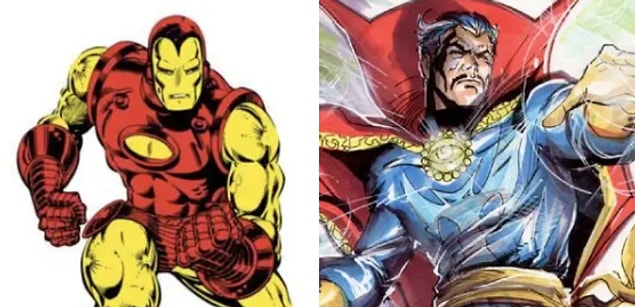 9. He believed that comic books were far more than just ''stories for young kids''.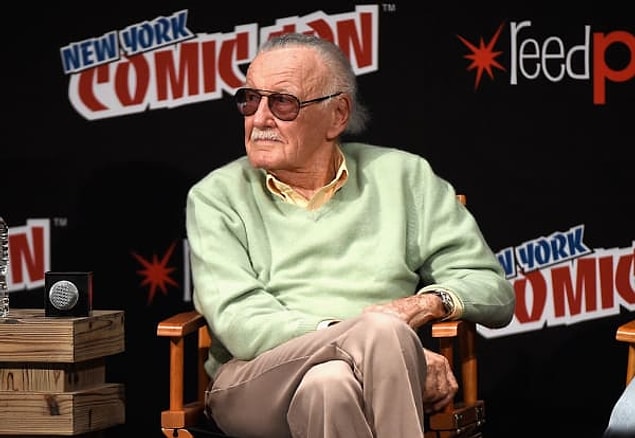 10. He appeared in so many comic books throughout his career and he made his first appearence with Jack Kirby in Fantastic Four Issue #10.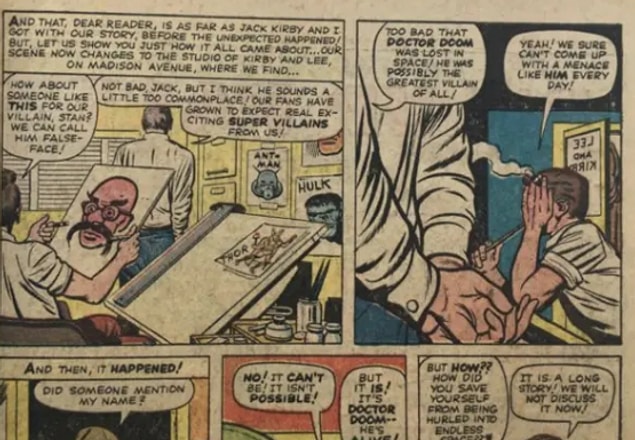 11. He stopped writing monthly comic books in 1972 and his final issues are The Amazing Spider-Man #110 and The Fantastic Four #125.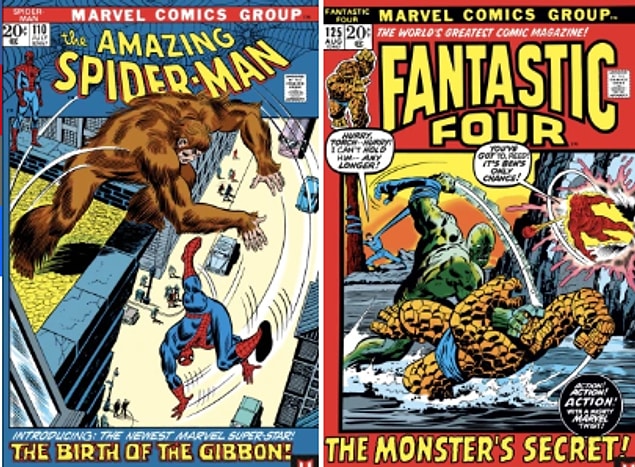 12. In 2010 he started his own charity called Stan Lee Foundation, a non-profit organization whic provides access to literacy, education and the arts around US.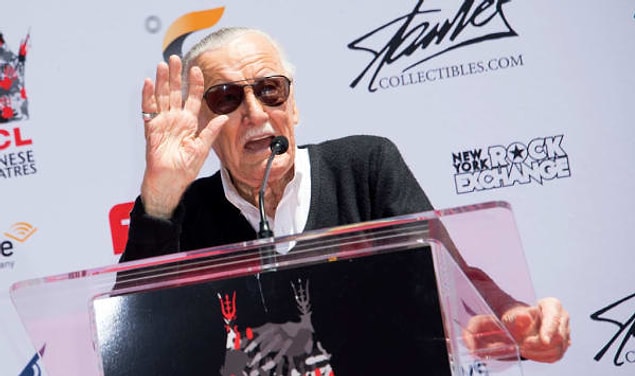 13. Stan continued to pioneer and expand the world of graphic novels later in his career. He started to collaborate with manga writers in 2008.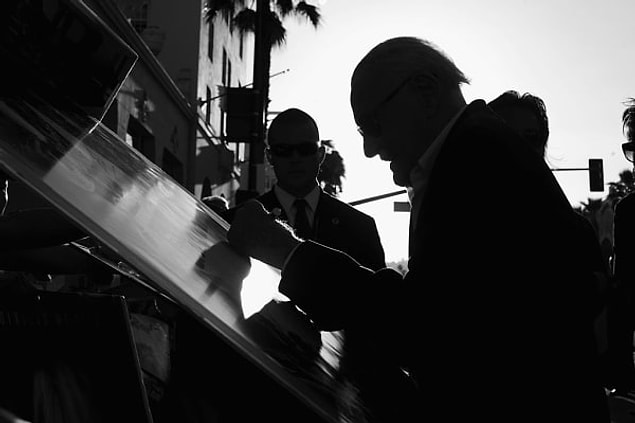 14. In 2016, Los Angeles declared that October 28th is ''Stan Lee Day''.