News
Renowned Rock Band Arcade Fire Returns In Stunning Form For 2022 Release
Renowned Rock Band Arcade Fire Returns In Stunning Form For 2022 Release
The legends are back! Arcade Fire, the alternative/indie rock giants from the 2000s, have returned after five years with an epic two-part single. Along with this new release, a new record entitled We will follow! The music comes with its fair share of headline news, though the band is relatively private and not known for behind-the-scenes drama. Here is all the information needed about this incredible group leading up to their 2022 album.
Who is Arcade Fire?
Centered around the multi-instrumentalist/husband-and-wife team of Win Butler and Régine Chassagne, the Canadian band Arcade Fire collected about 12 musicians to record small-scale live shows and a modest debut EP in the early-2000s. Reduced to seven core members shortly after, the band's first full-length LP suddenly and unexpectedly conquered the world, scoring a 9.7 from review publication Pitchfork and becoming the fastest-selling album on Merge Records. Landing on the US Billboard 200, Funeral propelled Arcade Fire into the stratosphere; their following albums reached #2 and #1 (three times) on the charts, and the band embarked on successful headlining tours for each one.
New Song "The Lightning I, II"
Arcade Fire's inspired brand of indie rock remains notable for its exceptional dynamics and varied instrumentation akin to baroque pop. Their new song, "The Lightning I, II," reminds the listeners of the band's mid-career opus, The Suburbs. This record similarly fused the band's catchy melodies and string arrangements with various layers of guitars, synths, and ethereal vocal harmonies. This song marks a rapturous return to form after some new directions explored on the band's last two albums, Reflektor and Everything Now.
Band Drama with Will Butler
Will Butler, brother to Win and one of the founding members of Arcade Fire, posted about his departure shortly after the We album announcement. Offering very few details, Will Butler said online that he just wanted a change. Will is also a solo artist with three albums released under his name.
'We' Release Date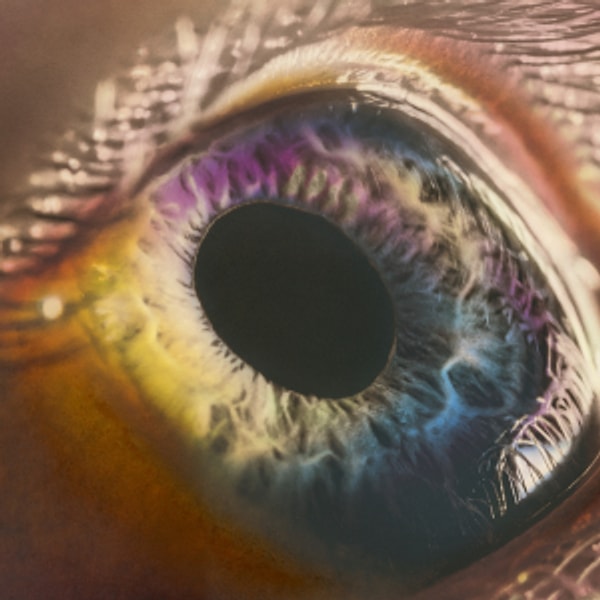 Scroll Down for Comments and Reactions