News
Raisa&Vanessa: The Dynamic Duo Redefining Fashion with Empowerment
Raisa&Vanessa: The Dynamic Duo Redefining Fashion with Empowerment
In the ever-changing world of fashion, you might not be familiar with all its intricacies, or perhaps fashion doesn't play a significant role in your life. However, there are certain names that, when you see their style, you exclaim, 'This is exactly what I love!' Raisa&Vanessa, the dynamic sibling duo, are breaking fashion's dull and monotonous molds, showcasing the power of women to the world. What makes this exceptional brand even more pride-worthy is the fact that they are just like one of us. Let's take a closer look at these brilliant sisters and their remarkable work!
The Journey of Raisa and Vanessa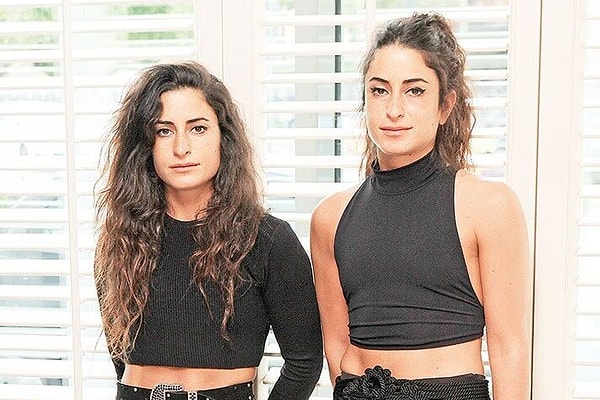 A Unique Blend of Personalities in Design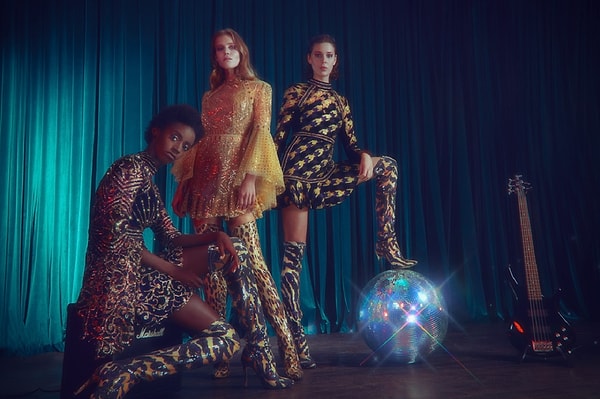 The Rise to Fashion Stardom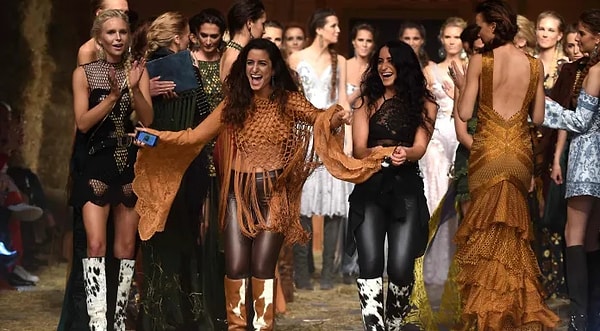 Celebrity Endorsements and Global Recognition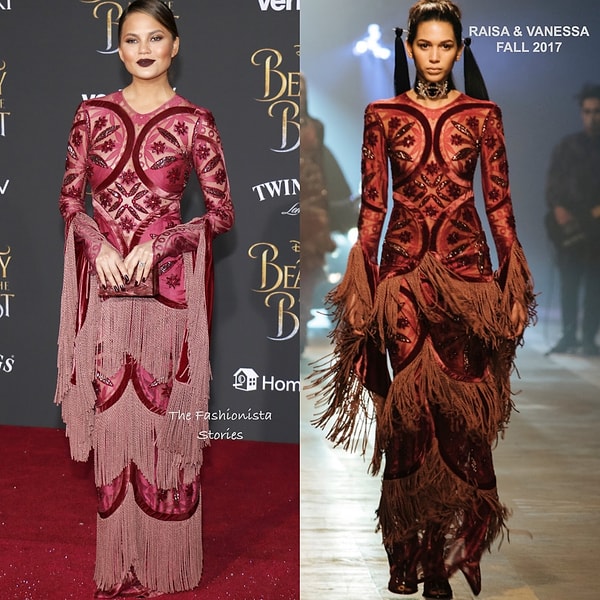 The Background and Biography of Raisa and Vanessa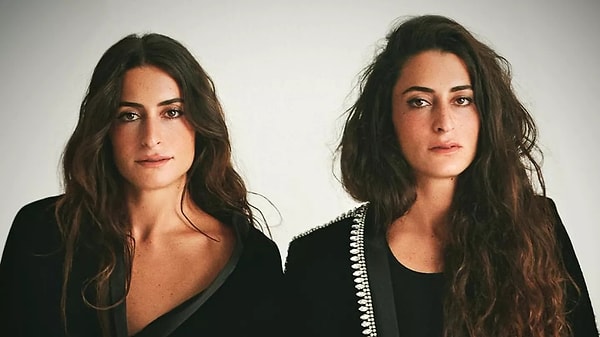 From High School to Fashion Stardom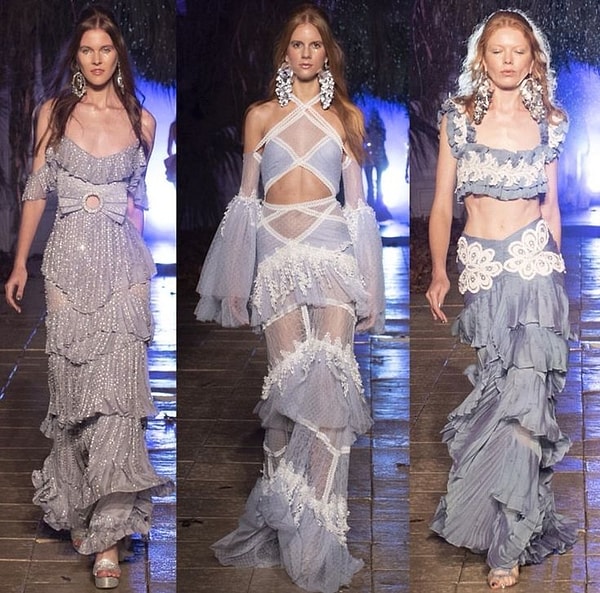 A Brand That Empowers Women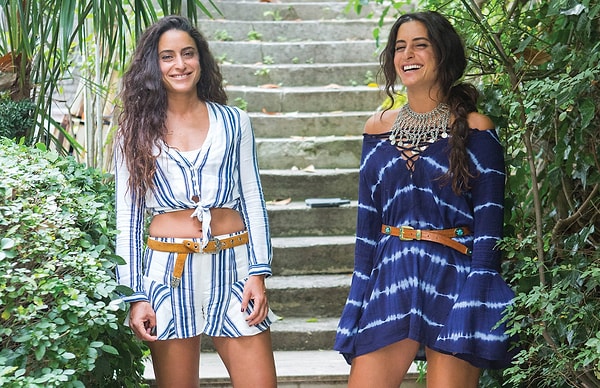 Creating Versatile and Empowering Designs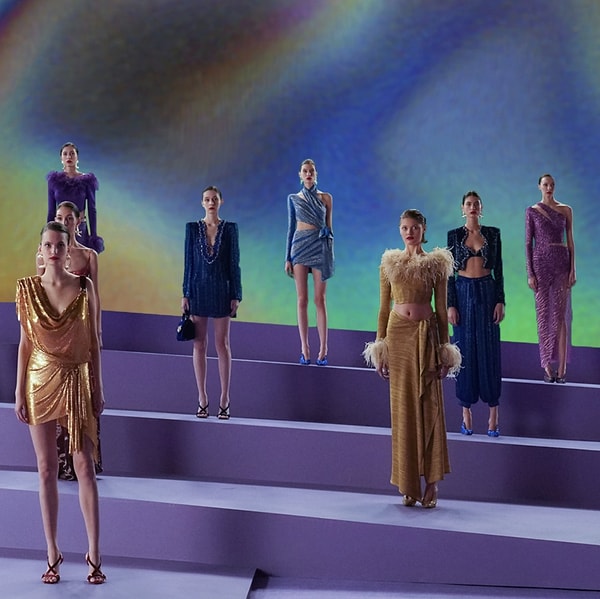 A Vision for the Future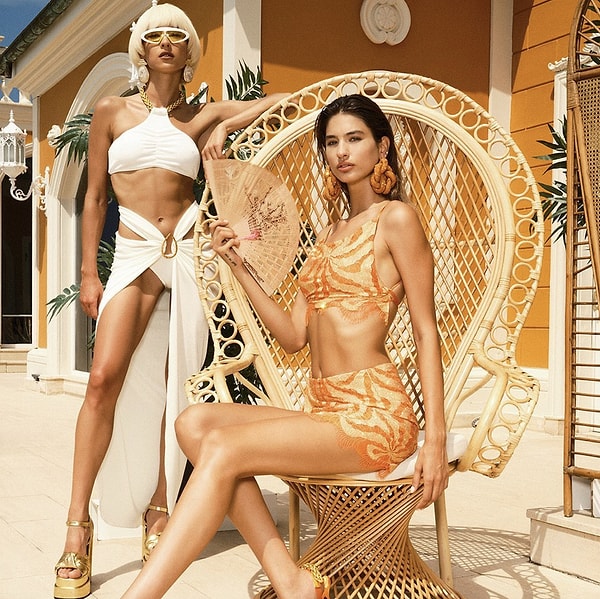 Here are more pieces from Raisa&Vanessa:
What do you think about their designs? Tell us in the comments!
Scroll Down for Comments and Reactions