News
Pokemon Scarlet and Violet Starters Revealed
Pokemon Scarlet and Violet Starters Revealed
Gamefreak's recent success with Pokemon Legends: Arceus and the remakes of Gen 4, Pokémon Brilliant Diamond & Shining Pearl, left fans satisfied and trainers were definitely not expecting a brand new game to be released so soon. But Gamefreak has broken all expectations with their shocking announcement of Pokemon Scarlet and Pokemon Violet during their Pokemon Day last February 27.
Since these are new games, we have minimal information about them. But then again, the company has riddled players with surprises and we did get to see the three starter Pokemon for the 9th Generation of mainstream Pokemon games. 
So without further adieu, here are your three potential partners for your adventures in the Spain-inspired region.
Sprigatito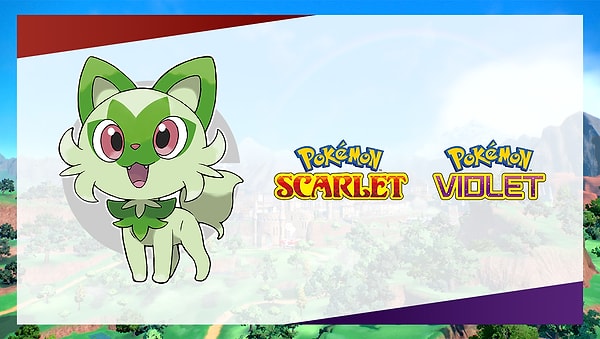 Fuecoco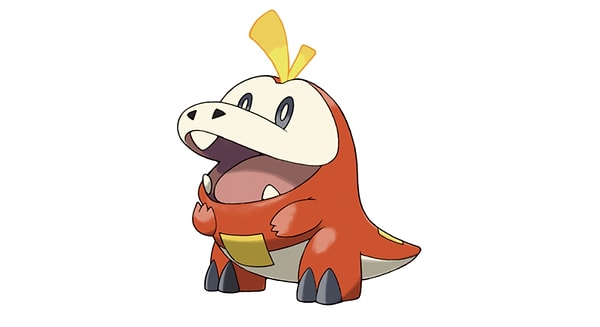 Quaxly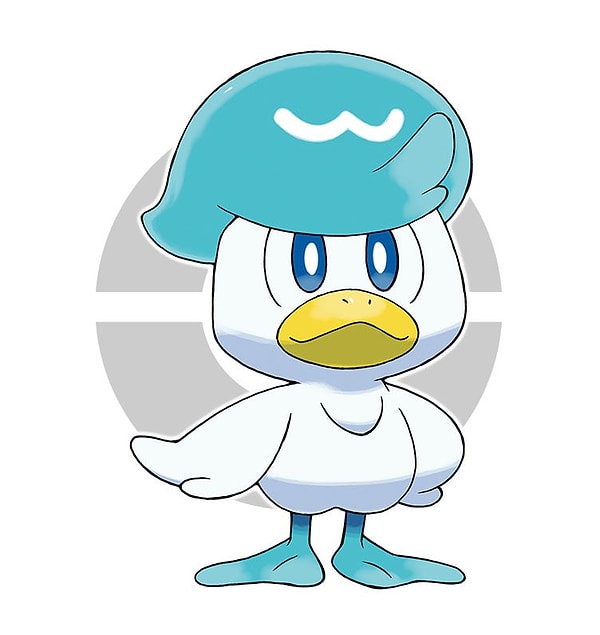 Scroll Down for Comments and Reactions