News
Phaselis: The Hidden Gem of Antalya's Mediterranean Coast
Phaselis: The Hidden Gem of Antalya's Mediterranean Coast
If you're seeking an extraordinary holiday experience, exploring the hidden beauty of Antalya's Ancient City of Phaselis is a must-see destination. This magnificent place boasts of deceptively beautiful beaches, ancient city ruins, and wonderful nature that will leave you in awe. Whether you're looking to travel back in time or bask in nature and the sea in unexplored bays, Phaselis has it all. So, start planning your perfect holiday today and discover what this remarkable place has to offer. Let's delve into the details of Phaselis to help you prepare for your adventure.
How would you like to enjoy the sea?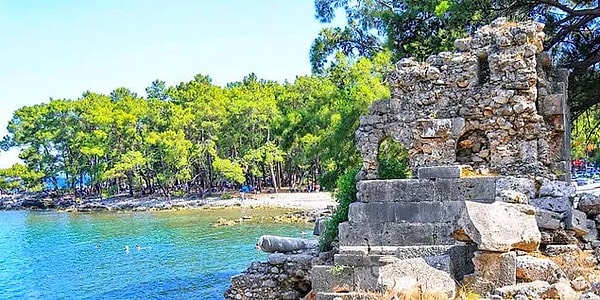 Take a journey back to ancient times.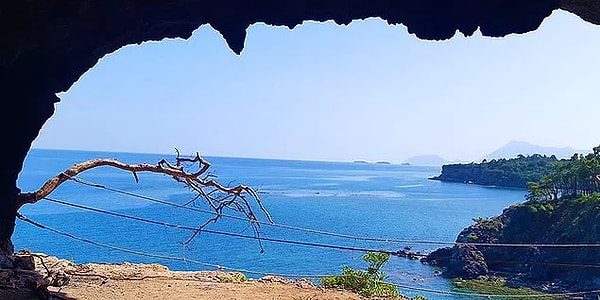 Look at Phaselis from a little higher to enjoy the view.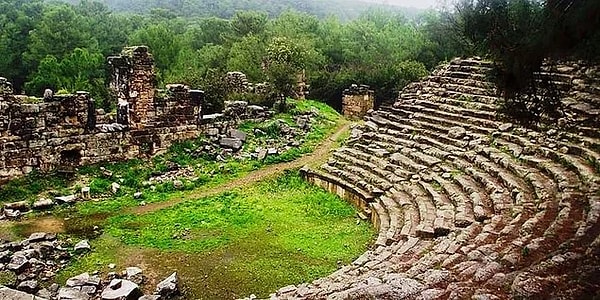 Do not finish your tour without visiting the ports.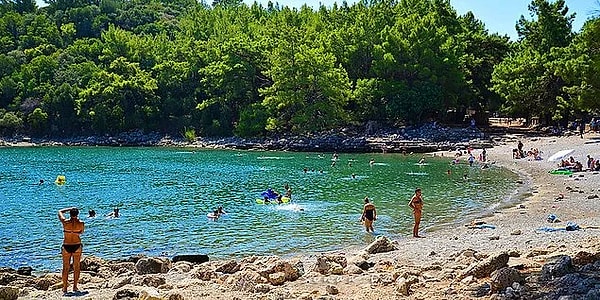 What are the accommodation facilities?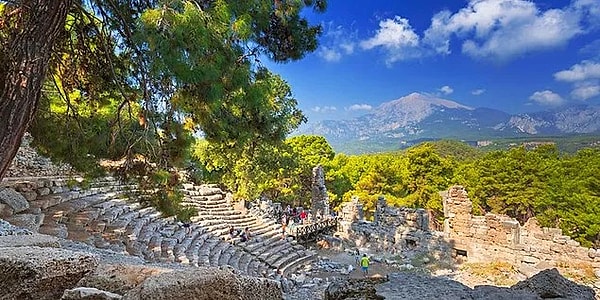 How to get to the Ancient City of Phaselis?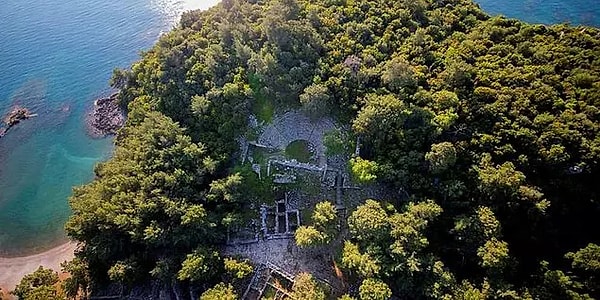 While you've come this far, where else can you explore?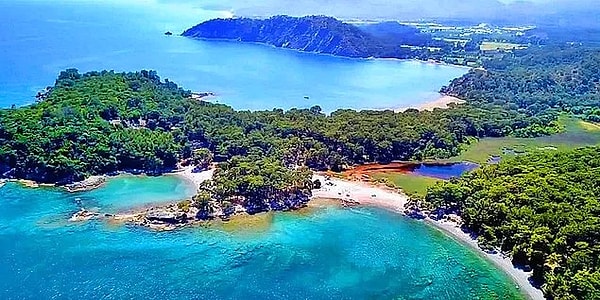 What do you think about Phaselis? Let's meet in the comments!
Scroll Down for Comments and Reactions