News
Perge Ancient City: Where the Past Comes Alive through Its Theaters and Fountains
Perge Ancient City: Where the Past Comes Alive through Its Theaters and Fountains
Antalya, which is not only about sea, sand and vacation, draws attention with its ancient cities and cultural values. Perge, located in Aksu district of Antalya, is an important ancient city not only in Antalya but also in the Mediterranean Region. Perge, which was called the most beautiful city at that time; Let's look at other details about this ancient city with temples, ancient theater and many historical buildings.
About the Ancient City of Perge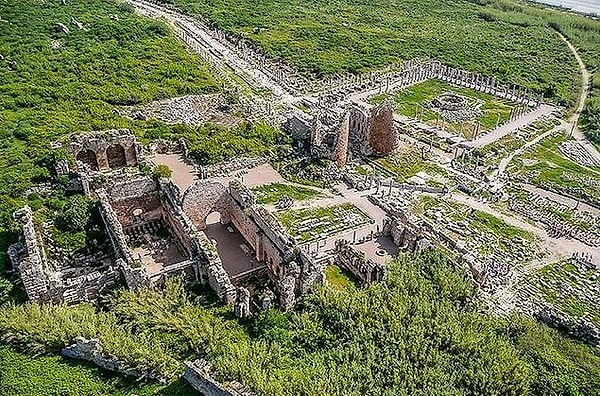 Perge Theater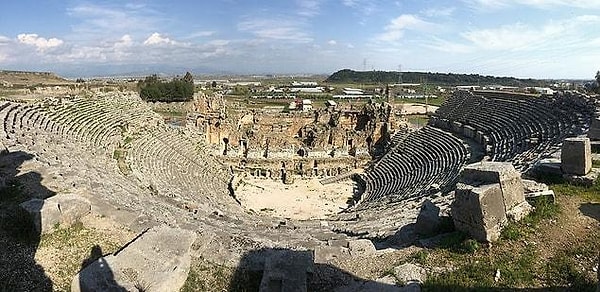 Stadium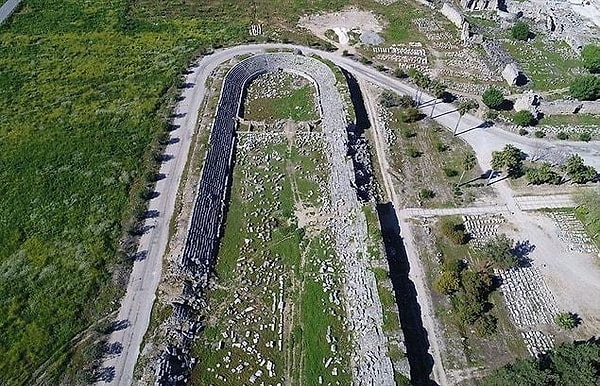 Perge Roman Gate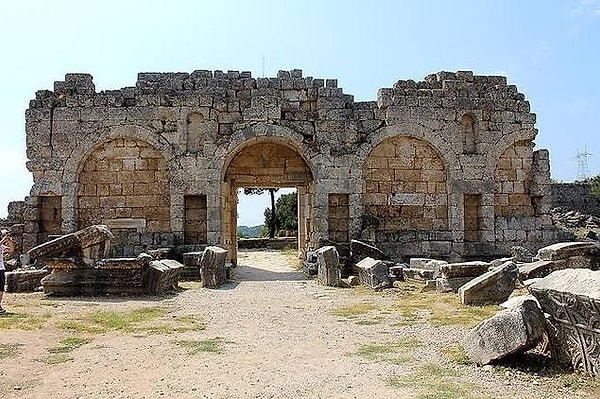 Perge Agora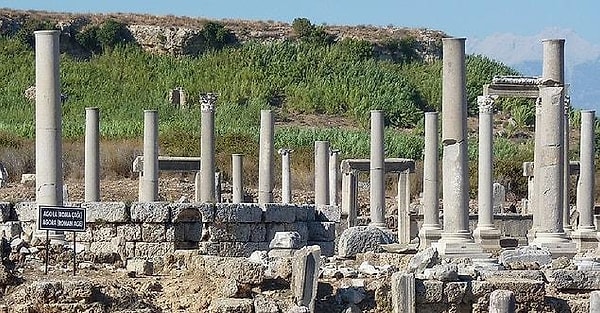 Perge south bath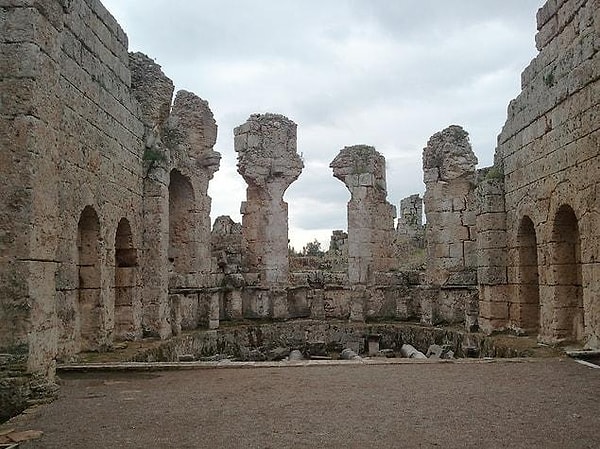 Columned street in Perge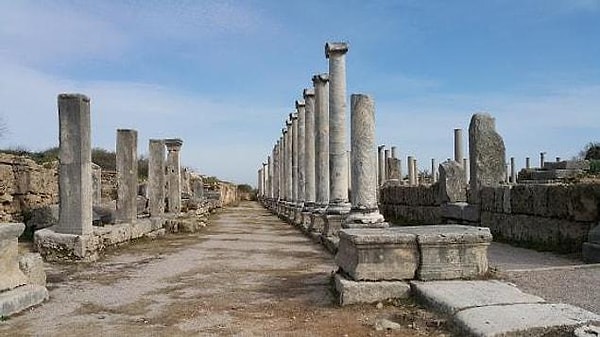 Perge Kestros fountain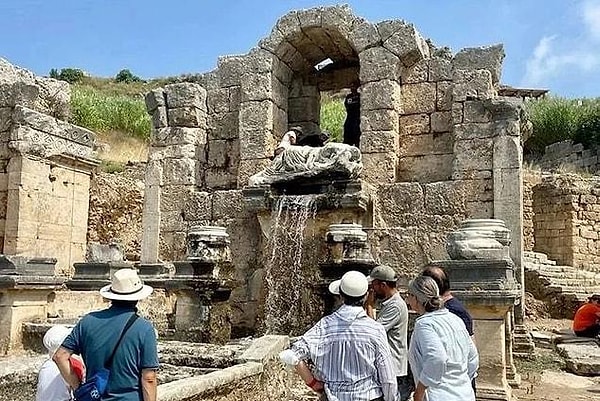 Where is Perge Ancient City?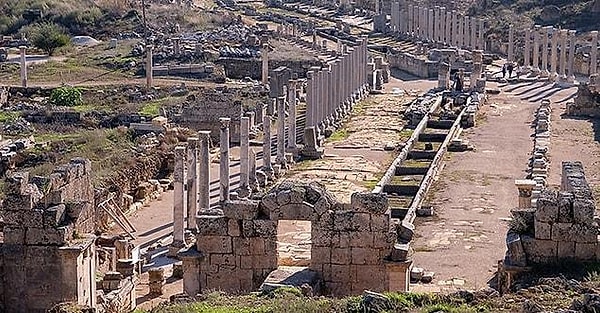 How to Get To Perge Ancient City?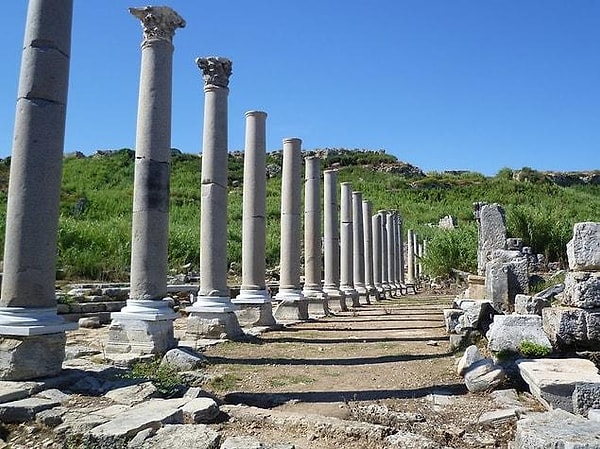 Scroll Down for Comments and Reactions