News
Perfume Genius: New Music Coming Soon
Perfume Genius: New Music Coming Soon
New music from Mike Hadreas is on its way, and it's going to be particularly special for fans of this remarkable art-pop artist. Though no singles have been officially released, Perfume Genius' new record, Ugly Season, will actually be made of up older, relatively unheard material. Fans have been waiting a few years now for this music to be officially released, and now their patience is rewarded.
New Album - 'Ugly Season'
Ugly Season marks a long-awaited This new album is finally reprising music that Hadreas wrote for The Sun Still Burns Here, an incredible dance piece that was only performed in a few cities. He then followed with a new batch of (admittedly incredible) songs called Set My Heart On Fire Immediately, so all of the music, despite being from pre-2020, will be new to most listeners.
Release Date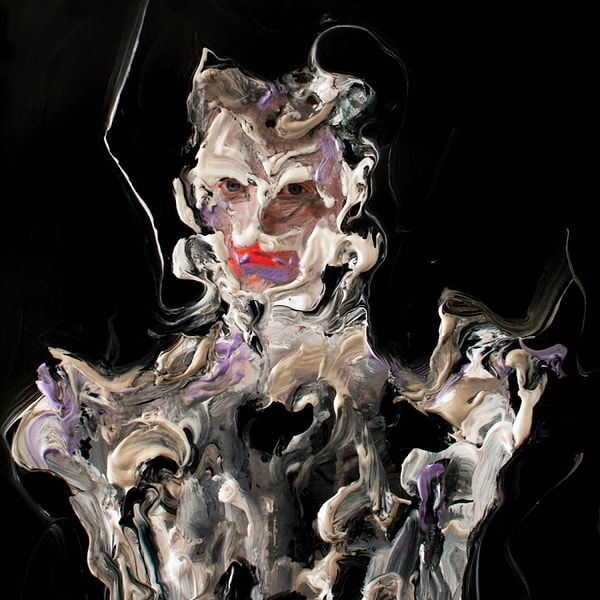 Accompanying Film
Jacolby Satterwhite, the director of Solange's When I Get Home film, will also be releasing a short film in conjunction with this new album release. His collaboration with Hadreas is unique and inspired by the music on Ugly Season, part of what Satterwhite called a 'like-minded bond' between the artists.
What To Listen To Before 'Ugly Season'
In addition to five previous records, you can check out these two 2019 songs that were recorded for The Sun Still Burns Here and will allegedly be included on the new album. Both tracks are stretched-out jams that show Perfume Genius' music in a new light, so the rest of the album should be very exciting as well.
Enjoy! Look out for new singles potentially on their way soon!
Scroll Down for Comments and Reactions