News
Perfect New Albums - 'Countless Branches' by Bill Fay
Perfect New Albums - 'Countless Branches' by Bill Fay
The story of Bill Fay is one of the most peculiar and touching in all of singer/songwriter history. After returning to music as a septuagenarian, this early-1970s folk artist finally peaked with the 2020 album Countless Branches. Here's how Fay only came to produce his fifth album in 50 years.
Fay's Decades of Absence Without Music
When his second album, Time of the Last Persecution, failed to make a financial return in 1971, Fay was dropped by Deram Records and removed himself from the public eye. Surprisingly, Fay's records generated a cult following by the 1990s, and the producer Joshua Henry managed to find Fay living an idyllic life and convinced him to return to music. A lost third album and two collections of old recordings were released in the 2000s, and Fay officially returned to making new music with a 2012 album.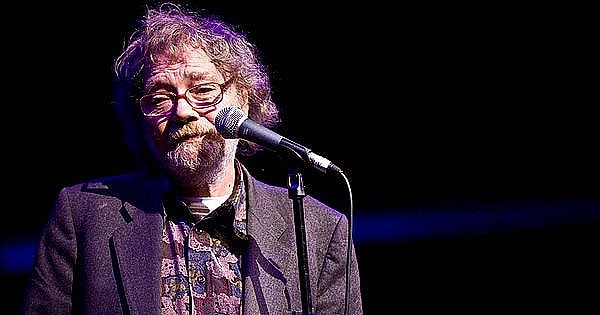 'Countless Branches' and the Pinnacle of Fay's Universal Appeal
Part of the success of a 'perfect' album is striking the balance between individuality and universal appeal. While Fay's first two albums from his comeback are certainly great, Countless Branches is the first to nail exactly what made Time of the Last Persecution such a massive cult success. Both have a profundity that elevates their simplicity, but while that 1971 record felt more elusive, Countless Branches is immediate in its reflections on life and the universe. At nearly 80, he's had plenty of years to intimately contemplate his mortality, so his music (new and old) just becomes more significant with each passing year.
Opening Track: "In Human Hands"
Setting the scene perfectly, Fay tampers his religious musings with his most exposed song yet. Only voice and piano, this track reveals Fay's naked poignancy in lines like, 'this world ain't safe in human hands,' combined with pastoral images. Amazingly, each of the ten songs on Countless Branches is as affecting as the first.
Look out for more perfect new albums coming soon!
Scroll Down for Comments and Reactions