News
Paramount Pictures Drops Heartfelt '80 for Brady' Music Video 'Gonna Be You' Featuring this Nostalgic Legend Songbirds
Paramount Pictures Drops Heartfelt '80 for Brady' Music Video 'Gonna Be You' Featuring this Nostalgic Legend Songbirds
As anticipation builds for the premiere of the comedy-drama film 80 for Brady, Paramount Pictures released a sentimental music video the other day titled Gonna Be You, sung by some of the greatest female artists of the 1980s, Dolly Patton, Belinda Carlisle, Cyndi Lauper and Gloria Estefan. 
The songbirds perform alongside flash previews of the film's primary characters bonding and having the time of their lives. Watch below:
What is '80 for Brady' About?
A Book Club lookalike, 80 for Brady follows four best friends of the golden age Trish (Jane Fonda), Betty (Sally Field), Maura (Rita Moreno) and Lou (Lily Tomlin), who decide to take a wild trip to Houston to watch the New England Patriots and their hero Tom Brady play in the 2017 Super Bowl.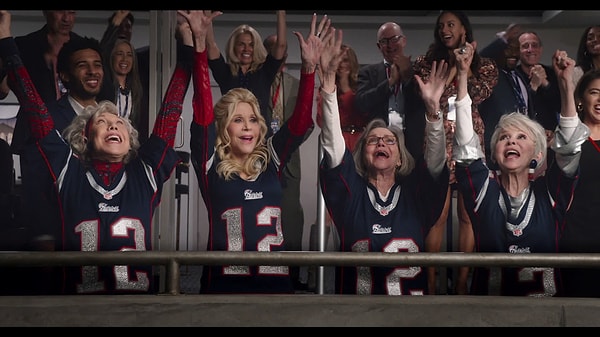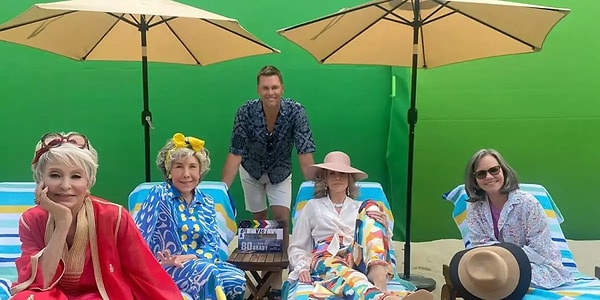 Who is Starring in '80 for Brady'?
Apart from the protagonists, the movie features an ensemble cast including American football quarterback Tom Brady as himself, Billy Porter as Gugu, Rob Corddry as Pat, Alex Moffat as Nat, restaurateur Guy Fieri as himself, Harry Hamlin as Dan, Bob Balaban as Mark, Glynn Turman as Mickey and Sara Gilbert as Sara. 
We also have Jimmy O. Yang as Tony, Ron Funches as Chip, Sally Kirkland as Ida, Patton Oswalt as Brisket, Alex Bentley as Matt Patricia, Retta as herself, Matt Lauria and Marc Rebillet. 
Brady's former teammates, Danny Amendola, Julian Edelman and Rob Gronkowski , also make cameo appearances. 
From the looks of it, 80 for Brady is going to be a blast!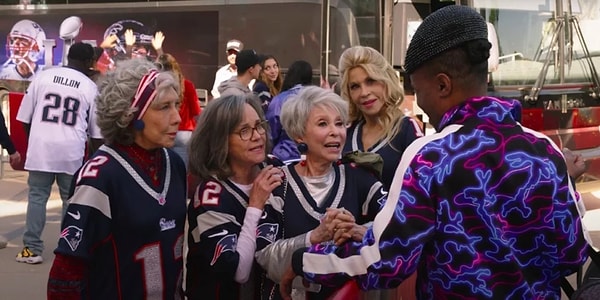 More Info About the 1980s Music Artists Featured in the Soundtrack 'Gonna Be You'
The 1980s is considered one of the greatest decades to be alive. It saw some of the most iconic hits ever made like Every Breath You Take by The Police, Eye of the Tiger by Survivor, Jessie's Girl by Rick Springfield, Like a Virgin by Madonna, Rapture by Blondie… just to mention the tip of the iceberg. 
The following are some of the most memorable songs that these powerhouses graced us with back in the day. 
Dolly Patton (Country music sensation)- "Jolene"; "9 to 5"; "Backwoods Barbie" 
Belinda Carlisle (Go-Go's lead vocalist)- 'Heaven is a Place on Earth', 'World Without You', 'Summer Rain'
Cyndi Lauper (Pop sensation)- "True Colors', 'Girls Just Want to Have Fun', 'Time After Time'
Gloria Estefan (seven-time Grammy Award winner)- 'Conga', 'Dr Beat', 'Get On Your Feet'
Scroll Down for Comments and Reactions