News
Özge Özacar: Rising Star of Turkish Television
Özge Özacar: Rising Star of Turkish Television
Özge Özacar, born on April 22, 1995, in Istanbul, is a talented Turkish actress who has been making waves in the television industry. With her natural charm, versatile acting skills, and captivating presence on screen, she has captured the hearts of audiences across the country.
Debut and Breakthrough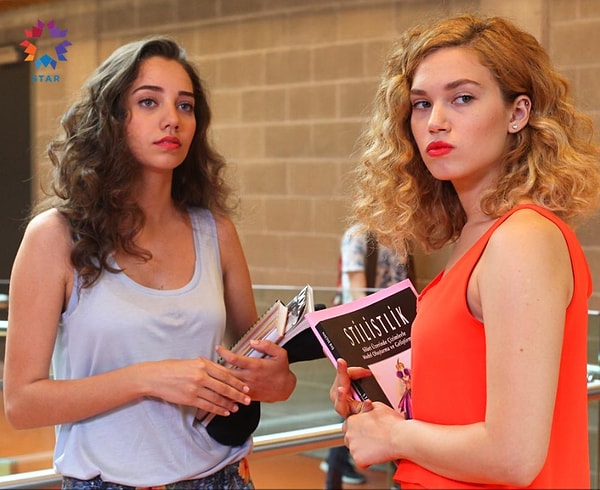 Standout Performances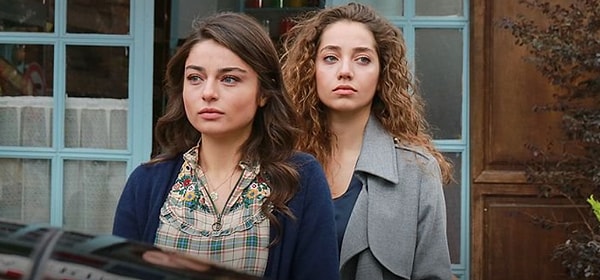 Özacar's Stellar Portrayal in "Sevgili Geçmiş"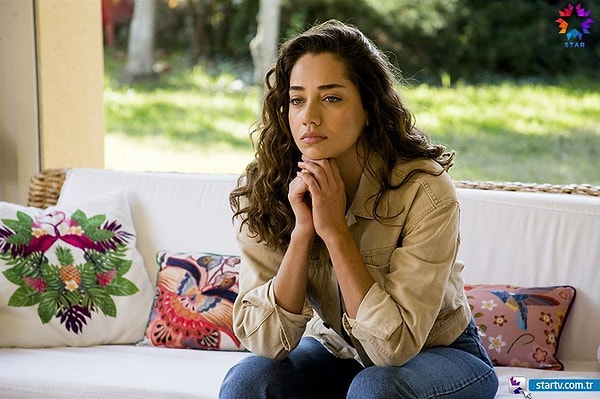 Transitioning to the Big Screen: Özacar Shines in "Hababam Sınıfı Yeniden"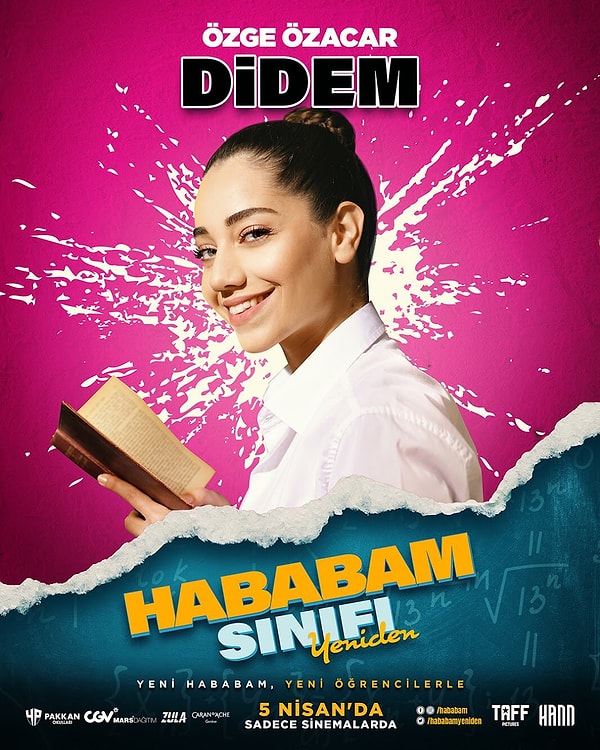 Özacar's Awe-Inspiring Performance in "Kefaret" that Earned Acclaim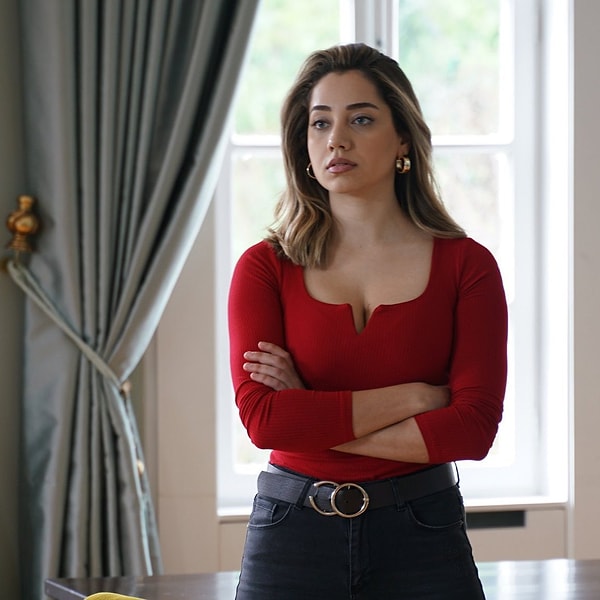 Exploring New Horizons: Özacar's Journey into the Online World in "Seyyar" and "Hayaller ve Hayatlar"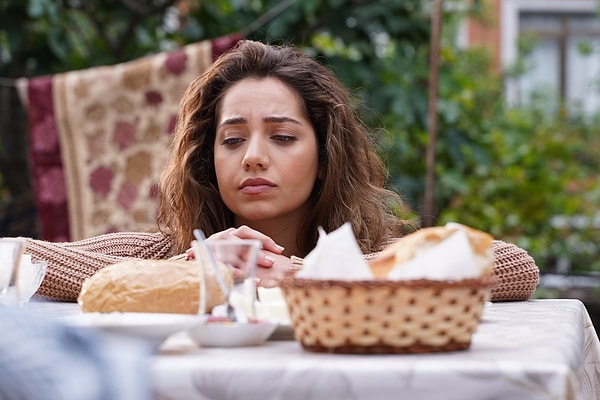 "Kısmet": Mesmerizing Audiences as Melike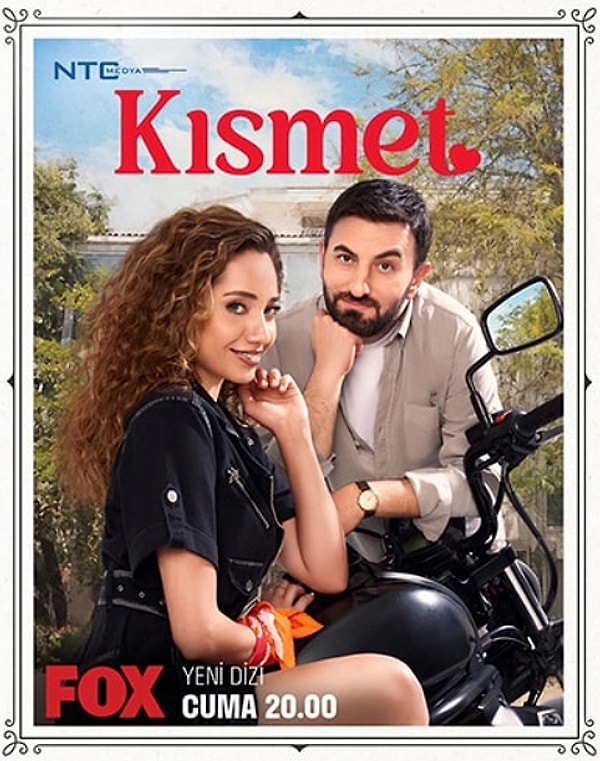 Özge Özacar: A Versatile Talent Illuminating Turkish Entertainment.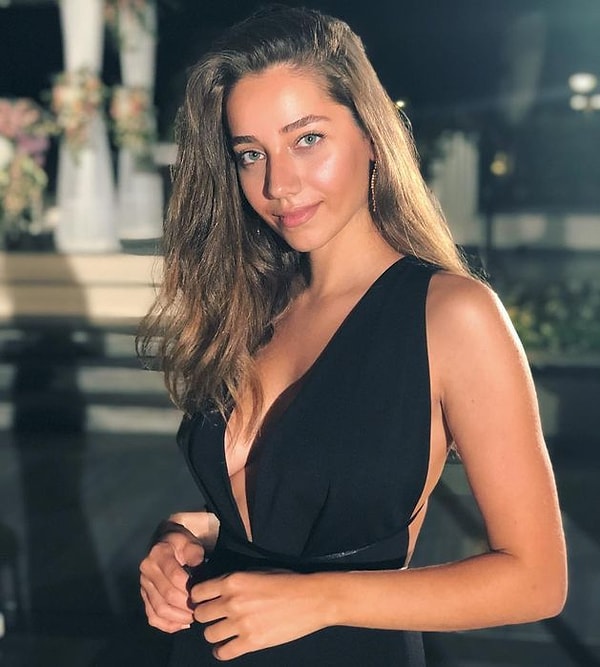 Scroll Down for Comments and Reactions