News
Özel Ders (Private Lesson): A Hilarious Rom-Com Unraveling the Quirks of Love
Özel Ders (Private Lesson): A Hilarious Rom-Com Unraveling the Quirks of Love
Netflix continues to treat its global audience with diverse and entertaining content, and Turkish cinema has been an integral part of this endeavor. Among the gems offered by the streaming giant is 'Özel Ders,' translated as 'Private Lesson,' a delightful romantic comedy that captures hearts with its unique and comedic take on life and relationships. The film, produced by OGM Pictures and Organic Film, and directed by Kıvanç Baruönü, boasts a talented cast, including Bensu Soral, Halit Özgür Sarı, Helin Kandemir, and others, bringing humor and charm to the screen. With a runtime of 1 hour and 29 minutes, 'Özel Ders' is a refreshing addition to the world of rom-coms, attracting the curiosity of viewers worldwide.
Plot Summary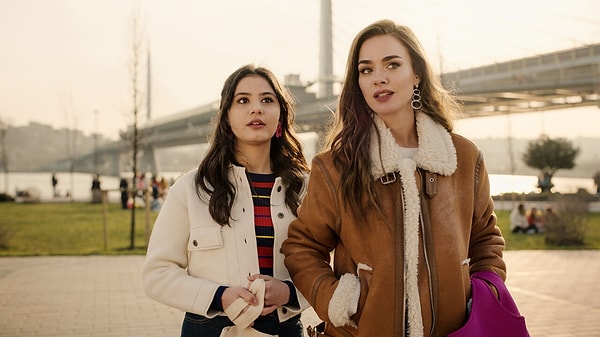 Romantic Comedy with a Twist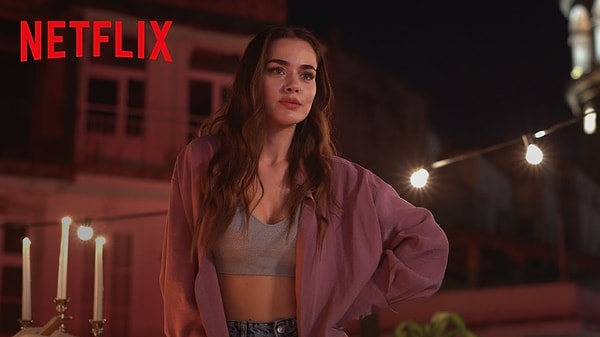 The Film's Cast and Characters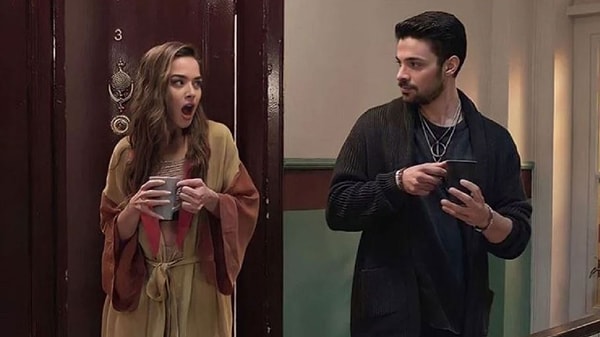 A Light-Hearted Rom-Com Worth Watching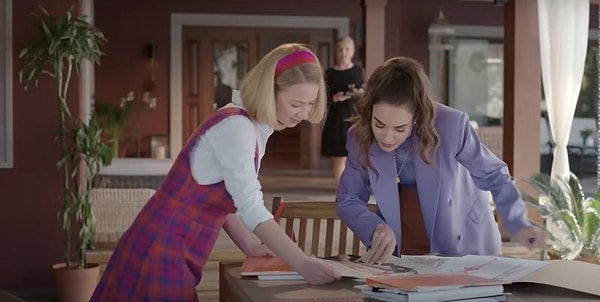 Where to Watch "Özel Ders"?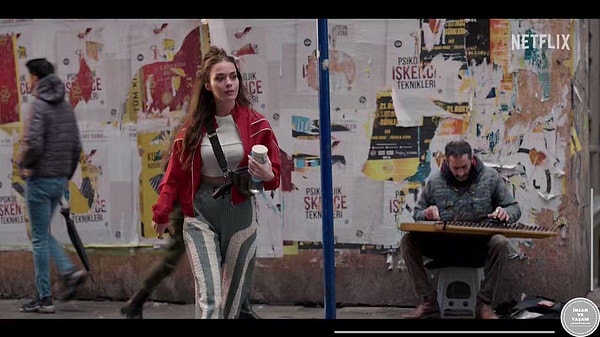 The Quirks of Love and Relationships: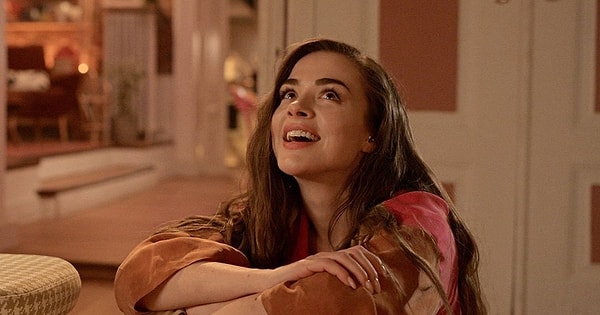 What do you think about this movie? Tell us in the comments!
Scroll Down for Comments and Reactions