News
Outerbanks Season 3 is on February: A Recap on Seasons 1 and 2
Outerbanks Season 3 is on February: A Recap on Seasons 1 and 2
It goes without saying that Netflix's recent slate of attention-grabbing shows kept us entertained during the year of lockdowns. Outer Banks, a brand-new smash blockbuster teen drama series, has to rank among the highlights. John B. is based in North Carolina. Chase Stokes is certain that his father's disappearance is not a coincidence. He and his companions, the 'Pogues,' discover that they aren't the only ones searching for the Royal Merchant's treasures as they continue to probe the depths of the ocean for the source of everything.
Here is a recap of the events of Season 1 of Outer Banks.
King's Merchant Hunt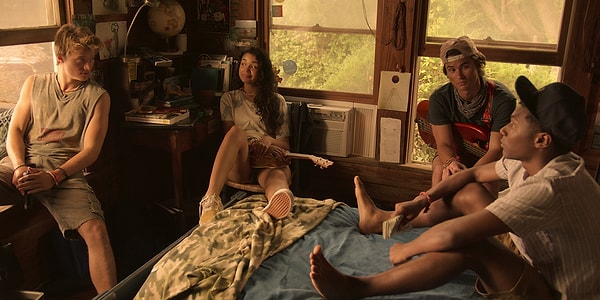 John B finally realizes that the inscription 'Redfield' inside the compass is a reference to his great-grandmother Olivia. They manage to get into Olivia's crypt where they discover a tape of Big John ordering John B to finish what he started and a chart of the Royal Merchant wreck. After obtaining a water drone, they descend roughly 1,000 feet and find the Royal Merchant. However, as they look about the ship, they find no gold, indicating that it had already been taken at some point.
The Team Welcomes Sarah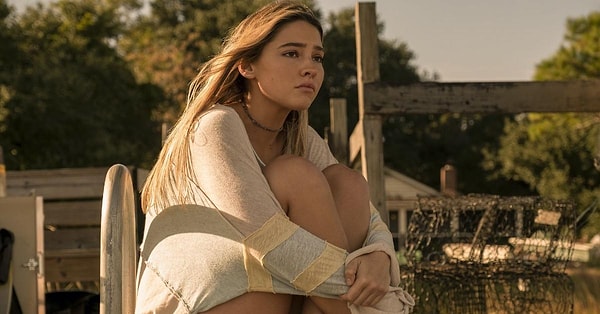 When the two start to fall in love, John B makes a passionate love confession in the rain. At that time, they seem to have only known each other for a full day or two, but fine!
Denmark Tanny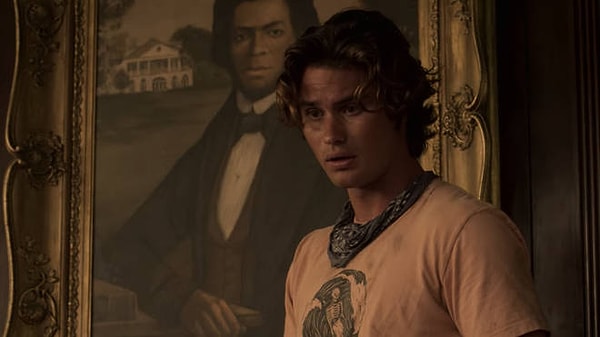 In order to read Denmark's diary, Sarah and John B slip off to the University of North Carolina, where they discover a letter the man penned to his son in the creole language of Gullah. They learn with the aid of a teacher that Denmark instructed his son to 'harvest the wheat by the water in parcel nine forthwith' on the day he was slain. John B soon understands that wheat is slang for British gold and that the location of the treasure on Tanneyhill is most likely package nine.
They Go to a House of an Ax Murderer
They end up arguing loudly, as they normally do, and the woman wakes up and starts chasing them around with a shotgun. However, John B succeeds in rappelling down the well, and he discovers the gold in a covert tunnel. John B manages to flee with some of the loot as the woman chases them all away.
Ward Is Actually Evil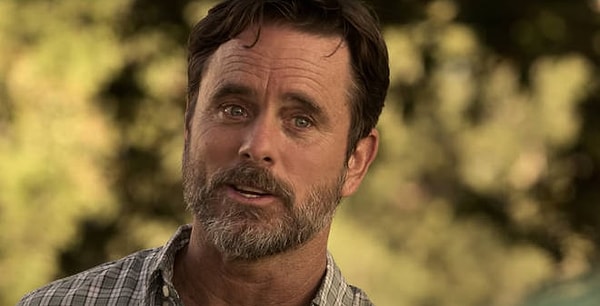 The Royal Merchant was the one who betrayed and killed Big John, and Ward has been searching for him for years. When Ward overhears John B and Sarah discussing how they discovered the gold, he hires a private aircraft to transport it to his Bahamas residence.
Goodbye, Sheriff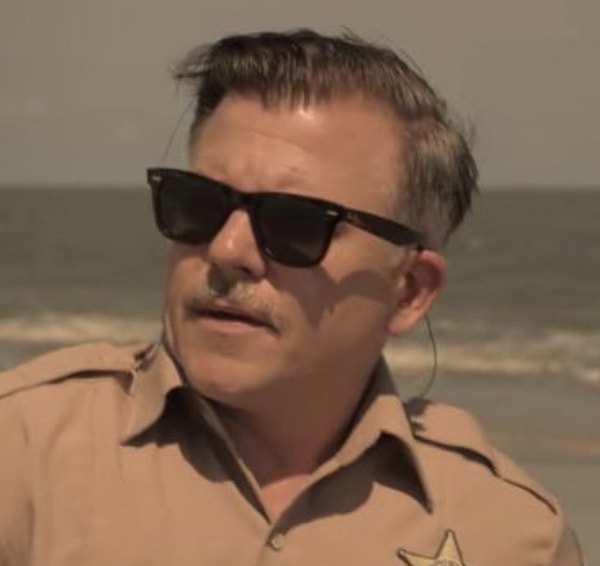 John B flees into a storm with JJ's boat after becoming a wanted man as a result. Ward begs John B to turn around when he sees Sarah is with him, but John B responds by saying through a walkie-talkie that Ward killed his father.
John B. and Sarah manage to live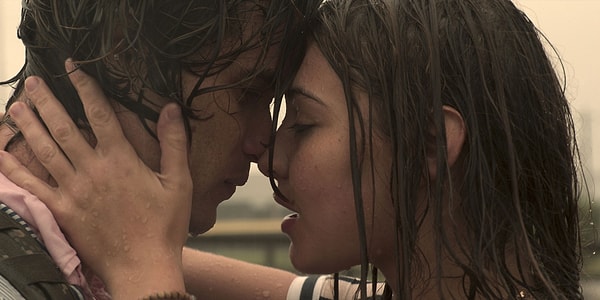 They go to Nassau to find Ward's home — and the wealth — before he does. Meanwhile, the Pogues at home cry, thinking their friends are dead. Meanwhile, Rafe and Ward are still on the toilet.
What happened in Outerrbanks season 2?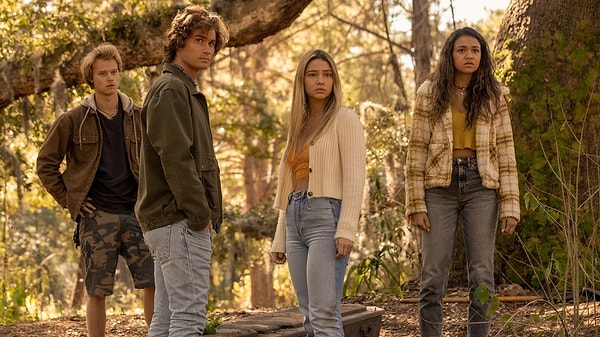 There were a lot of fresh faces on the show as well. After helping Sarah and John B escape from the Bahamas, Cleo (Carlacia Grant) joined The Pogues as their sixth tribe member. Carla Limbrey is another adversary of Ward's (Elizabeth Mitchell). Limbrey is dying from an unidentified ailment, so she is frantic to get her hands on the cross so she can acquire the healing garment.
What to expect in Outerbanks Season 3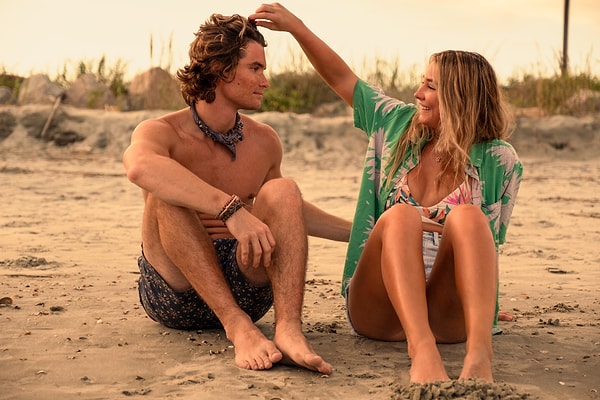 Looking forward for Outerbanks season 3? Catch it on its premiere this February!
Scroll Down for Comments and Reactions