News
Oscars Check-in: Is 'Tick, Tick... Boom!' Worth Watching?
Oscars Check-in: Is 'Tick, Tick... Boom!' Worth Watching?
Tick, Tick… Boom! star Andrew Garfield scored his second Academy Award for Best Actor nomination for a committed performance as playwright Jonathan Larson. Will his charming versatility and handsome features (and surprisingly strong singing voice) be enough to score a win at the Oscars? Win or lose, the film's nominations for editing and Garfield's acting marks a memorable beginning for the directing career of Lin-Manuel Miranda. As the Hamilton star and creator continues to branch into film, his presence behind the camera might become more notable than his time spent in the spotlight.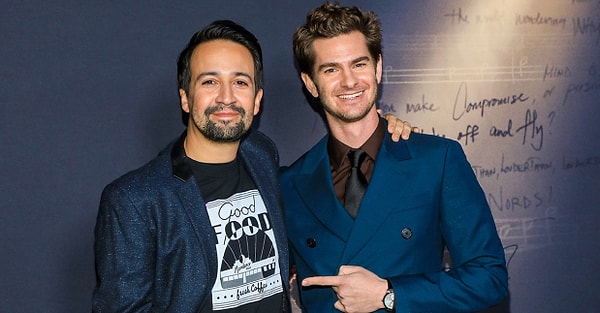 The Story of 'Tick, Tick... Boom!'
Miranda and screenwriter Steven Levenson (who wrote the book for the musical Dear Evan Hansen) adapted Tick, Tick… Boom! in 2021, releasing it as a Netflix Original film near the end of the year. The musical is semi-autobiographical, composed by Jonathan Larson and telling the story of a composer named Jon trying to get his musical Superbia beyond the development/workshop stage. The real Larson later created the musical Rent and died tragically at age 35, and the resonance of his life story hangs over the film as a worthy tribute to his memory. His persevering spirit drives the movie's momentum, where even at his lowest points, the musical genius strived for his purpose. Heartfelt without being sappy, Tick, Tick… Boom! is elevated by reverent filmmakers who also knew when to rely on Larson's timeless, universal lyrics and music.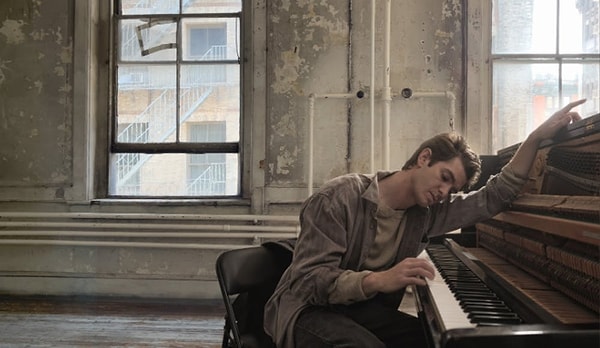 Should I Watch 'Tick, Tick... Boom!?'
Sharply directed and concisely written, Miranda keeps his first film grounded in character development, realistic-looking New York settings, and immersive storytelling. Remarkably, he avoids the staged feeling of many movie musicals despite his lack of behind-the-camera experience, instantly showing promise that he could avoid the pitfalls of his predecessors. The script is condensed effectively from the source material, and Garfield's performance is as sensitive as we imagine Larson from his writing. For those not inclined to appreciate musicals, Tick, Tick… Boom! should still carry emotional weight, though viewers might see the near-constant presence of music in the film as distracting rather than engaging. However, at this point, it goes without saying: for musical lovers, this is essential viewing.
Scroll Down for Comments and Reactions