News
Oscars Check-In: Is 'Encanto' Worth The Hype?
Oscars Check-In: Is 'Encanto' Worth The Hype?
There's always a Disney movie or two catching an Oscar nomination every year, but fans of the film company and casual viewers alike know the quality can vary. Disney often pulls out at least one top-notch film now and then, and the extreme attention towards Encanto is not an accident. With lots of chatter, stellar reviews, and awards nominations, Encanto is on its way to winning Best Animated Feature, though it is up against some stiff competition.
'Encanto' Plot/Background
Growing up in her family's magical home, where each member gets a superpowered gift, young Maribel Madrigal is the only one not given power from the house. But when the house starts to show signs of falling into disarray, Maribel jumps into action to discover what everyone else wants to pretend is not happening. If she fails to solve the problems and bring her family together to help, the Madrigals and the community that relies on their magical protection might be in serious trouble.
Stephanie Beatriz, the leading voice actress in Encanto, is best known for her role as Detective Rosa Diaz in the Dan Goor/Michael Schur comedy series Brooklyn Nine-Nine. Encanto creators Jared Bush and Byron Howard previously worked together in directing and story roles on Disney's Zootopia and the creative team for Moana, which also featured music by Lin-Manuel Miranda. Miranda's Encanto songs have received high praise, with the non-diegetic track "Dos Oruguitas" contending for the Academy Award for Best Original Song.
Voice Cast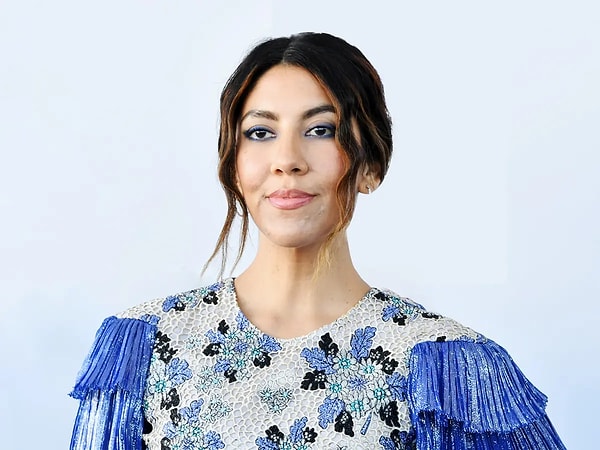 Should I Watch 'Encanto?'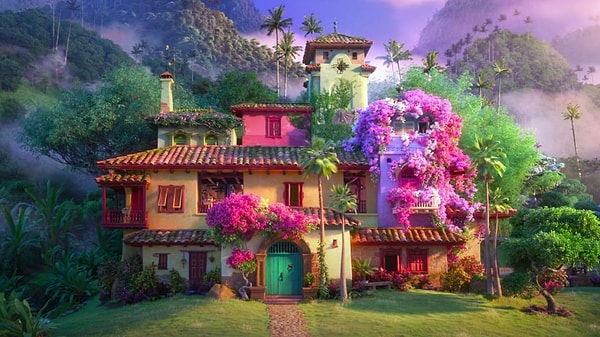 Scroll Down for Comments and Reactions