News
Onur Ünlü: Unveiling the Genius of Turkish Director
Onur Ünlü: Unveiling the Genius of Turkish Director
Onur Ünlü is one of the most exciting and innovative filmmakers working in Turkey today. With a unique voice and a gift for blending dark humor with poignant drama, Ünlü has become one of the most influential directors of his generation. In this content, we'll take a closer look at his life and work, exploring some of his most notable films and examining what makes him such a compelling and distinctive filmmaker.
Born in Istanbul in 1973, Ünlü studied film and television at Marmara University.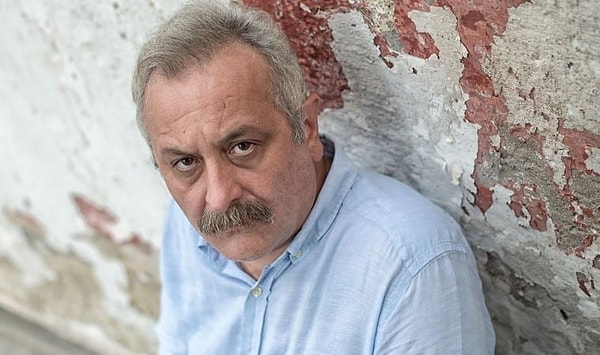 Ünlü's films are known for their unique blend of dark humor, surrealism, and poignant drama.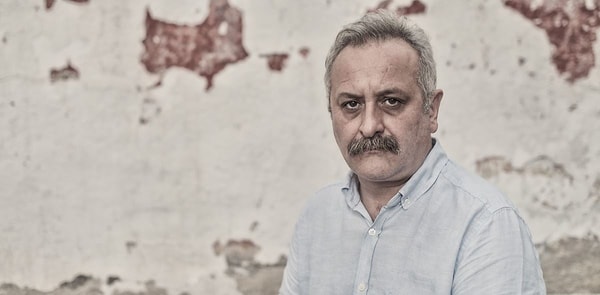 The Fall from Heaven (2014)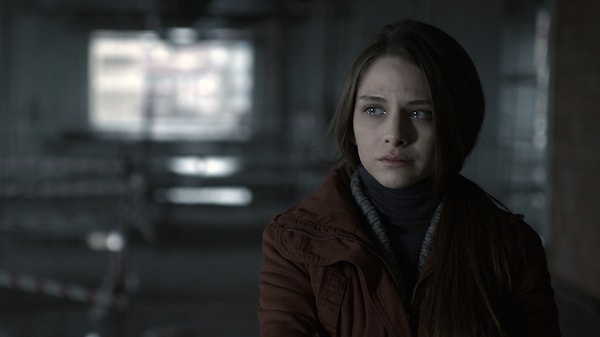 Let's Sin (2012)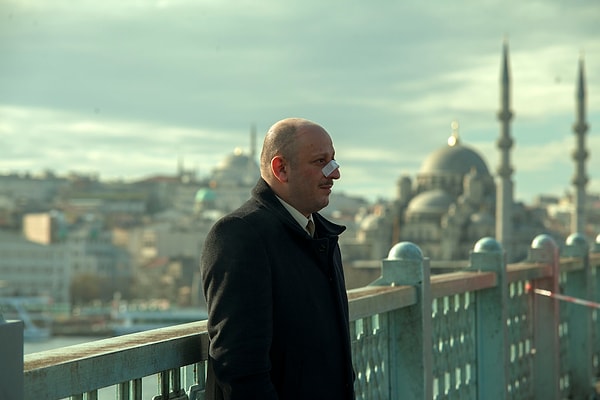 Thou Gild'st the Even (2013)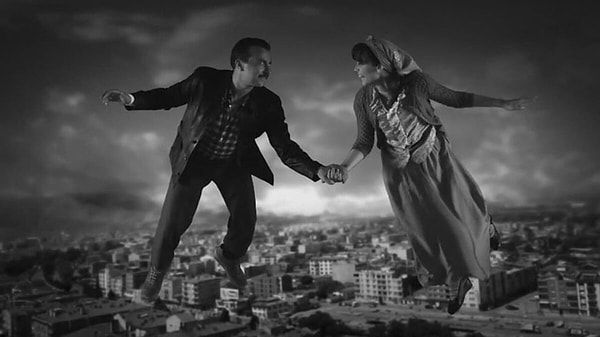 Five Cities (2010)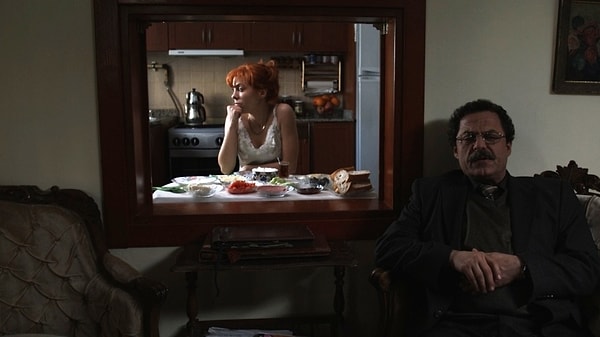 Scroll Down for Comments and Reactions