News
One Killer Single Does Not Propel Rex Orange County's 2022 Album To High Enough Heights
One Killer Single Does Not Propel Rex Orange County's 2022 Album To High Enough Heights
In the classic second track highlight slot, Alexander James O'Connor (also known as Rex Orange County) gives us 'Open A Window,' a standout encapsulation of the relaxed style that excelled his career with songs like 'Loving Is Easy.' The rest of the album sadly does not reach that height, aiming for a blatantly unoffending wash of freewheeling '70s color. With as many soaring string leads as indie-pop and hip-hop flourishes, Rex Orange County undeniably sets a vibe, so let's see how the rest of the album shakes out.
'Open A Window' slowly emerges from the bouyant pop of 'Keep It Up' with a sultry, soulful performance from O'Connor, and his continual flares and runs highlight the roughness that the rest of the album is missing. As Who Cares? progresses, it becomes clear that O'Connor and his collaborator, the Dutch artist Benny Sings, are more interested in maintaining that light mood rather than diving into the potential investment moments. 'Amazing,' a virtual rewrite of the opening track, sums up the lack of personality that drags the record.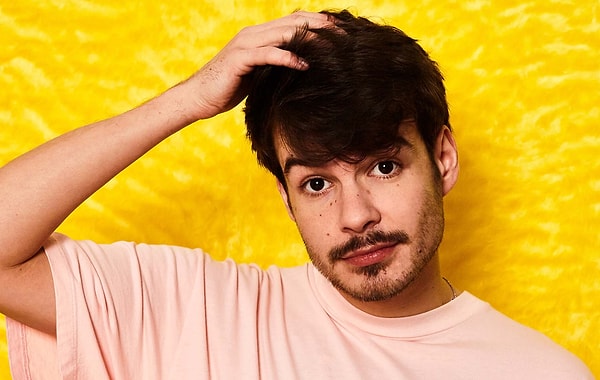 The Verdict on 'Who Care?'
While not a loss for its texturally meticulous sound, a large portion of audiences will find Who Cares? better for universally satisfying background music. Finding new sides to his approach could have aided the record, and even just a few more memorable moments could have brought this rating up significantly. Unfortunately, whether good or bad, we needed something to remember, and instead we get politely forgettable.
Rating: 6/10
★★★★★★☆☆☆☆
Tracklist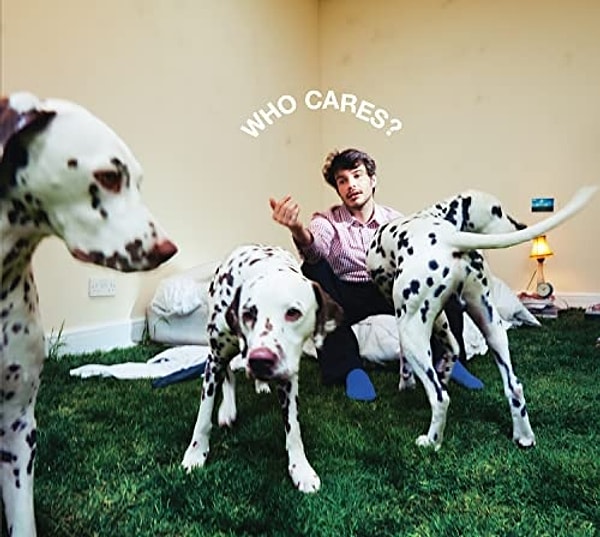 Scroll Down for Comments and Reactions