News
NYC Punks BODEGA Turn In An Unsatisfying 2022 Album 'Broken Equipment'
NYC Punks BODEGA Turn In An Unsatisfying 2022 Album 'Broken Equipment'
In Bodega's 2018 debut, Endless Scroll, these Brooklynites injected their catchy indie punk with the chaos and quirks of their home, and succeeded to some degree consider their newness. In 2022, Broken Equipment unfortunately does not cement them as the best band of their kind, instead being both more of the same and less of the chaotic, quirky qualities that made their first album stand out a bit more. Considering their solid image and boundless potential, the sophomore slump is a serious loss.
By skewering both the consumerists and the faux-art-punks that surround them, Bodega caught the attention of critics with entertaining rants set to bouncy music. 'Thrown' was a great opener to indicate that sound a second time around, but from there, things get a bit off course. Lead single 'Doers' takes a different route than normal, aiming for memorability and instead trending towards basic. More tuneful songs in the latter half should indicate some growth and stretching for the young band's sound, but as we know from their debut, singing was never the strongest or most fun aspect of the band. The performances are still animated, but with the lyrics not as evocative as their first record, every quality officially reaches a deficit on Broken Equipment.
The Verdict on 'Broken Equipment'
Do yourself a favor and listen to this band's first record if they sound interesting; Broken Equipment is inferior on every level. It's a shame to see a band do the right formula for a second record (i.e. some more of the same and some different) but just not quite hit things right. They may not be worth writing off entirely, but it's hard to see anyone selecting this as their favorite record of 2022.
Rating: 5/10
★★★★★☆☆☆☆☆
Tracklist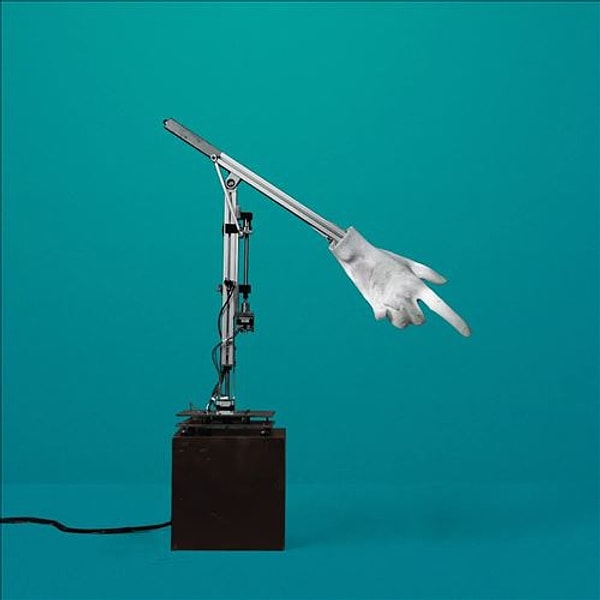 Scroll Down for Comments and Reactions