News
New Netflix Drama 'Supersex' Will Feature the Life of Pornstar Rocco Siffredi
New Netflix Drama 'Supersex' Will Feature the Life of Pornstar Rocco Siffredi
Netflix's new Italian series Supersex is currently in development, produced by Fremantle-owned The Apartment and Groenlandia, both of which are part of the Banijay Group of production firms.
The real-life experiences of European pornstar Rocco Siffredi served as inspiration. In 2023, the seven-episode drama, which was filmed in Rome and is based on the life of Siffredi, a hardcore film director with a resume that includes more than 1500 titles, will be accessible worldwide on Netflix.
More Details About 'Supersex' and What to Expect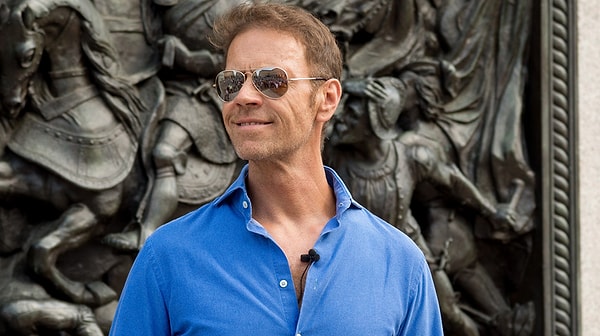 Alessandro Borghi, who starred in the mafia drama series Suburra on Netflix and won the jury prize for The Eight Mountains at Cannes in 2022, will play the main role. Saul Nanni, who plays the lead as a young man, co-stars with Jasmine Trinca and Adriano Giannini in the film.
Supersex intends to depict Rocco's entire life story, from his early years and familial roots to the 'connection with love' that inspired him to pursue a career in porn. 
According to a Netflix announcement, it is 'a meaningful story that goes through his life since boyhood.'
Siffredi's family, his upbringing, his relationship with love, and 'the beginning and the context that prompted him to go on his journey in pornography' will all be examined in 'Supersex,' it was noted.
Francesca Manieri is the series' creator and author, and Matteo Rovere, Francesco Carrozzini, and Francesca Mazzoleni are its directors.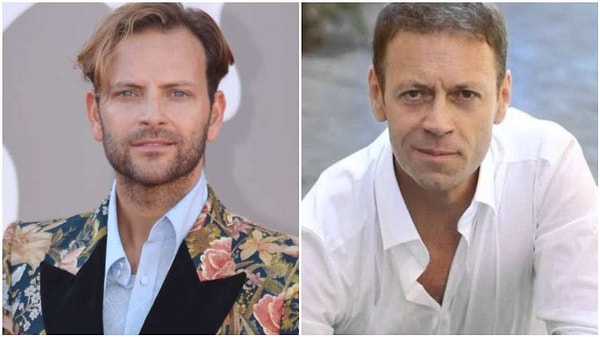 "Supersex is the story of a man who takes seven episodes and 350 minutes to say 'I love you,' to accept that the demon in his body is compatible with love. To do this, he must expose the only part of him that we have never seen: his soul. Supersex talks about our present, Supersex talks about us. What does it mean to be a male? Are we still able to reconcile sexuality and affectivity? These are the questions that, like a kaleidoscope, open up before us as we immerse ourselves in his incredible life until we lose our breath,' as stated by creator, Francesca Manieri.
She said, 'What does it mean to be a man? Can we still reconcile affectivity and sexuality? These are the inquiries that, like a kaleidoscope, unfold before us as we lose ourselves in his extraordinary existence.'
It's a sure bet that 'Supersex' will be at least as NSFW as its strange title, and perhaps even more so, with a description like that.
Siffredi rose to prominence in the adult film industry as a result of his preference for anal intercourse as well as the great athleticism and ferocity of his performances. He is one of the few porn stars that have widespread appeal and has been candid about his battles with sex addiction, which eventually caused him to resign from pornography in 2015.
'Supersex' Story Synopsis from Netflix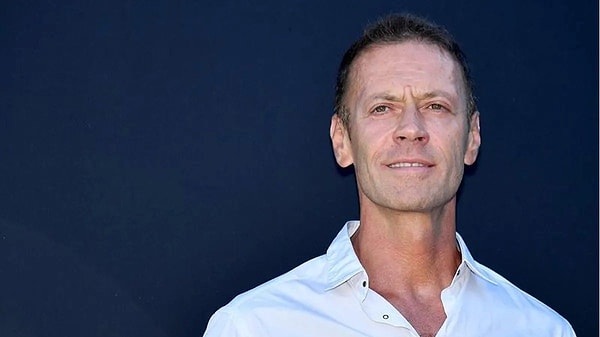 "At the center of the story are unpublished aspects of the pornstar, a profound story that runs through his life since childhood. His family, his origins, his relationship with love, the starting point and the context that led him to embark on his path in pornography."
Siffredi has also directed two arthouse films, Catherine Breillat's 'Romance' and 'Anatomy of Hell,' in an intriguing career turn. His Rocco Siffredi Prods, with offices in Budapest, is a titan in the porn business.
Siffredi was also the focus of the 2016 Venice Film Festival documentary 'Rocco,' which was helmed by the French team of Thierry Demaiziere and Alban Teurlai.
Scroll Down for Comments and Reactions