News
New Jersey Dynamic Rockers Pinegrove Deliver A Midtempo Studio Album For 2022
New Jersey Dynamic Rockers Pinegrove Deliver A Midtempo Studio Album For 2022
Pinegrove's 2020 record Marigold came out right before the pandemic started, so this new album is the first time this introspective indie group has reflected on the last two years of current events. And boy, does 11:11 reflect! More than that, it takes major lyrical jabs at environmental concerns and the government inaction that perpetuates them. Despite this vigor in the lyrics, the music is mostly more of the same from four past releases, but previous fans especially should be enthralled by singer-songwriter Evan Stephens Hall's work on 11:11.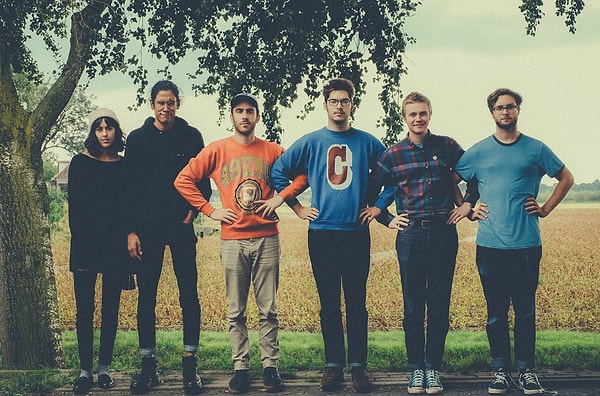 Pinegrove Highlights Amid Sustained Moods
Opening with "Habitat" was a brilliant choice from Hall. This 7-minute track is perhaps the most dynamic on the whole record. The rest, however, is primarily made up of midtempo songs that do not nearly have the same grip as the album's start. 'Alaska' is definitely the best of the singles, as 'Orange' and 'Respirate' lack a much-needed energy and engagement suggested by the sincere lyrics. Once the listener reaches 'Flora,' it becomes abundantly clear what to expect for most of the second half. The minor exception in the ending stretch is 'Cyclone,' which rocks just enough to be noticed.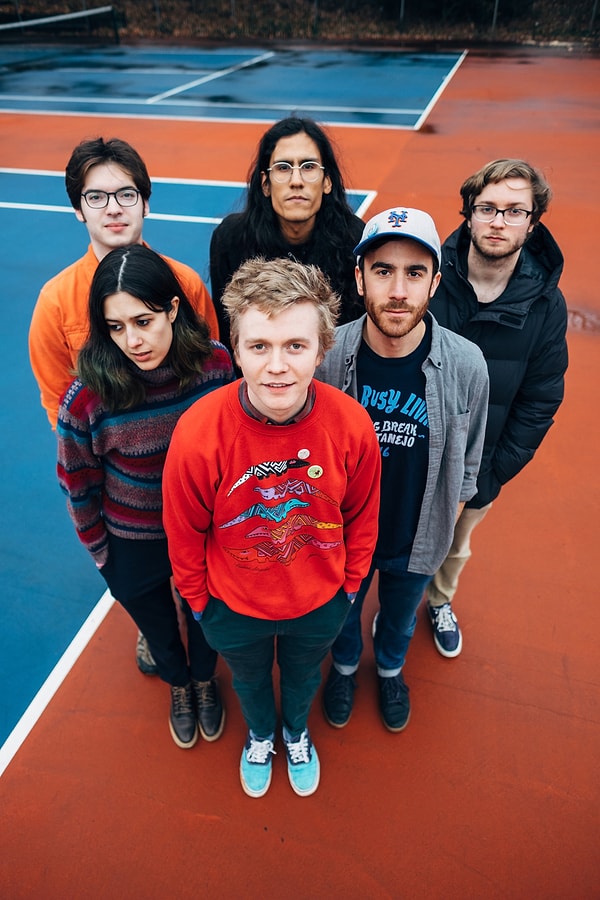 The Verdict on '11:11'
Due to the often unremitting sonic palette presented in each song apart from "Habitat," the album listening experience as a whole is more taxing and less meaningful than a close listening of the more impactful tracks. With such bountiful critical praise for their 2016 album Cardinal, Pinegrove finally turn in a record that dips below expectations. It really is a shame since, on paper, they still seem so vital as artists. Luckily, 11:11 is only a notch below Marigold, so the young New Jerseyans still have plenty of time to turn things around.
Rating: 6/10
★★★★★★☆☆☆☆
Tracklist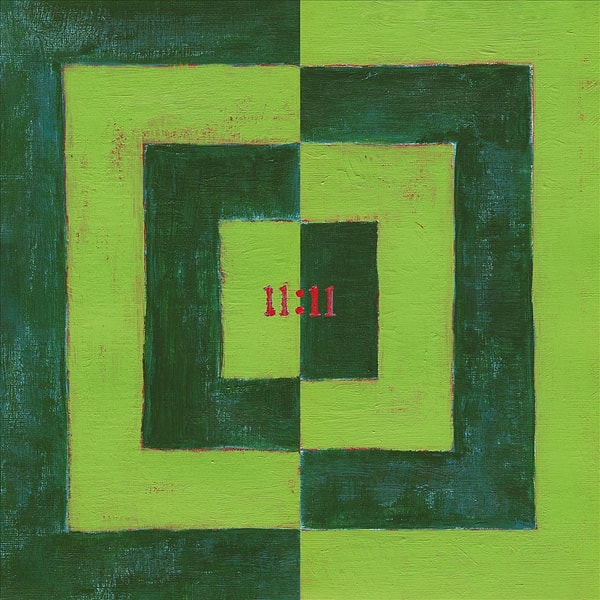 Scroll Down for Comments and Reactions