New Beginnings? Prince Harry Meets Rihanna In Barbados!
News
>
New Beginnings? Prince Harry Meets Rihanna In Barbados!
It may not be the fairytale one would expect, but fans are hoping this encounter will lead to a happily ever after.
She is the princess of many people's hearts.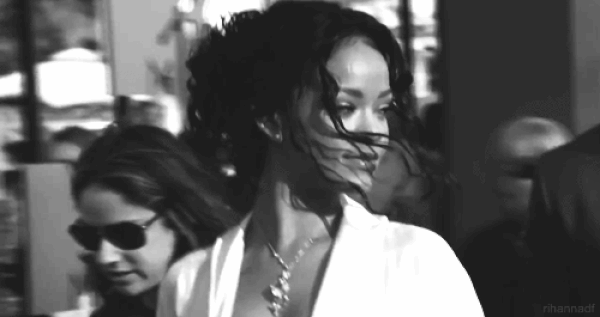 And she is really, really hot.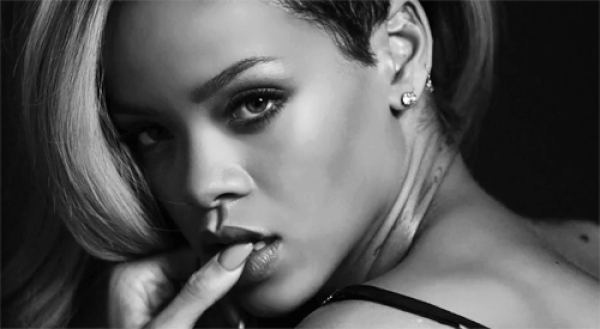 A bit crazy maybe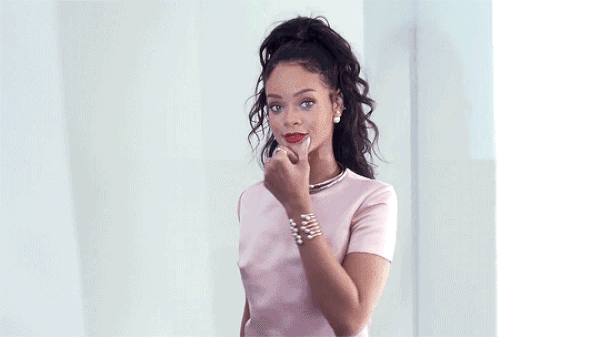 But definitely super successful, here is Rihanna.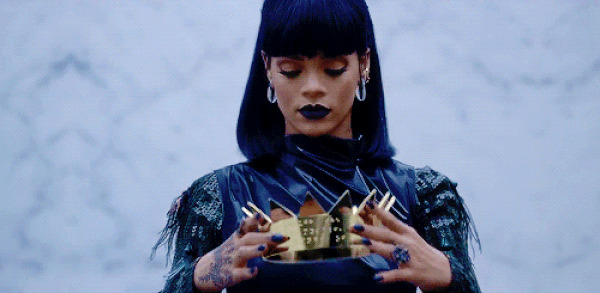 So it would not be easy to meet her in person, naturally.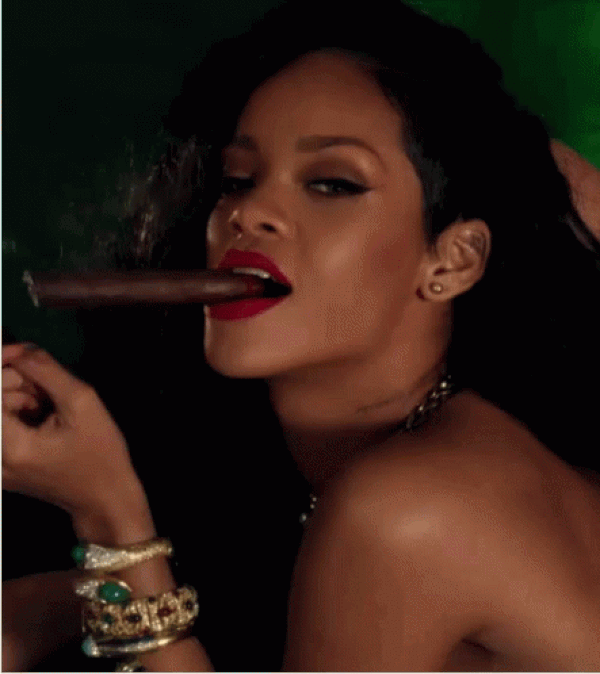 Even if you are a real-life prince!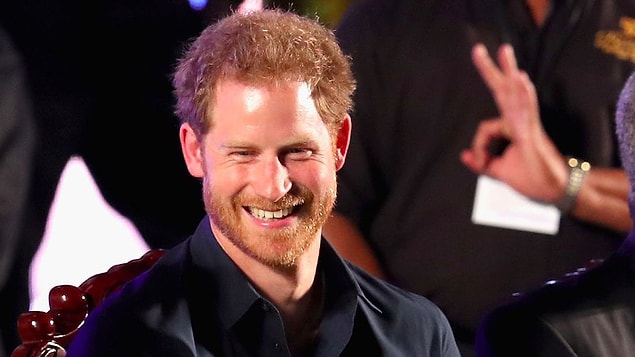 OK so Rihanna and Prince Harry met this week while celebrating the 50th Anniversary of Independence in Barbados and we must talk about it.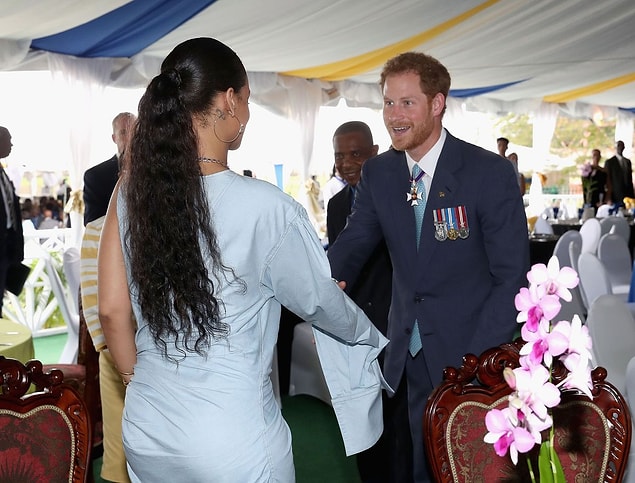 We can see that Prince Harry can't hold in his excitement.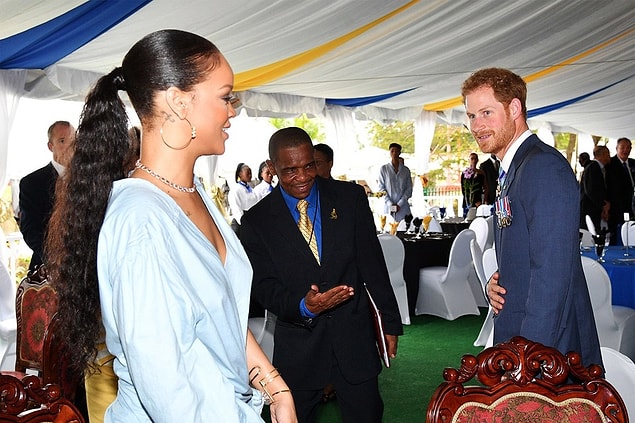 Can we say, by looking at this photo that it's clearly been love at first sight?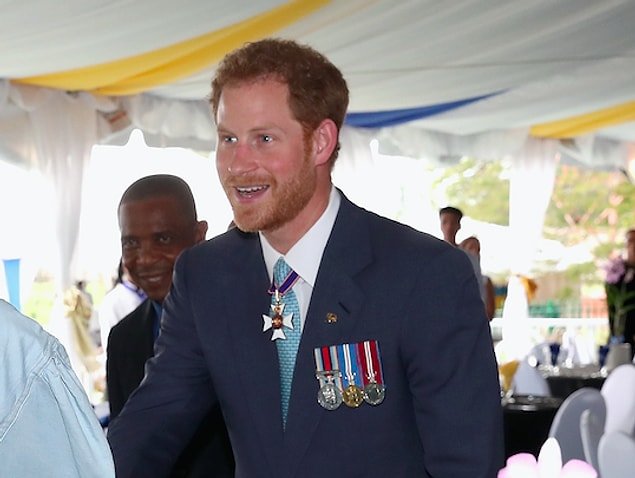 Prince Harry keeps a watchful eye but Rihanna plays it cool.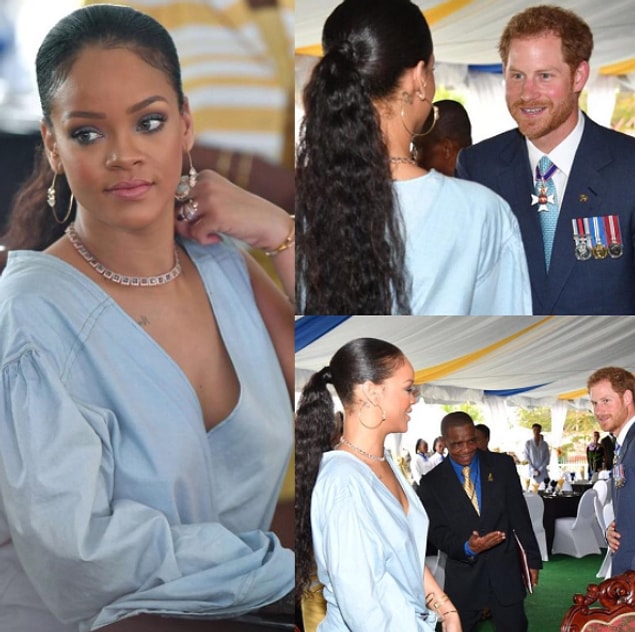 And we know that Harry has a girlfriend but LOOK at how good they look together.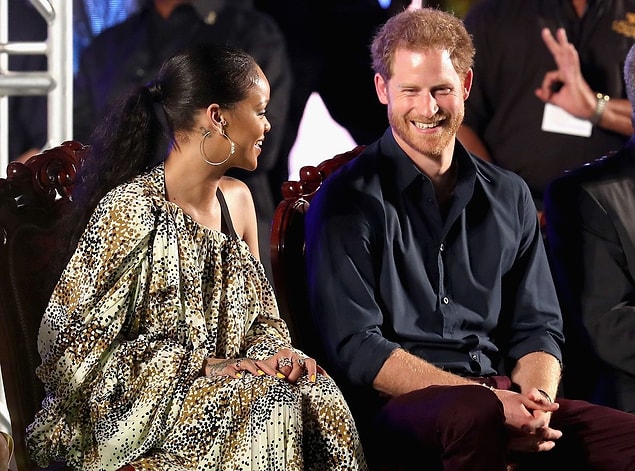 They really seem to enjoy each other's company.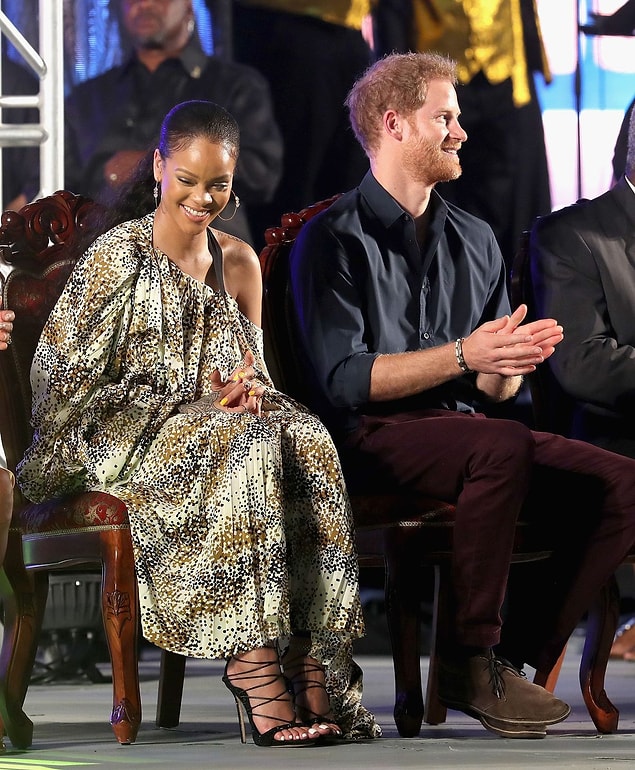 Rihanna and Harry take HIV tests to highlight World AIDS Day in Bridgetown, Barbados and they were again sitting together.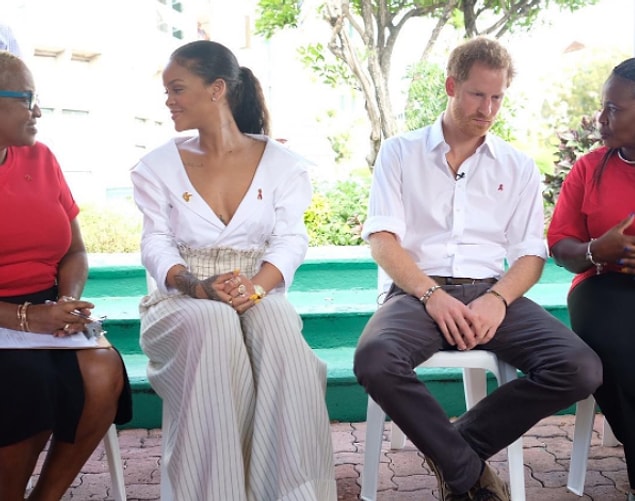 And look amazing while doing it!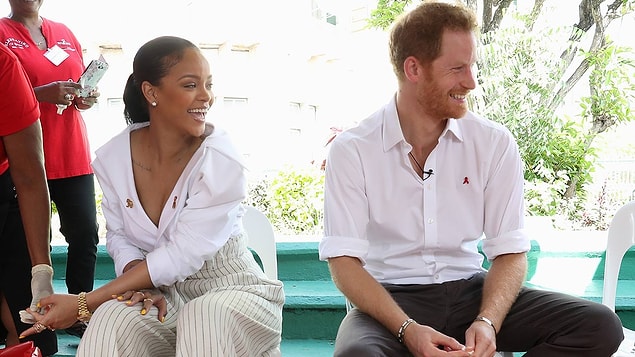 The the farewell moment finally arrived.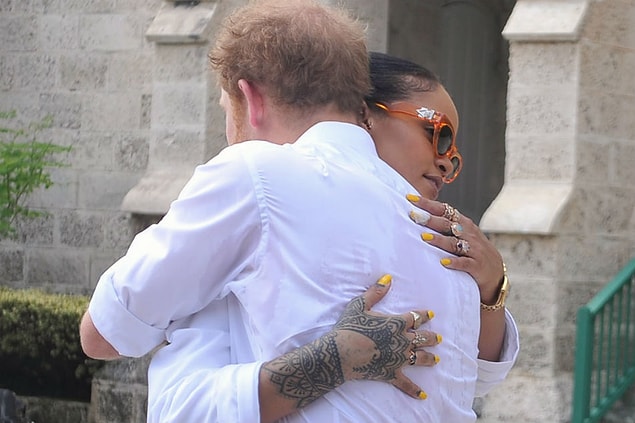 And the Prince just gave his dear Riri a big hug, although he has been knowing her for couple of days.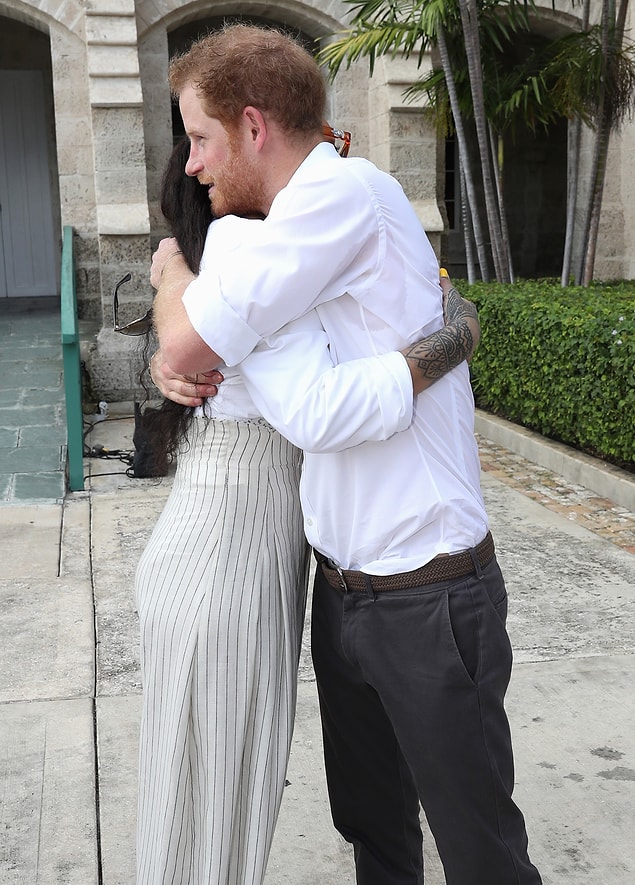 It may be just us, but does not he seem like he wants to say "don't go!"?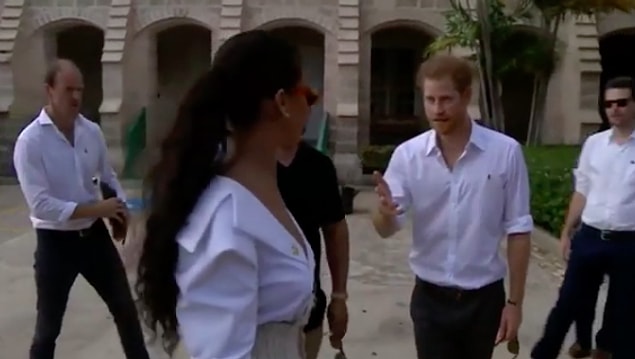 Though he could not really.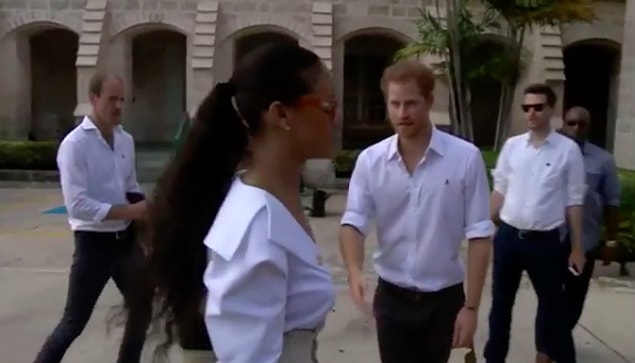 After this, they even had the perfect couple's name #HaRih on social media!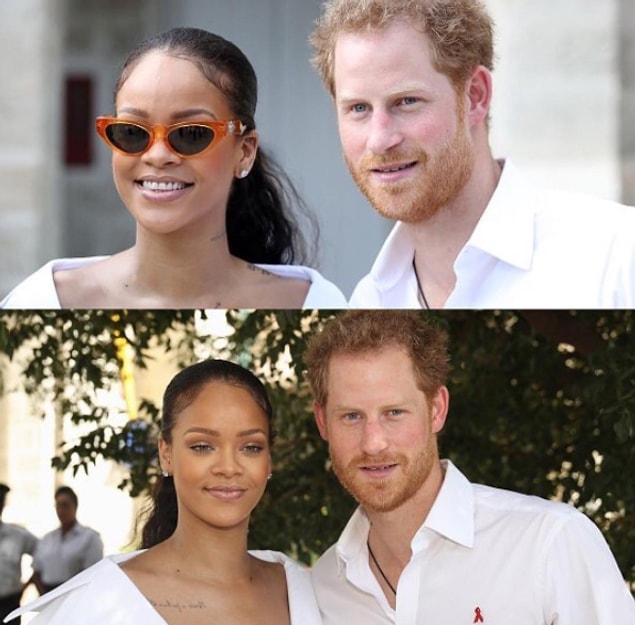 And fans could barely contain their excitement, with a video of the pair posted online notching up almost 23,000 likes and hundreds of comments.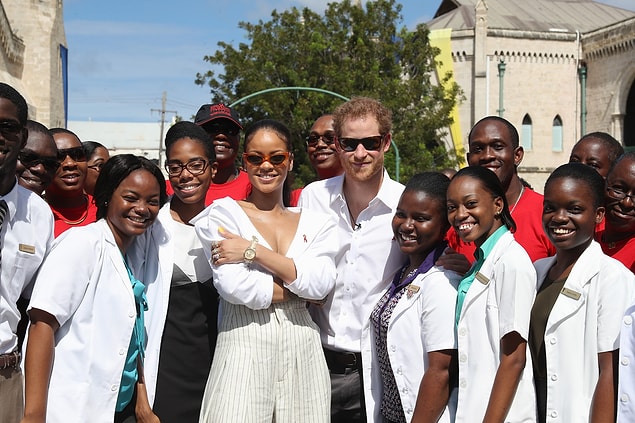 Would you ever dream of our Riri becoming a royal princess?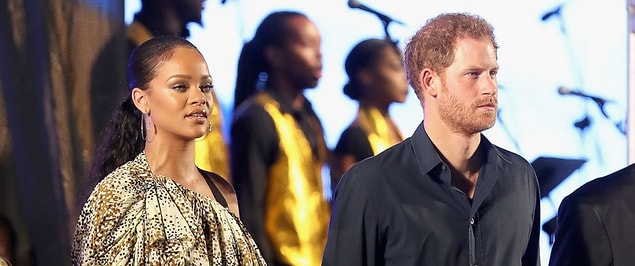 Well, if it's Rihanna we're talking about, you can say "why not?"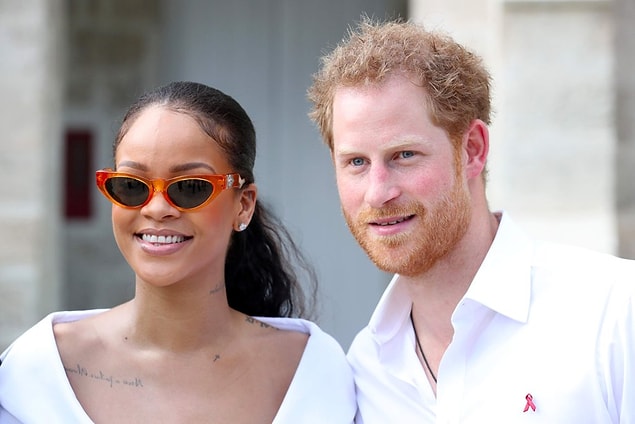 That look gives us so many hints...