News
Netflix's 'Baby Fever' Premieres Today: What is it About?
Netflix's 'Baby Fever' Premieres Today: What is it About?
Get ready rom-com lovers, for Netflix's hot new Danish romantic comedy show Baby Fever premiering on Wednesday, June 8. Get a glimpse in the trailer video below:
Plot
Baby Fever follows a fertility practitioner Nana who unintentionally inseminates herself with her former boyfriend's sperm while tipsy. When she discovers that she's pregnant, Nana has to figure out how to break the news to her loved ones, clients and work staff while also striving to get back with her ex. Hello! I'm getting Jane the Virgin vibes here!
The pregnancy causes Nana to view her clients in a different light. Though she hides and tries to lie out of it, her deception catches up, forcing Nana to split the beans that could ultimately cost her everything.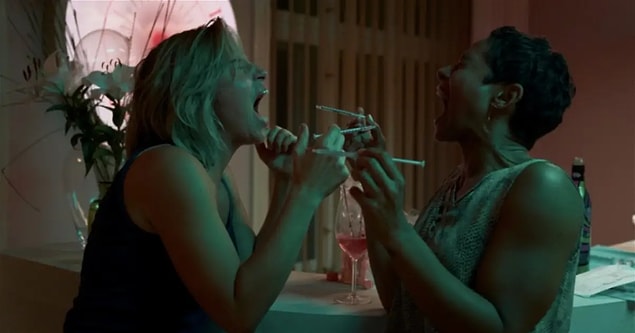 Cast Members
Starring in the main cast is Josephine Park as Nana. Park is a three-time Danish Film Awards winner. Joining Park is Olivia Joof Leweriss playing Simone, Nana's colleague and best friend.
Others featured in the series are Simon Sears as Matthias, Charlotte Munck as Helle, Mikael Birkkjær as Niels-Anders, Emil Prenter as Flot Fys.
The rest of the supporting cast includes Tammi Øst, Jesper Ole Feit Anderson, Ida Cæcilie Rasmussen, Amalie Lindergård, Troels Thorsen, Silja Eriksen Jensen, Morten Jørgensen, Lui Bernburg, Thomas Levin, Amelia Hoy, Anne Sofie Wanstrup and Lisa Carlehed. 
The Danish language original show is created and directed by Amalie Næsby Fick and Nikolaj Feifer, with Lars Hermann and Piv Bernth serving as executive producers.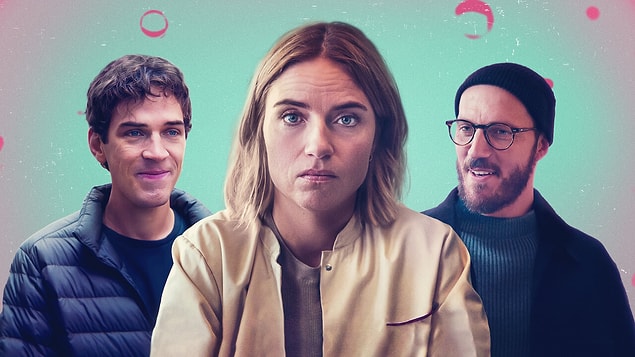 How Many Episodes Does the Series Have
Season 1 of Baby Fever launches on Wednesday, June 8, with 6 episodes running for approximately 30 minutes.
Episode 1: The One That Got Away
Episode 2: What's Your Big Secret?
Episode 3: You Look Like Someone Who's About to Throw Up
Episode 4: Have You Told Him?
Episode 5: It's You!
Episode 6: Is It Time to Say Congratulations?
Scroll Down for Comments and Reactions