Naked Instagram Post Of This Celeb Couple Breaks The Internet
News
>
Naked Instagram Post Of This Celeb Couple Breaks The Internet
Well, the photo itself is actually aesthetic, but we still can't stop from saying.. WHOA! The relationship of (The Only Way Is Essex) TOWIE's Megan McKenna and Pete Wicks is now more transparent than ever before!
They were already used to sharing everything on camera..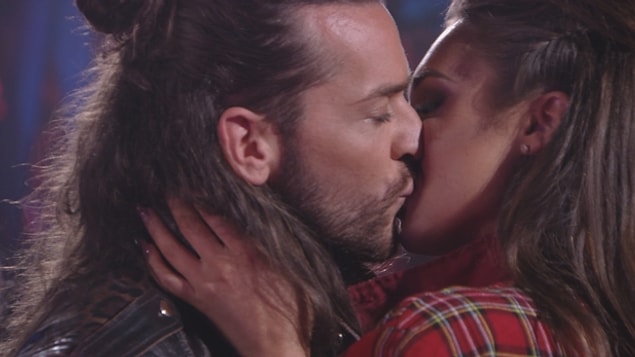 They even said "I love you" in front of the camera..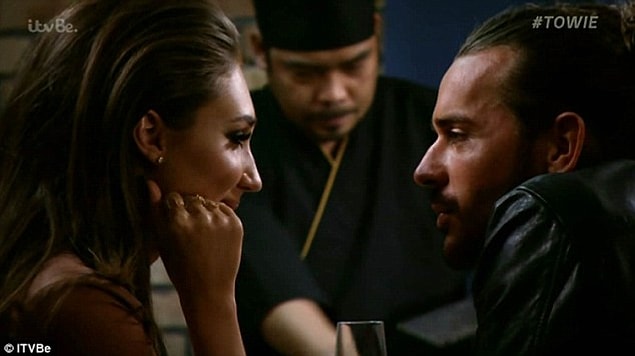 Then we watched their lovely relationship over their social media accounts. Here is a photo from their Barcelona vacation.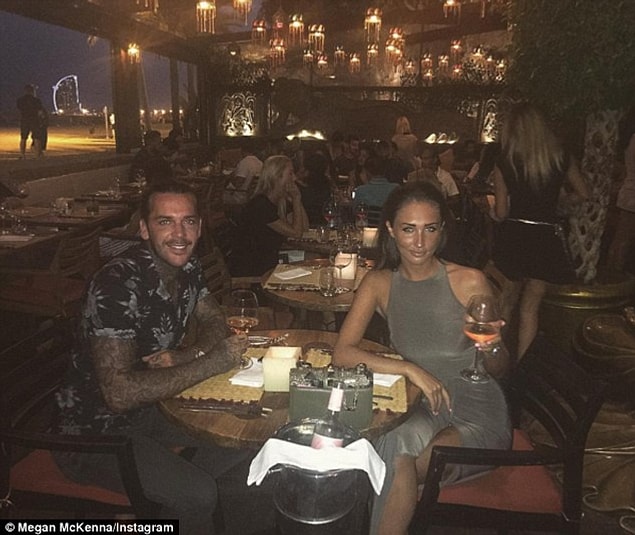 They are actually very cute together...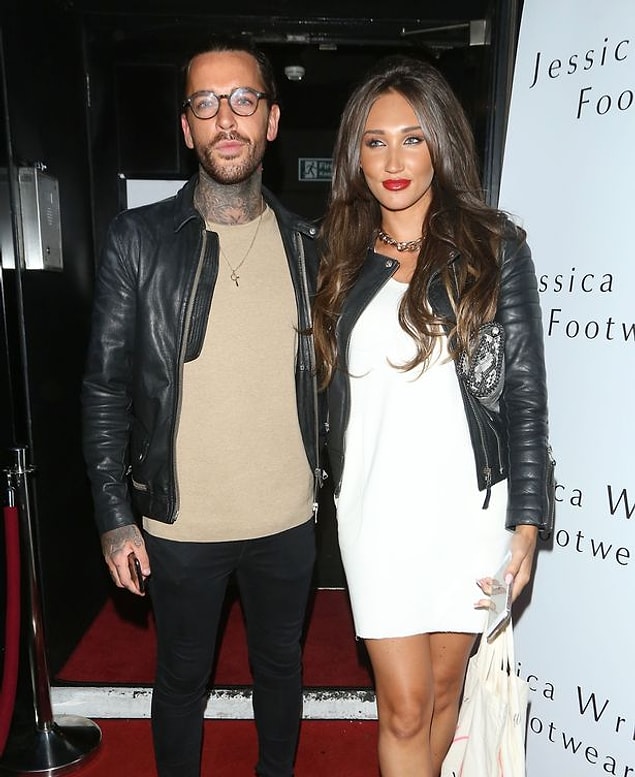 But the couple did something very unusual and left Instagram speechless! They posted a naked selfie ahead of their bath time..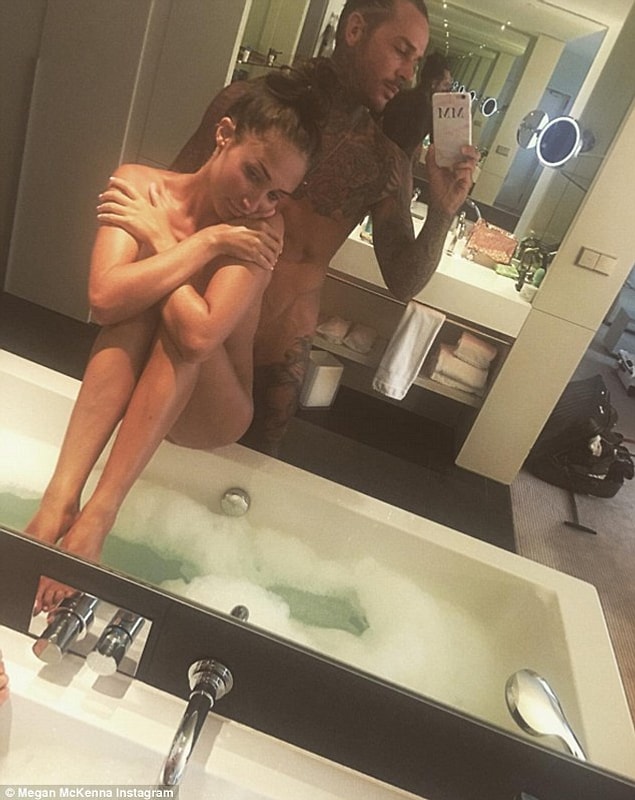 Even though some people loved it, many others commented their negative thoughts about the photo.
Some supportive comments were: 'This is so 🔥 🔥 🔥', 'Hottest couple alert!'
And the WTF comments:
'Some things you don't put up 😂 😂 😂'
'I'm sorry but you're really degrading yourself, both of you. If you want publicity, do it the right way!'
'Seems like a desperate publicity stunt. Next they will have a sex tape out. 👎 👎 👎'
What do you think about their naked selfie?