News
Musicians and Music Institutions Sever Ties with Russia in Response to Ukraine Invasion
Musicians and Music Institutions Sever Ties with Russia in Response to Ukraine Invasion
As the world expresses disapproval of Russia's actions, the music community around the globe loudly decries the decisions of Russian President Vladimir Putin. Here are the different ways in which the rest of Planet Earth has musically expressed their mind regarding the current war.
Eurovision Song Contest
Though initially stating that it would welcome performers from both countries, the nonpolitical organization that holds the Eurovision Song Contest barred Russia from entry this year. Ukraine will be represented by KALUSH, performing the song 'Stephania,' which the band describes as an anthem for their country.
Live Nation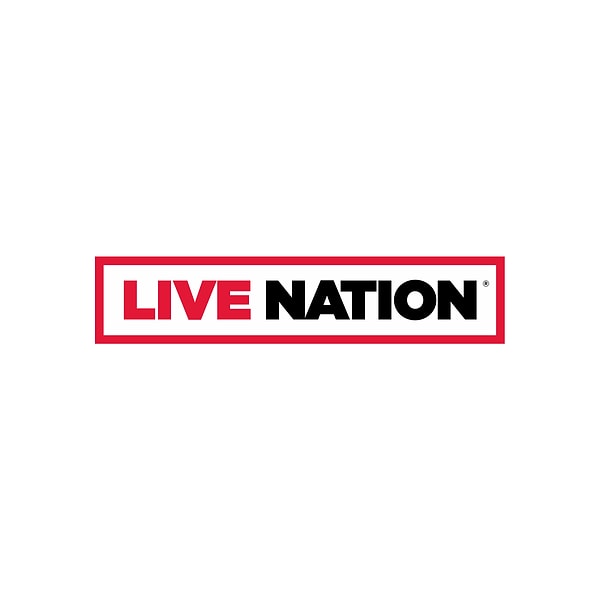 Orchestras Around the World
Though many Russians have publicly denounced the recent events, others remain silent. This silence has shown to have consequences for some, including conductor Valery Gergiev of the Munich Orchestra, who refused to comment when asked to distance himself from Russia's actions. Orchestras also replaced Russian pianist Denis Matsuev for an upcoming performance.
Canceled Tours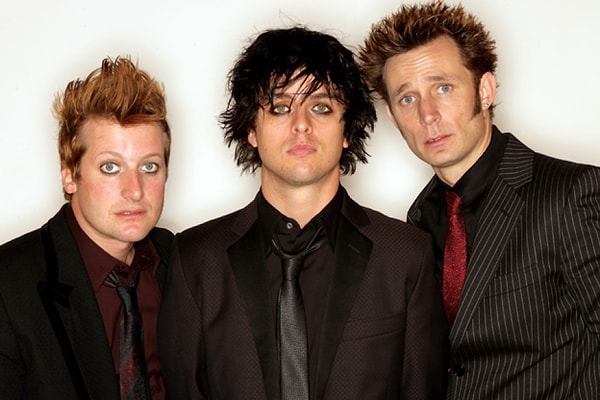 Local Artists
Oxxxymiron, one of Russia's most popular rap artists, canceled six shows in Moscow and St. Petersburg. Many other Russian musicians of all genres have also spoken out in their home country and abroad.
More musicians will likely cancel tour dates shortly, as the U.S. and many other countries shut off their connections to Russia.
Scroll Down for Comments and Reactions