News
Meriç Aral: Weaving Dreams and Characters on Screen
Meriç Aral: Weaving Dreams and Characters on Screen
Meriç Aral, a luminous star of the Turkish entertainment industry, has graced screens with her exceptional talent and captivating presence. Born on 17 November 1988, Aral's journey from studying law to making a profound impact in the world of acting is a tale of determination, versatility, and artistic prowess.
The Early Years and Aspiring Beginnings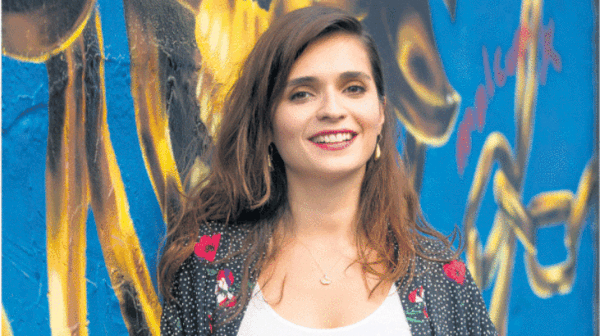 The Artistic Odyssey Unveiled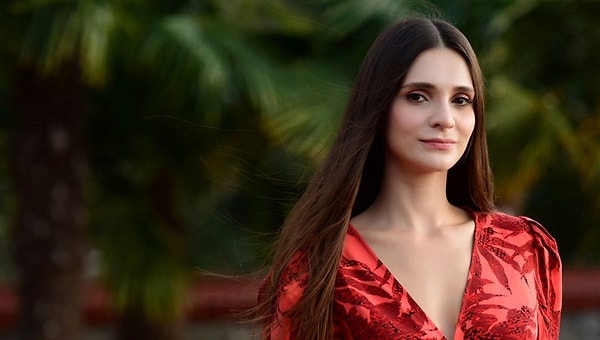 A Rising Star: Hale in "Medcezir"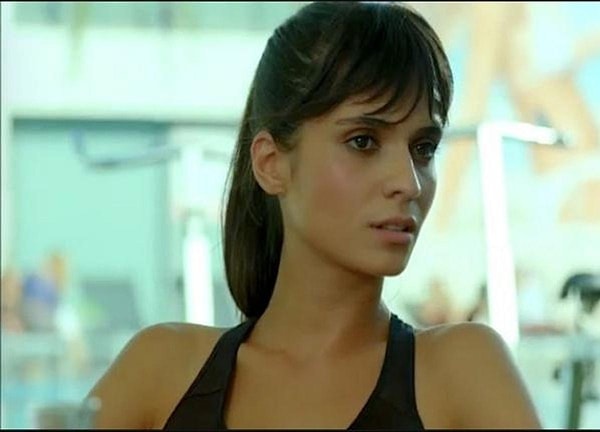 A Journey of Versatility: From Television to Cinema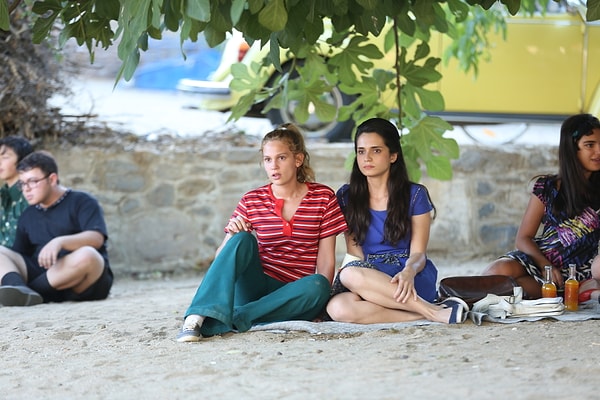 A Prolific Portfolio: Exploring Characters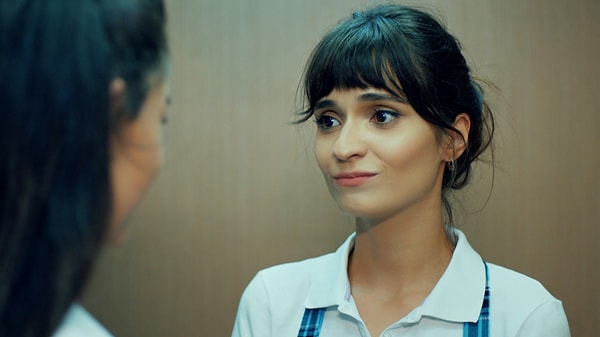 The Leading Lady in "Söz"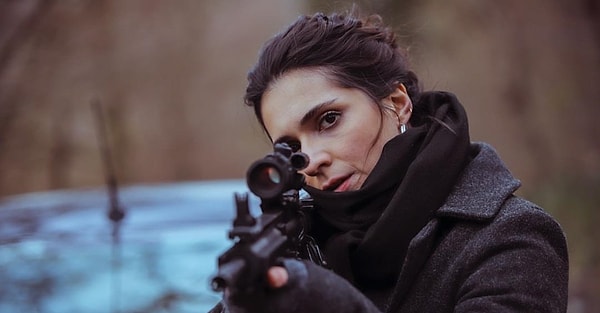 Continuing the Journey: "Biz Böyleyiz"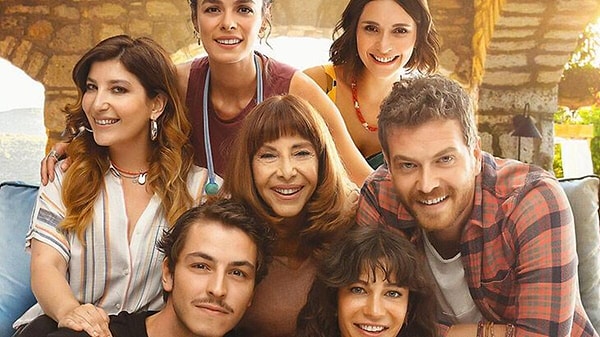 Scroll Down for Comments and Reactions