News
Melissa Vargas: The MVP of FIVB Volleyball Nations League 2023
Melissa Vargas: The MVP of FIVB Volleyball Nations League 2023
Melissa Vargas, the young star of the Turkish Women's National Volleyball Team, has been named the Most Valuable Player (MVP) in the FIVB Volleyball Nations League. The team, known as the 'Filenin Sultanları' (Queens of the Net), emerged as the champions of the prestigious tournament, where the Turkish players showcased their exceptional skills and talent. Among them, Melissa Vargas stood out and was honored with the MVP title.
FIVB Volleyball Nations League Awards: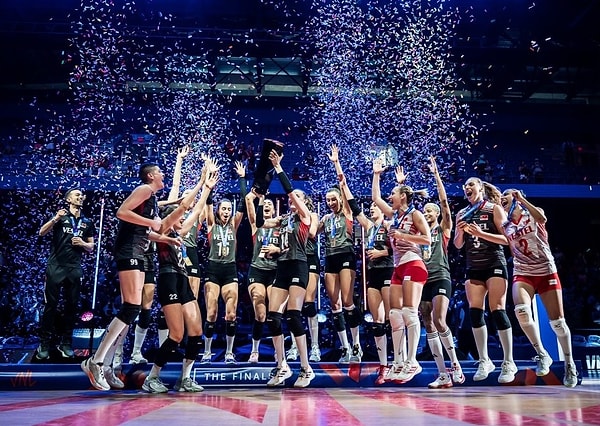 Eda Erdem Dündar: We've Been Waiting for This for Years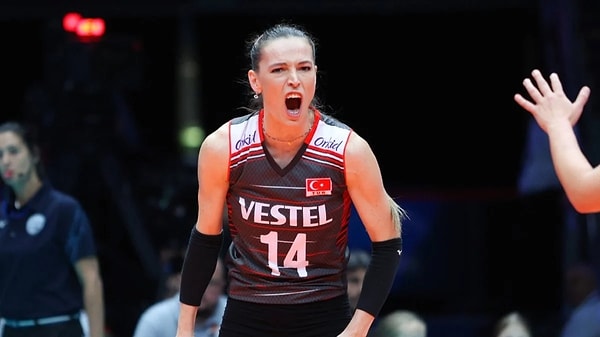 Melissa Vargas Receives the MVP Award in FIVB Volleyball Nations League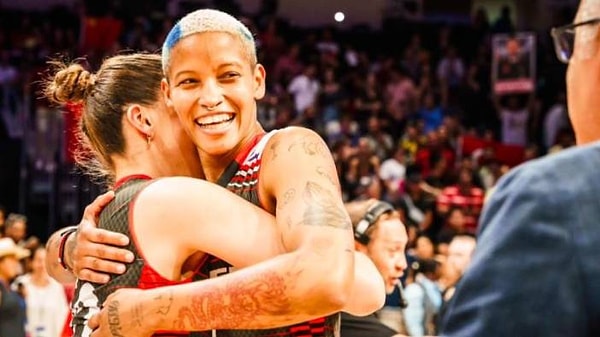 Melissa Vargas: A Rising Volleyball Star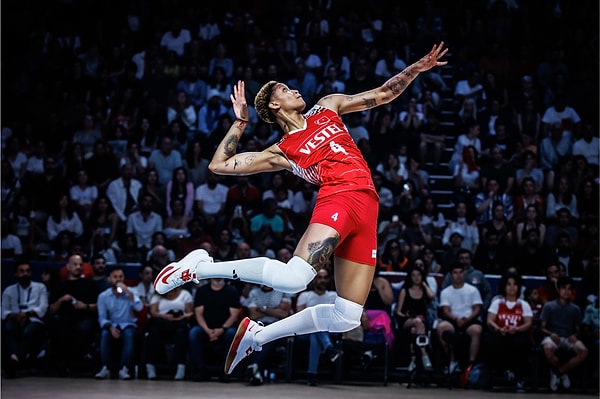 Who Is Melissa Vargas?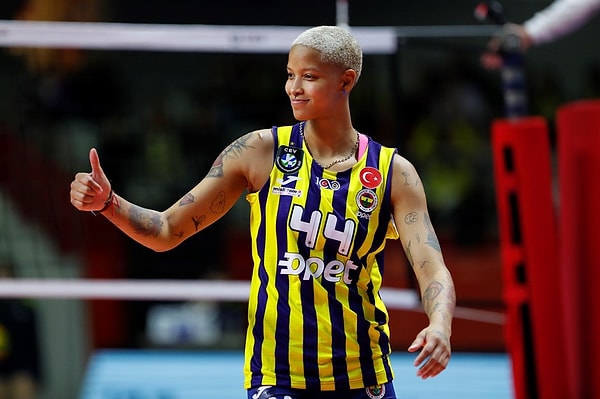 Exceptional Talent and Contribution: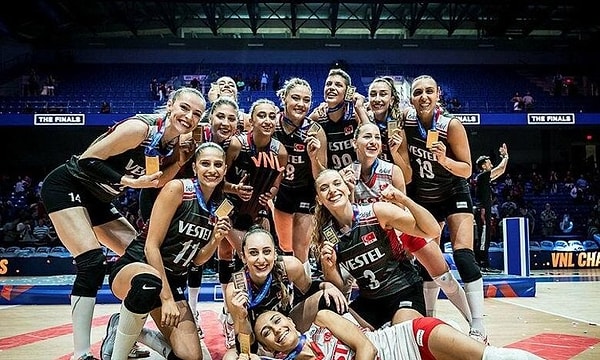 What do you think about Melissa Vargas becoming MVP? Tell us in the comments!
Scroll Down for Comments and Reactions